Get 30% Discount on All Products and Plans. Use Promotional Code: OFF30
Set Your Monitoring preferences on Android with Ogymogy spy app
The Android tracking app is the tool that gives you a privilege to set your preferences that how you would like to monitor the target device and further how you do want to upload the data of the target device. You can visit the web control panel of the mobile surveillance software and further get access to the settings and you need to change the data upload settings. It empowers you to change the app settings, sync settings and last but not the least to change the settings of tracking location.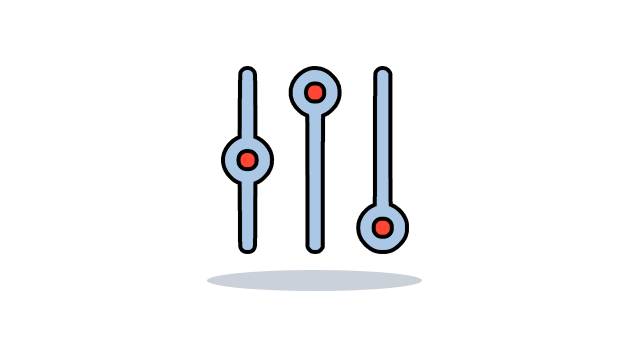 OgyMogy Set the tool of your preference designed for:
For Parental perspective:
Parents can set parental control preferences as per their needs and they just need to visit the web control panel settings to change the data upload settings. So, they can see different settings and need to change as they want to change it. At the end of the day, they can spy on the target android device of teens to get the monitoring results most pleasantly. It enables parents to set parental control on teens' devices in a user –friendly way. They can gather the information from the target device using their fixed preferences in the mobile spy app web control panel.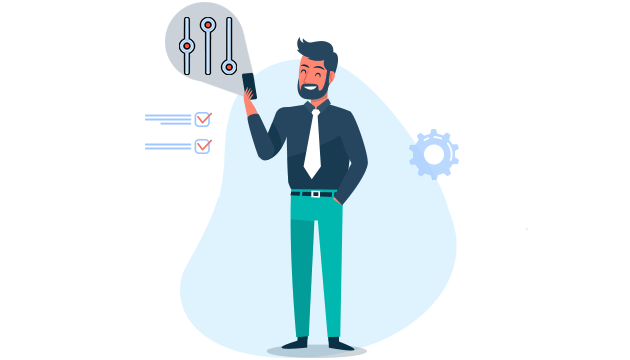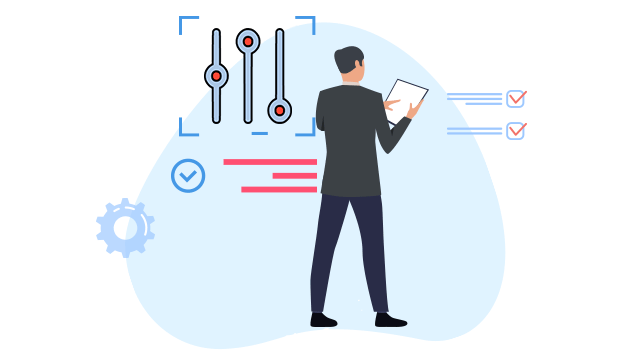 For Business perspective:
Employers can set the spying preferences according to their needs and get reports of the employee's activities on company-owned devices in a user –friendly way. An employee monitoring app enables you to change data upload settings using the online control panel. It helps out employers to use the spying software for android according to their preferences rather than built-in dictated settings. All it requires you to use the electronic web portal settings to get the job done to the maximum.
OgyMogy Set your preferences feature enables you to:
Remotely change data Sync settings
You can remotely change the App settings
Remotely change monitoring preferences of Location tracking
Get Sim change notifications as per demand
Change the Logs synchronization method remotely
Visit cellphone surveillance app web portal to set preferences
Android Spy App Features In OgyMogy
View All Features
User-Friendly Installation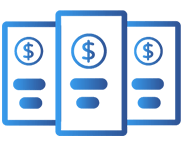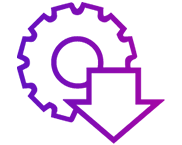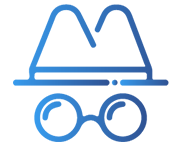 Buy now