YouTube screen recorder to spy on YouTube
It is a video streaming app and website widely used on digital devices particularly on cellphone devices. Android devices are reportedly are in maximum numbers and 85% of all the cellphone devices available in the world. Therefore, you can monitor videos and accounts on someone's digital device with screen recording software for YouTube. It enables you to record short videos of the mobile screen when it is being used on it. You can watch the live recorded videos using the OgyMogy phone tracking app before you have already installed it on the target device. Just Visit its web control panel to see the recorded short videos of the screen.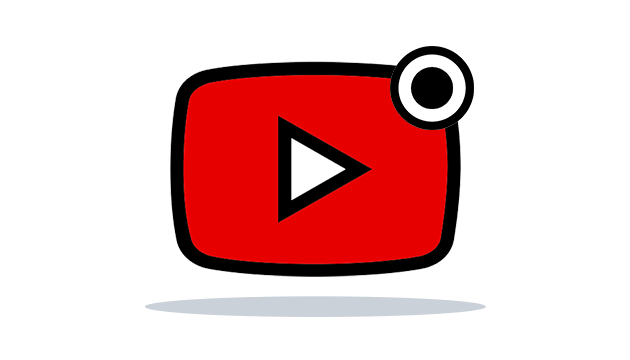 YouTube screen recording software designed for:
For Parental perspective:
The social app is full of millions of videos that kids and teen's stream and browse on their mobile screen. There are possibilities kids get accesses to sexually explicit videos by typing a single keyword accidentally or willingly. Moreover, teens can share their compromised videos on it and later on they have to face severe embarrassment in terms of cyber bullying and slut-shaming due to activities like obscenity. So, parents can perform live YouTube screen monitoring and record series of videos of a short time and get access to the recorded videos having access to the OgyMogy control panel. It will work as a parental monitoring app on target teens activities that keep parents updated all the time.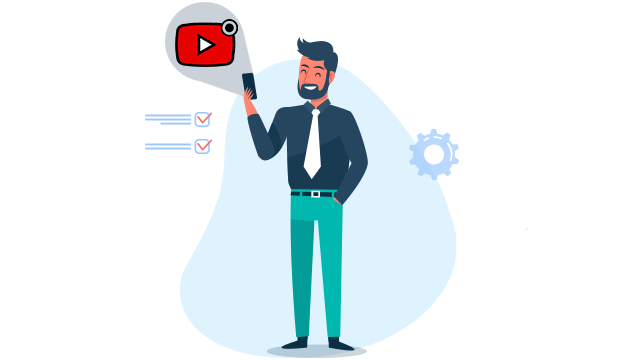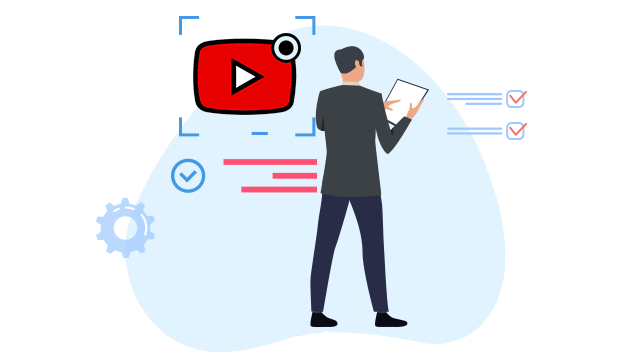 For Business perspective:
Every employer believes in the Productivity of the business and these days' business organizations lacking with productive work of employees due to goldbricking activities. However, employers pretend to productive enough in working hours and give excuses to their bosses. Cell phone tracking app has come up with the solution to spy on employees activities when they waste time on YouTube. You can use screen recorder software that enables you to record target device activities of the social app to the fullest.
Cell phone monitoring app tool YouTube screen recorder enables you to:
Monitor uploaded videos on user's account
Get to know browsing all videos
Get to know what sort of videos teens are watching
Spy on employees YouTube activities in working hours
Track android device activated with social app
Do surveillance on teens video streaming app account
Android Spy App Features In OgyMogy
View All Features
User-Friendly Installation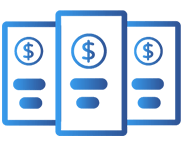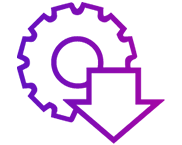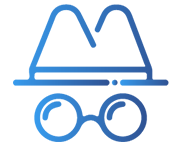 Buy now