View Live GPS location of a cellphone with GPS location tracker
GPS location tracking is a powerful and unique feature that enables you to know where the target person is at the moment. You need to install OgyMogy on the target device and it will tell the virtual presence of the target device using the online control panel. It can track android mobile device secretly and provide you the current location using Google MAP. It navigates all the movements of someone you are looking forward to knowing without giving a single clue to the person under surveillance.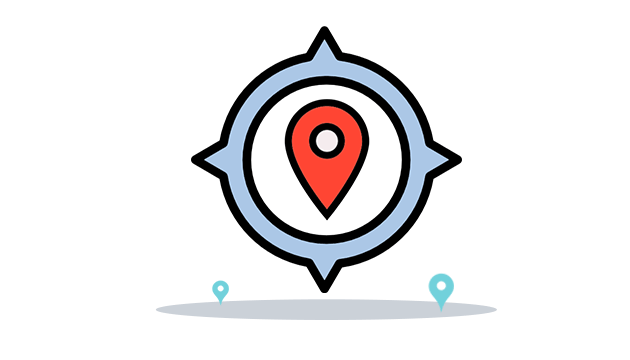 OgyMogy live GPS location tracking designed for:
For Parental perspective:
Parents sometimes got panic especially when the school going teens and children did not respond to cellphone calls while coming late from school or college. Moreover, a kid pretends to visit playgrounds and later on they are not present at the place. So, parents want to know why they come late from school and where they go with their peers. Now parents can spy on kids' and teens' presence without them knowing by doing surveillance on their android mobile device by viewing the live location of their phones on the MAP. Location tracking software empowers parents to trace the hidden whereabouts of children with accuracy that put parental worries aside.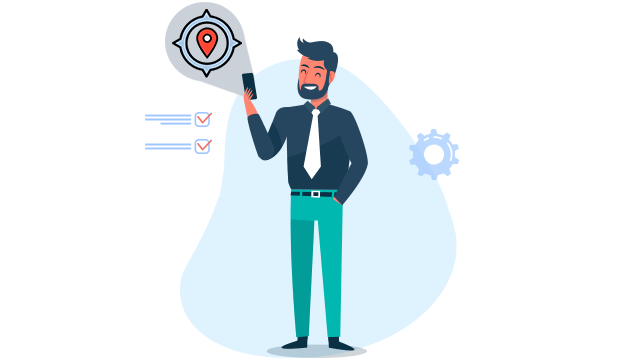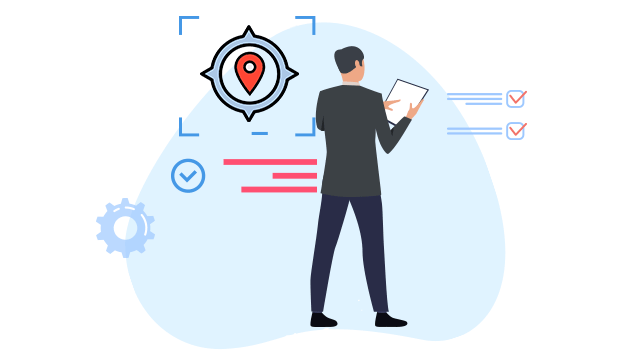 For Business perspective:
Employees those are working outside the organizations usually equip with digital phones to stay in touch with their executives. On the other side, employees use to of wasting working hours due to lack of check and balance, this is where employers lose productivity to the fullest. Now bosses can remotely monitor the GPS location of employees and get to know their presence electronically on the MAP using GPS tracking software for cellphones. It will keep updating business executives about the location of employees outside the company back and forth to keep employees in the discipline.
GPS tracking mobile app enables you to:
Monitor accurate location of your target device
Use Google MAP to see the exact place of target person
Spy on target device secretly depends on your choice
Monitor teens hidden whereabouts
Get to know where employees are in working hours
Get a Google map view to see the visited place of someone
Android Spy App Features In OgyMogy
View All Features
User-Friendly Installation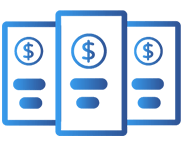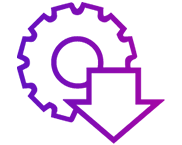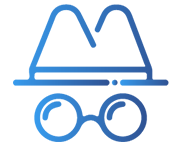 Buy now