Get 30% Discount on All Products and Plans. Use Promotional Code: OFF30
Remotely record phone calls on Android with a call recording app
The secret call recorder app is the best tool for android mobiles and tablets that enables you to record calls automatically and listen to live calls. You can record all types of calls incoming and outgoing on target mobile device and you can keep the data of the calls using the OgyMogy phone spy software web control panel. Listening and recording mobile calls is a crafty tool that keeps you updated all the time about the target device user and further let you know to whom they are making calls all the time.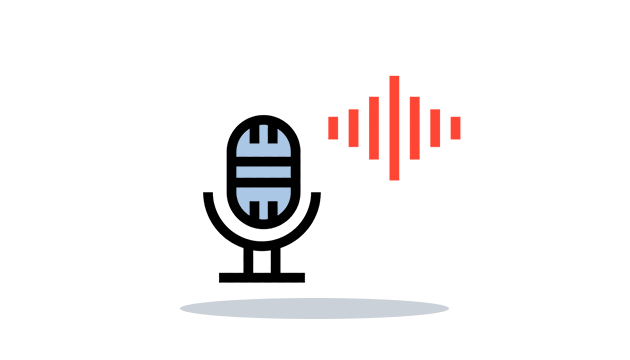 OgyMogy Record phone calls tool designed for:
For Parental perspective:
Youngsters these days are lack cautions while making friends these days and they always seem engaged on their devices to make and receive phone calls. Therefore, parents always want to know who they are sneakily talking on mobile. Parents can get to know every single conversation they are making on calls and to know why they spend so much time on it. They can record tablet calls with OgyMogy call recording software and unveil the hidden voice calls on android devices in a short period.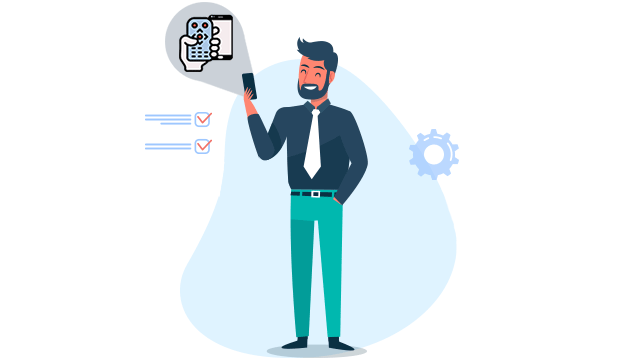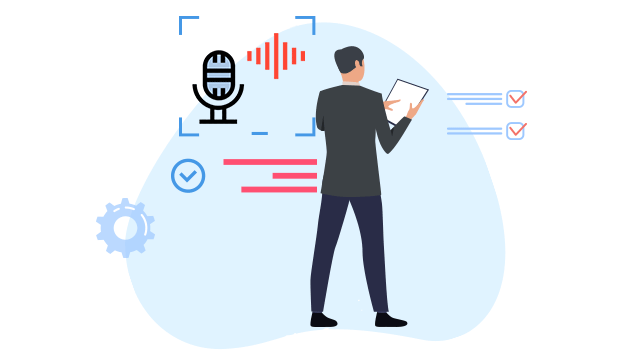 For Business perspective:
None of the business owners would allow their employees to use the android devices of the company for personal use. However, employees are used to using the company's owned devices to make incoming and outgoing calls. Employers can track employee's mobile activities including live calls with call tracking software. It enables business owners to know who their employees are talking on digital devices of the company. Besides, you can also listen to the live calls for the customer point of view to check the conduct of your employees with the clients.
Secret call recorder app enables you to:
Listen to the calls on target device in real –time
Record live calls on target tablet and mobile device
Listen to the voice conversations of incoming calls
Record and listen to the outgoing calls of android
Get to know who your teens are talking all the time
Get to know how employees are behaving with clients on live calls
Android Spy App Features In OgyMogy
View All Features
User-Friendly Installation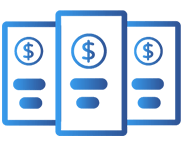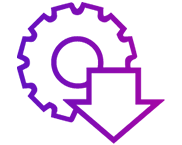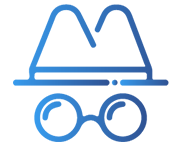 Buy now