Mobile tracker is the best tool listen to microphone surroundings
Mobile tracker for android is the best tool that is developed particularly for listening to the surroundings on android phones and tablets. The contemporary piece of tech has the power to remotely get a hold on the target device microphone and start recording of the surroundings no matter what is happening in terms of sound. It can record voices, verbal conversations and other natural sounds using the OgyMogy mobile spy software dashboard installed on the target device.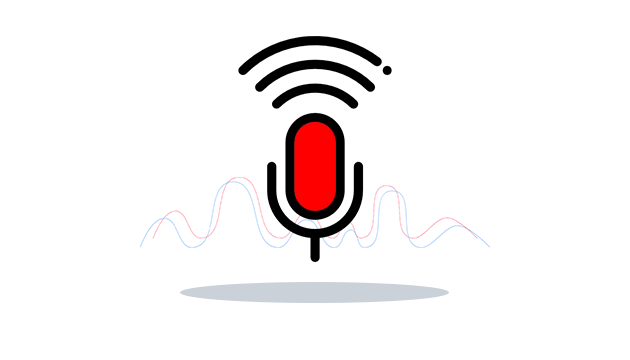 Android tracker app tool listen microphone surroundings designed for:
For Parental perspective:
Traditional bullying is everywhere particularly at schools, play yards, and on the roads while kids and teens are going colleges respectively. The outcomes of bullying are quite dangerous and parents, on the other hand, cannot stuck with their children all the time. However, they don't allow anyone to make their kids suffer in any way. Parents can remotely listen to microphone surroundings of kid's android phones and get to know what is happening in the surrounds of their juveniles. Cell phone tracking app empowers parents to know unseen activities happening around kids. Just Install OgyMogy on their mobiles. Parents can upload recorded voices and conversations and incidents of verbal bullying to the dashboard and listen to it to know the incident.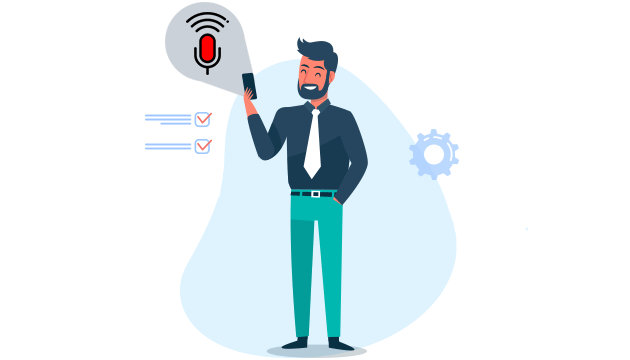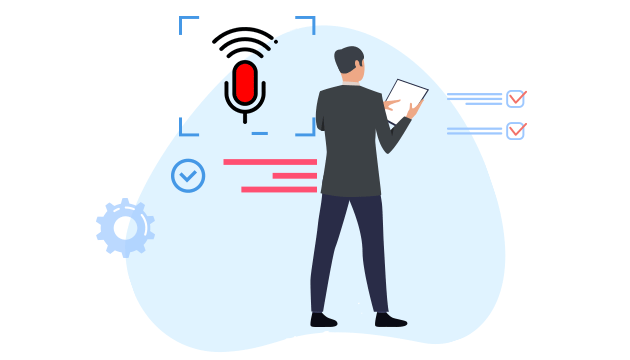 For Business perspective:
Employee's business-owned mobile devices are for the purpose of using it for the company's operations. However, employers can use these devices for surveillance on the workforce to the fullest. Cell phone tracker software empowers employers to remotely turn the MIC of the devices on and record surround voices and conversations to know what they discuss at their back. Moreover, employees can listen to suspicious conversations of the employees regarding the company's confidential assets and worries of employees to the fullest. This will help out employers to manage workforce activity in their absence with Ogymogy mobile tracker that makes them listen to target device microphone surroundings.
Mobile phone tracker for android enables you to:
Record surrounds verbal conversation of target mobile users
Listen to the voices of the cellphone surrounds
Record and listen to teens surrounds to prevent bullying online
Get to know what employees are talking behind you
Remotely control microphone of target device
Get to know teens secret whereabouts by listening to their conversations
Android Spy App Features In OgyMogy
View All Features
User-Friendly Installation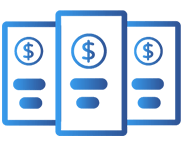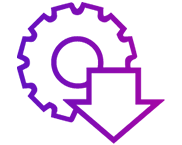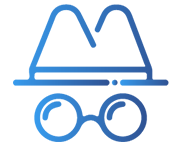 Buy now