Get 30% Discount on All Products and Plans. Use Promotional Code: OFF30
Block internet while driving on Android with cellphone spy app
Distracted driving behavior can put a person's life at risk. The contemporary Android devices are the root cause of distracting behavior behind the wheels because of mobile usage. Internet access on cellphone particularly creates a sense of urgency to use mobile internet behind the wheels. Now you can protect your loved ones and block the internet while driving using cell phone monitoring software on the target device remotely.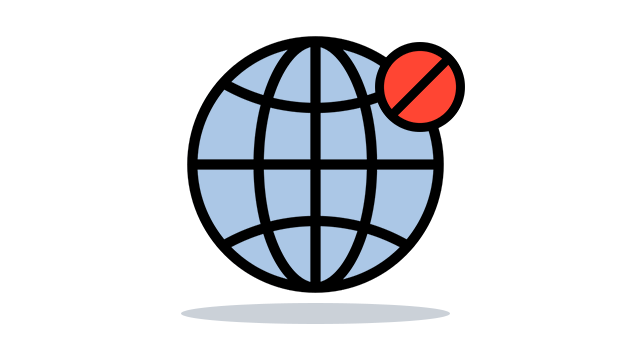 Android monitoring app tool Block internet while driving designed for:
For Parental perspective:
Teenagers are adventures and they don't bother safety measures while driving and openly admit the use of the internet on their digital device while driving. Parents, on the other hand, got worried and they are struggling to prevent crazy habits of teens. Parents can remotely block the internet while teens driving by using the OgyMogy phone controller app on their android device. They can get access to the dashboard of the cell phone tracking app and tap on the tool of internet blocking while driving.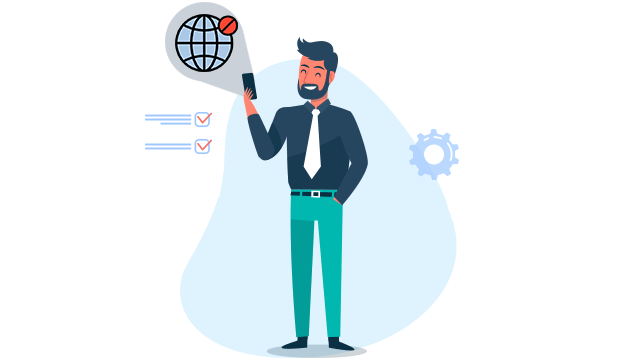 For Business perspective:
An individual can make sure the safety of the loved ones, colleagues, and people working in your company without insurance. If they have a habit of using the internet behind the wheels you can make sure they won't be able to do that again with a mobile tracking app. It certainly empowers you to remote blocking of internet access on your friends or loved phones particular when they are driving. You can install the OgyMogy tracking app for mobile devices and get the job done. Employers can protect their employees doing such type of activity if they are holding the company's owned devices. Make sure the person close to your heart is not doing this.
Block internet while driving powered by OgyMogy enables you to:
Block internet access while driving on Android devices
Stop teens to use internet while driving
Block texting while driving on target device
Block incoming calls while driving on target mobile
Block internet on employees devices while they driving
Remote access on target device to block cyberspace
Android Spy App Features In OgyMogy
View All Features
User-Friendly Installation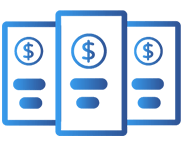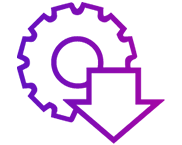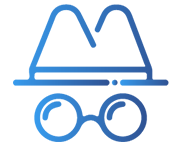 Buy now