What You Can Do with OgyMogy Snapchat Monitoring Software
Snapchat Messages
No worry about auto-disappearing Snapchat messages; install OgyMogy Monitoring App and read all conversations, including deleted ones.
Snapchat Stories
Find out what pictures they have sent and received on Snapchat quickly. Access everything through the web control panel, and start monitoring.
Snapchat Contacts
Come to know who adds or accepts a request for the snap. OgyMogy paints a visible picture of their Snapchat contacts and finds out with whom they chat.
Snapchat Location
Worried about where they are, let's find their exact location on Snapchat map. It constantly informs you about kids' and employees' real-time location.
Snapchat Screen Recording
Visually see what is happening on kids' and employees' Snapchat app and record Snapchat screen activities before it disappears.
Who Can Take Benefits?
The OgyMogy Snapchat monitoring app is efficient in keeping tabs on Adolescence and employees' snap activities, and it's easy to do.

Snapchat Spy App for Parents
If you have kids, then you must monitor them. Suppose, your kid sends Snap Strick in every moment. Then you have to detect who your child is chatting with on Snapchat. So, you can read Snapchat send or receive messages, even if they've been deleted. Additionally, you can see pictures and strikes emojis they send. However, prevent them from cyberbullying, engaging in risky behavior, or getting caught by predators.

Snapchat Spy App for Employers
Install the OgyMogy Snapchat spy software on your company's Android devices that help to read the conversation between employees and outside. this is used to ensure that business devices are not used against company rules. Capture keystrokes and screenshots and view screen recording or browsing history to see what they are doing and take steps if anyone leaks official data.

Snapchat Spy App for Individual
Snapchat automatically disappears messages after a particular time. It means your important chat or the evidence might be lost forever. So, use the OgyMogy Snapchat monitoring tool to get a backup of all your conversations and all other Snapchat data. Thus, You need to install OgyMogy Snapchat Monitoring Software on your device and start monitoring from your online dashboard.
Let's Open the Gate to Reveal the Snapchat Lies of Your Kids
Buy Now
What can you do with OgyMogy monitoring software?
 Cracking down OgyMogy qualitative features: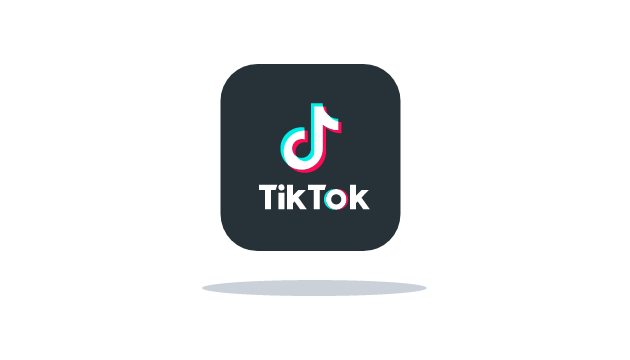 Our Satisfied Customers with OgyMogy
OgyMogy has a lot of satisfied clients who have personally used our application. See with your own eyes what our customers view about our product.
OgyMogy: Get Started
Demo

OgyMogy is an excellent monitoring app that is easy to use & activate. Quick and perfect for updating my child's real-time screen activities and making able to block inappropriate apps. I want to continue with OgyMogy tracking software.

After wasting money on useless tracking apps to know my child's whereabouts. Luckily, I found OgyMogy, an excellent app for finding my child's real-time location at an affordable price. So if you are worried about your kids, you should try this.

Absolutely Perfect app! That invisibly works in background mode. I can remotely read my employees' emails and secretly see their activities with a screen recorder.

OgyMogy for mobile and computer monitoring was my great choice. It helps with a reliable tool to track my kids and employees without showing the app visibility. It is a highly recommended monitoring app."
3 Easy Steps to Get Started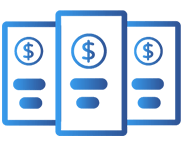 Pick a
Price Plan
1
We've offered different price plans that you've to choose from for your targeted device.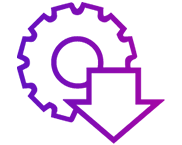 Download and
Installation
2
After selecting the price plan, you can easily set up the app on your targeted device via get physical access.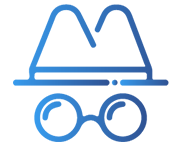 Get Start
Monitoring
3
Just log in to the OgyMogy web control panel to remotely view the activity of the targeted one.
Everything Is Here You're Looking for The Snapchat Spy App
Buy Now
Frequently Asked Questions