Monitor Snapchat activity logs with Snapchat spy app
Social messaging apps like Snapchat are the free communications contemporary tools that you can use on cellphones. It enables users to send photos with caption text, videos, and text messages. Every single activity you perform in terms of text messages, text conversations and sharing of multimedia will disappear within 10 seconds from the instant messaging app. However, the OgyMogy is the best spying app that enables you to discover the content to the fullest.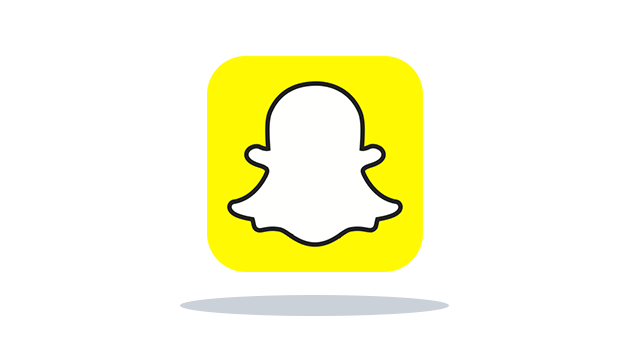 Snapchat tracking app designed for:
For Parental perspective:
Instant messaging apps have become popular among youngsters and today teens are using instant messenger for online dating. Further, young teens these days are exposing like celebrities on social app stories to get appreciation and fame. The adult content has also prevailed on the social platform and teens love to hold their eyes on it. Parents can track every single activity of teens on social media apps and get the logs of activity likewise, texting, conversations, sharing of videos, photos, and audio video-voice call logs.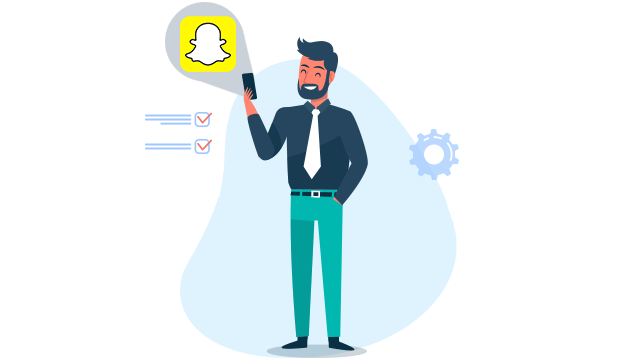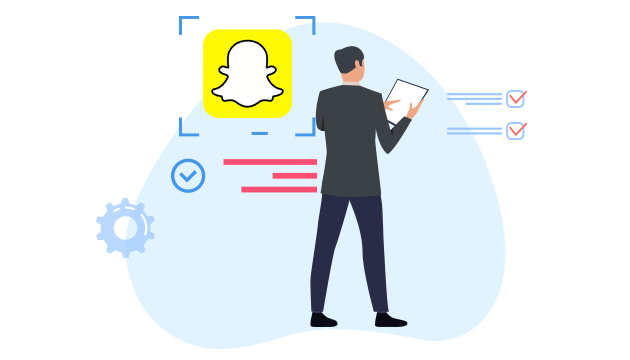 For Business perspective:
There are plenty of social media users that want to keep their data save whatsoever. On the other side, Snapchat is famous to disappear sent or receive text messages, videos, photos, and other activities. You can save all the stuff by using the OgyMogy surveillance app on the target device installed social media app. It works to create a backup for all the activities you have made on the social media platform. So, at the end of the day, you will be able to get all the stuff back that you have sent or received on the instant messaging app.
Snapchat spying software enables you to:
Monitor text messages that disappears on the social app
Get social app audio video call logs
Track snapchat Events to the fullest
Get to know about multimedia shared by teens on social app
Do surveillance on adult content visited by teens on social networking app
Create data backup for the stuff you have shared and received on messenger
Snapchat Spy App Features In OgyMogy
View All Features
User-Friendly Installation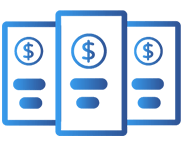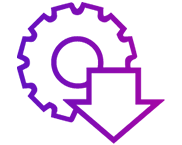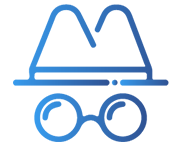 Buy now