Video Camera spy app to bug Android cameras remotely
TYou can use it on someone's cell phone device to bug the rear and front camera of android cellphones or tablet devices. It delivers a series of short time videos of the surrounds that you can watch having access to the OgyMogy cellphone monitoring app online control panel. You can see what is happening in the surrounds of the target device. It means you can stay updated on what target person is doing at the time you have bugged the target device cameras.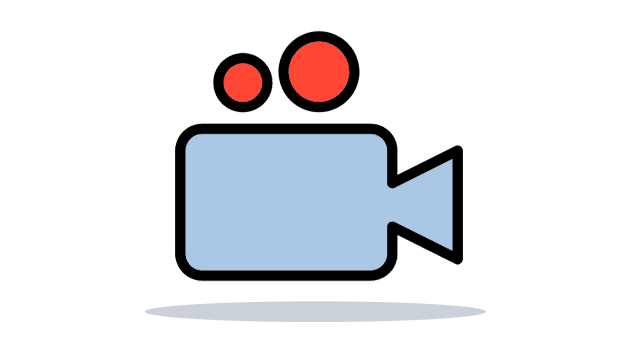 OgyMogy video camera monitoring app designed for:
For Parental perspective:
Parents get worried at the time when kids or teens hanging out with friends after school time and get bullied. Moreover, teens hidden whereabouts often made parents insecure about their hidden activities. Parents can get rid of parental concerns and remotely control kids' mobile cameras and record videos of the surrounds by installing the android spy app on the target device. Further, they can view what teens and kids are doing in hidden whereabouts and what is happening in the surrounds at the moment.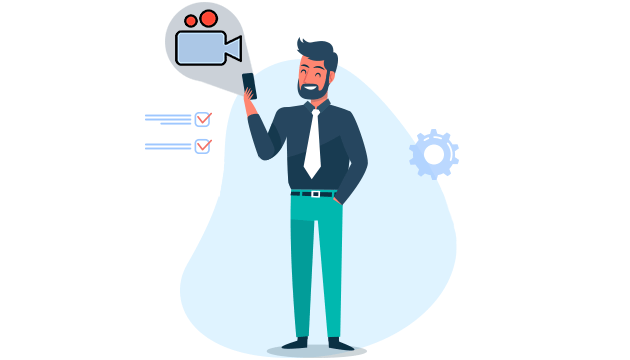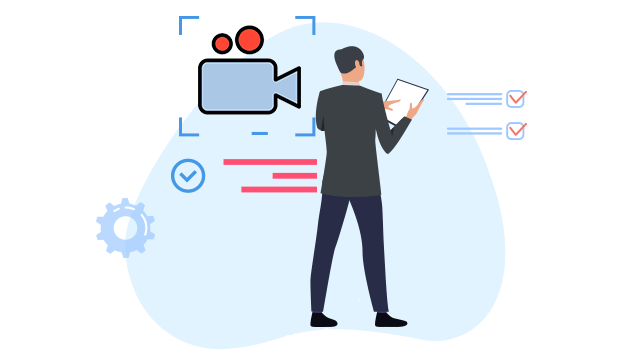 For Business perspective:
In a business organization, discipline means everything and employers, on the other hand, cannot stick with the workforce all the time. However, the camera bug app for cell phones is the best tool that enables business owners to remotely get control over business owned device cameras remotely. They can record videos of their employees surrounds by tracking cameras of the device assigned to them. They can see what they are doing and either they are productive or just wasting time here and there with fellow colleagues.
Video camera spying app for Android enables you to:
Record short videos of the target device surround
Remotely bug android device back and front camera
Monitor teens activities at their hidden whereabouts
Get to know employees activities at workplace
Get to know whether teens got bullied or not
Productive enough & to keep employees in discipline
Android Spy App Features In OgyMogy
View All Features
User-Friendly Installation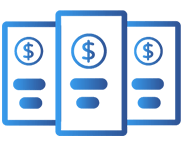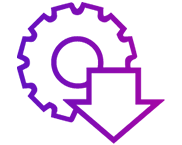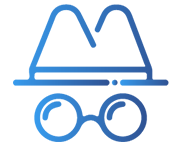 Buy now