Monitor Bookmarks on Android remotely with Bookmark spy app
Bookmarks are particular webpages and bookmarked websites bars, tags that appear on the installed web browsers of cellphone or tablet devices. Users usually bookmark those sites and pages which they want to visit frequently. Now you can do surveillance on the browser's built-in or installed on android devices remotely with bookmark monitoring software. It will tell you the detail of every single bookmark tab on the web browser.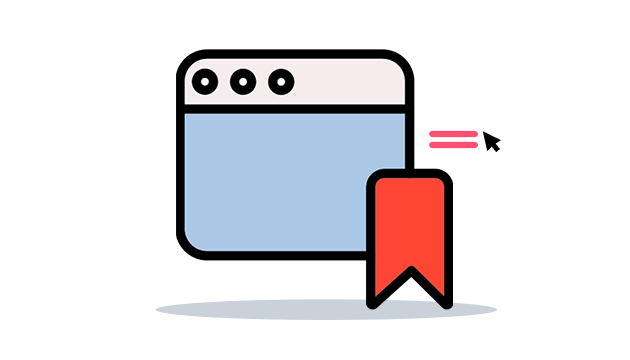 OgyMOgy Bookmarks spy software designed for:
For Parental perspective:
Adult websites are in millions on the web and the young generation got trapped by indirect links and got the info from the peers about these websites and become obsessed. Juvenile's addiction with inappropriate or nude content got behavioral issues, depression and plenty of other hazards. Parents can remotely monitor android phones and tablets web browsers and track all bookmarks webpages and websites. It helps out parents whether teens are accessing sexual content or they just visiting something else regularly.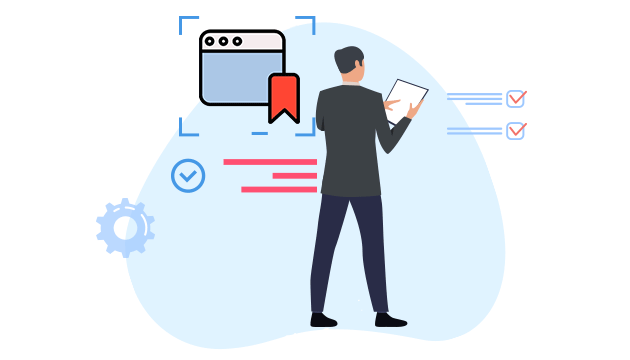 For Business perspective:
Employees equipped with digital devices owned by the company for personal activities and visit social media sites, entertaining websites and shopping websites in working hours. So, at the end of the day employees start lacking productivity and waste time regularly. Employers can prevent employee's time-wasting activities by using a bookmark tracking app for android to know what sort of bookmarks they made on the browser of android devices.
Bookmarks monitoring software enables you to:
Monitor most regular visited websites bookmarks with time stamp
Check adult websites bookmarks on target cellphone
Track bookmarked webpages
Get to know why teens spend so much time on phone browser
Employers can get to know why employees wasting time
Use OgyMogy web portal to use Bookmark tracking tool
Android Spy App Features In OgyMogy
View All Features
User-Friendly Installation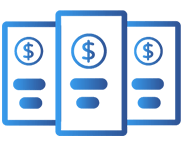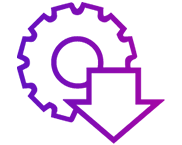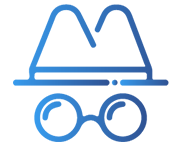 Buy now