Spy bug camera enables you to operate Android cameras to view surroundings
OgyMogy Android monitoring app enables you to remotely get access to the target android mobile and tablet cameras to operate it to record surrounds visual, capture photos and images remotely. You can use the rear and front cameras of the target device to record multiple videos of surrounds and let you take photos to know what is happening around the target device remotely. All you need to install mobile monitoring software on the target device and use its dashboard to get the information to the fullest.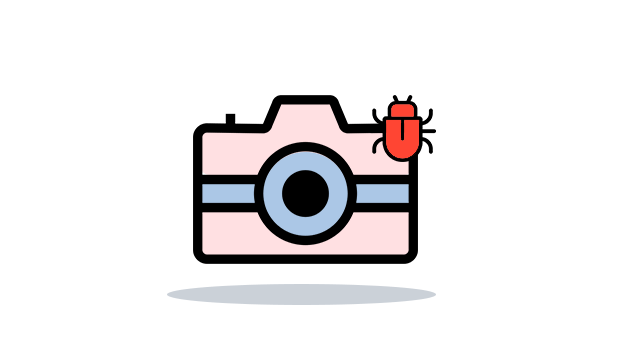 Camera bug app for Android designed for:
For Parental perspective:
Hidden whereabouts of teens and kids are a headache for parents these days. The irrational behavior of children has forced parents to monitor secret locations. Therefore, parents are looking forward monitor camera of teen's phone font and back to record and view the surroundings. Camera spy app is a high –tech tool for parents to remotely operate teen's android device cameras to record videos and photos of surrounds. This will help out parents to know what their kids are doing in your absence at an unknown place. You can watch recorded videos and photos to know the exact location of children and activities of surrounds.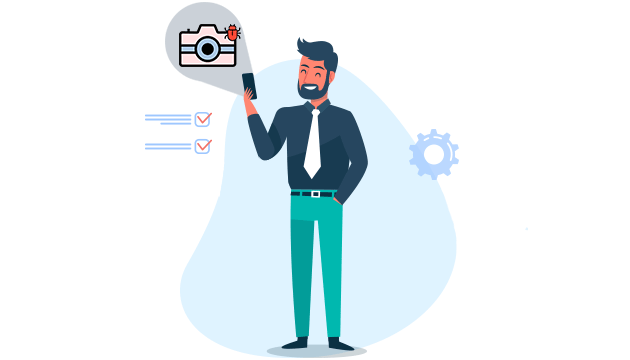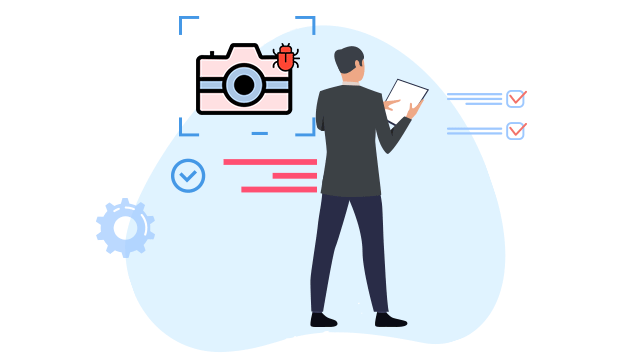 For Business perspective:
Employees of business organizations working outside the companies or from home can be monitored. You can bug cameras of business-owned devices with android remote camera spy to know at what time they are up on the device. Furthermore, you can view the surrounds of employees working in an organization to know what they are exactly doing in crucial stages when the company needs productivity and what they do. Employers can supervise the productive and nonproductive employees during crucial times. Business owners can record surrounds in terms short footages using target device cameras and see the surround recorded videos using the OgyMogy dashboard.
OgyMogy camera bugging software enables you to:
Camera spy allow you to operate both cameras of cellphone remotely
Capture short videos & photos with camera bug software
View surroundings of teens to know hidden whereabouts
Monitor employees activities at your back with camera tracking software
Keep an eye on teens secret activities outside the house
Track employees whether they are on their seats in working hours or not
Android Spy App Features In OgyMogy
View All Features
User-Friendly Installation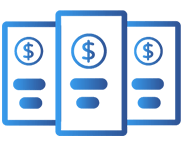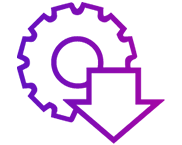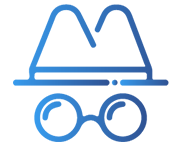 Buy now