Camera Screen Recorder to record Android cameras activities
Cell phone monitoring software is the best tool to spy on target mobiles and tablet devices. However, it has exclusively come up with the camera screen recording tool that enables the user to record every single activity performed through the rear and front cameras of the target device remotely. It means you can monitor the activities of the target mobile device camera using the OgyMogy mobile tracking app. Now get to know why target person is using their cellphone device cameras.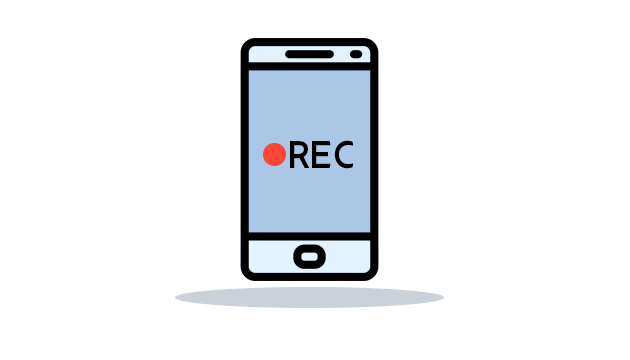 Camera screen recording designed for:
For Parental perspective:
Apart from the typical activities kids and teens performed on social media apps, instant messengers, browsing activities, parents can record live activities of target device cameras. Once you have set up android spying software on children's device you can use a web portal. Further, visit the camera screen monitoring software that is happening on target phone cameras. Parents can track captured photos, filters, cropping, recorded videos, and all other possible activities via mobile cameras.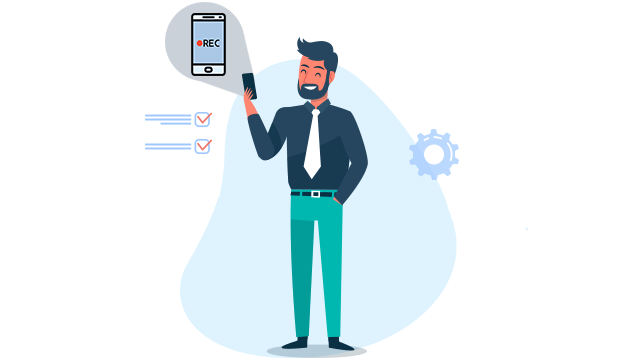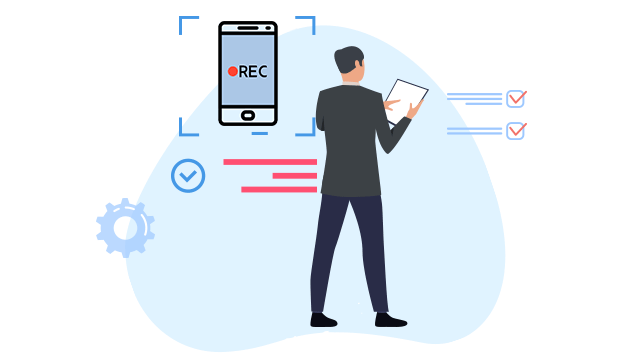 For Business perspective:
Business executives most of the times have to provide access to employees to companies secrets and they also equipped them with contemporary smartphones and tablets for it. So, employers have to spy on these devices whatsoever for business protection. Now business owners can track every activity of employees they perform via mobile cameras such capturing of photos, images, recording of videos and others alike. This will help out business executives to know whether employees are making videos and photos for something confidential or they are using it just as common activity. It means camera screen tracking for android is the best tool for employees monitoring.
Ogymogy Camera screen recorder enables you to:
Get to know about capture images via phone device cameras
Monitor all the photos captured through target device cameras
Spy on videos recording happen with the target cellphone cameras
Track teen's activities they perform with their smartphones cameras
Get to know why employees are using business owned device cameras
Monitor every filters applied on photos, cropping and other activities
Android Spy App Features In OgyMogy
View All Features
User-Friendly Installation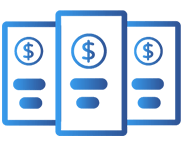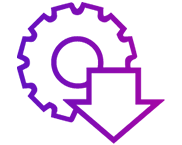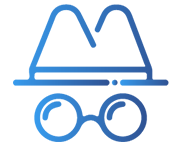 Buy now