Chrome screen recorder to track browsing history on Android
Web browsing history is important for the ones looking forward to monitoring activities target user has performed on installed browser. You can record browsing history on target cell phone or tablet device with chrome screen monitoring software. It enables you to remotely get access into the realm of target device installed browser and let you record a series of short-time videos and then save it to the OgyMogy web control panel. You can log in to the dashboard and can see the videos with the naked eye to know about the browsing activities in terms of visited websites, and bookmarked web pages.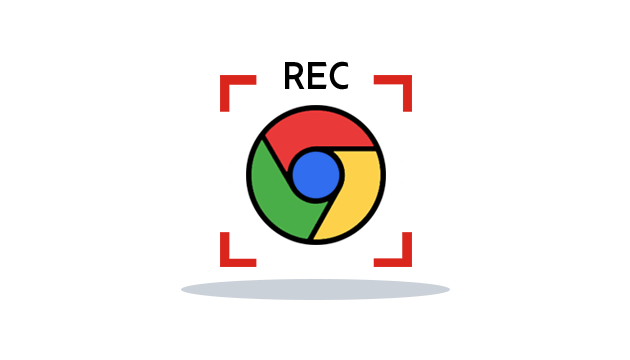 Chrome screen recording designed for:
For Parental perspective:
Cellphones and tablets devices happen to adult theaters for teens in particular. The installed browsers allow kids to visit nudity, social media sites, and entertaining websites. The adult material on the web has made the young generation addicted to the nudity and have made them vulnerable to the opposite gender. It causes irrational behavior, stress, and anxiety in teens. So, parents can use screen tracking software on an android device to record browsing history, bookmarked webpages and websites. Record short videos of the target tablet or phone screen and watch it having access to the dashboard. It keeps parents updated on what sort of browsing activities kids have performed with the schedule. Moreover, parents can filter all adult websites.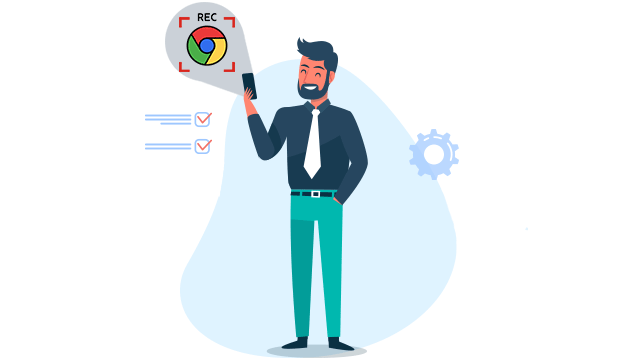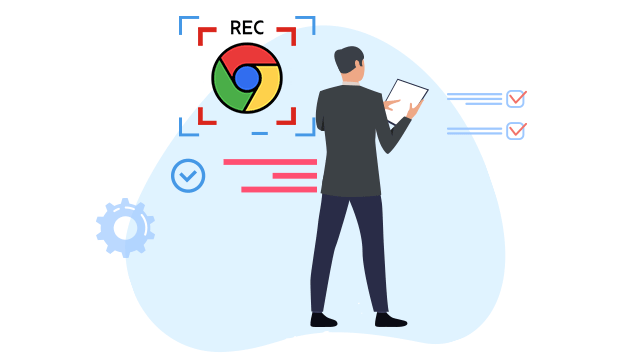 For Business perspective:
Employee's time-wasting activities are common in business organizations. They used to goof off online on the company's digital devices like phones and tablets connected with cyberspace. Rather than focusing on assigned tasks they used to of lurking on browsing activities. They visit online shopping websites, entertaining websites, online gaming and plenty of other activities. Employers can use a screen recorder app for Chrome to monitor all the browsing history on business-owned devices. You can record video activities of the installed browser on a cellphone or tablet device and examine it having access to the online dashboard.
OgyMogy Chrome screen recorder tool enables you to:
watch activities of target device installed chrome browser
Record short videos of the mobile screen active with web browser
Use online dashboard for uploading & downloading of recorded videos
Spy on all visited websites, bookmarked sites and pages on browser tab wall
Track teens browsing activities alongside browsing history android
Prevent employees time wasting activities on business owned devices installed browsers
Android Spy App Features In OgyMogy
View All Features
User-Friendly Installation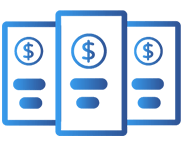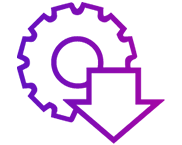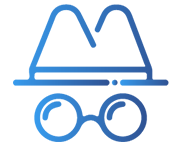 Buy now