Get 30% Discount on All Products and Plans. Use Promotional Code: OFF30
Email keystrokes logging- tool to capture keystrokes applied on email
Email keystrokes logging enable the user to monitor applied keys on Gmail running on target mobile device. It empowers you to read the content of Gmail whether it is an ordinary conversation, some kind of message and whatever it is. Once you have got the pressed keys then you will be able to read all the content and get to know what it is all about. OgyMogy keystrokes monitoring is the best tool to know about someone's sent/received electronic mails on cell phone devices. Furthermore, you can read the spam, social, primary, and promotional mail without facing hassles.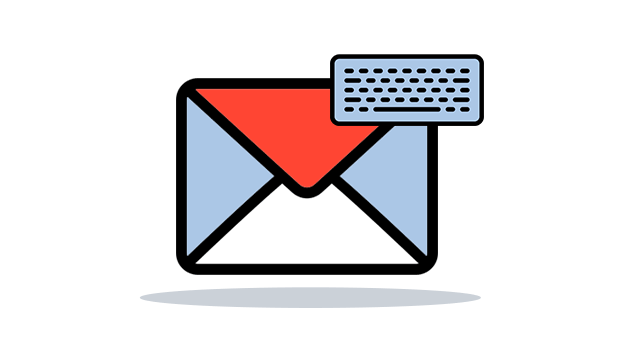 OgyMogy Email keystrokes logger designed for:
For Parental perspective:
Keystrokes monitoring seems easy but when it comes to spying on emails pressed keys you have to think twice. Initially, you need to have a tool to get access to the children's android mobile and then you can get to know pressed keys. Parents can read the Gmail content having all the captured pressed keys on the target android device email. You can come to know what is been written in the Gmail and to whom they have sent it or received. You will stay updated all the time what sort of communication has been used in sent and received in online mail.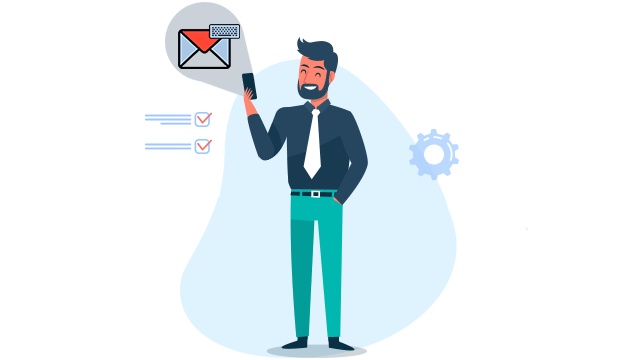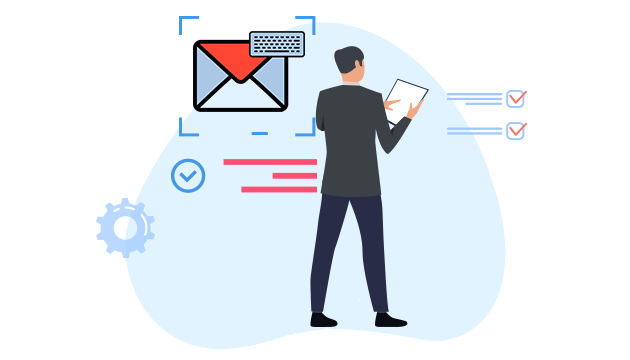 For Business perspective:
Business organizations always have serious cyber threats and mostly happen via online mails containing malicious links, and viruses. That's why business executives always want to keep employees' devices under surveillance and capture pressed keys in online mail. Moreover, they read the written content in sent or received an email to know about the exact purpose of the E-mail. It helps out business owners to know to whom employees have sent electronic mails and further can read the content by capturing keys applied in the online mail using email keystrokes tracking app.
Best keylogger app to monitor email keystrokes enables you to:
Monitor all key pad pressed keys for sending and receiving email
Spy on spam, social, primary and promotional & important Gmail
Get to know to whom teens have sent/received online mail
Track employees Gmail account
Read the conversations and important message in online mail
Capture every single keystroke with time stamp
Android Spy App Features In OgyMogy
View All Features
User-Friendly Installation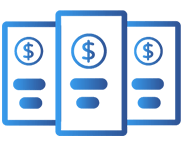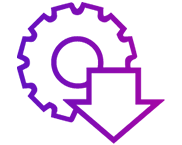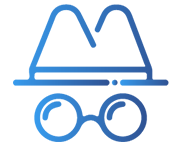 Buy now