Email Monitoring -Unique spy app to monitor sent/received Email
Email monitoring is an OgyMogy unique feature that enables you to get access to the incoming and outgoing emails on the target cell phone device. It empowers you to read the content of the Gmail, attachment files, spam, primary, promotional and social mails on the device using email tracking software. It further empowers you to whom the user is sending or receiving electronic mails with a complete time stamp. Moreover, users can get access to the drafts and important mails sent/received on an android device.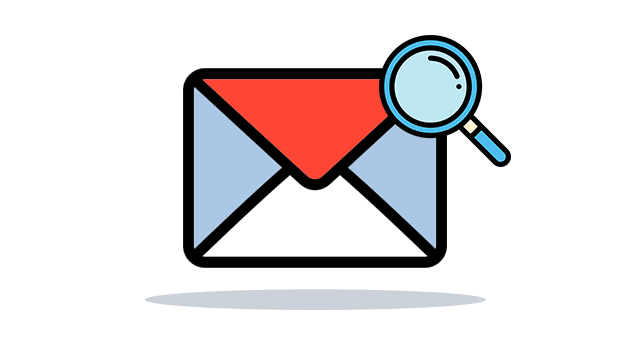 OgyMogy Email monitoring app designed for:
For Parental perspective:
Normally email tracking does not suggest for parental control perspective, because young kids and teens don't use it for communication purposes. However, when it comes to the use of instant messaging apps and cell phone browsers youngsters use their electronic mails address. So, parents should keep an eye on their electronic mails, because it will provide you complete details of their activities on social media, browsing activities and plenty of other activities alike. So, Parents can spy on Gmail of children with Gmail to know their behavior on the web and social digital world. Ultimately, parents can make sure kids' safety to the fullest.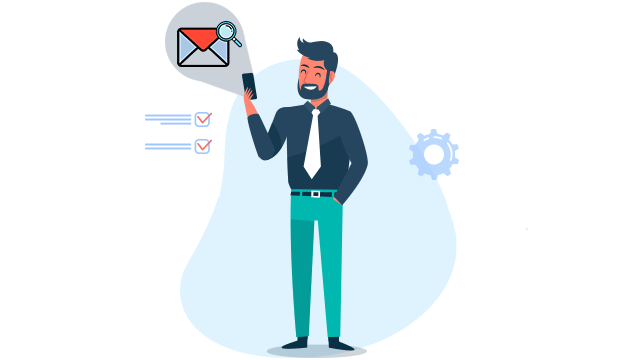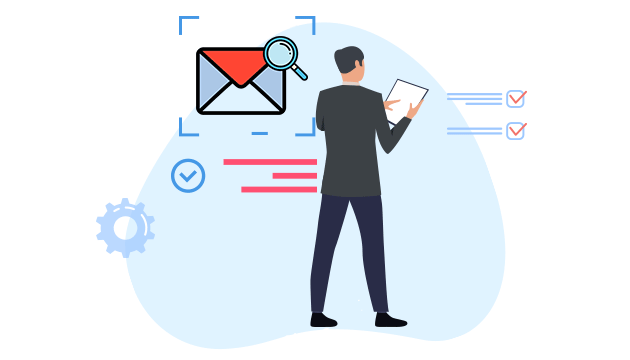 For Business perspective:
Business organizations believe in Gmail marketing and they attract and update many customers via E-mail. However, it benefits a lot to the business firms, but at the same time, a single mail online can disturb, remove, and hack data of your devices. Moreover, single electronic mail can leak out all of your confidential information to third parties. So, employers have to remain careful about incoming and outgoing mails from employees' Gmail account. You can do surveillance on employees' Gmail accounts with email spy software on employees' company's owned devices. It empowers you to read sent/received electronic mails, attachments, social, primary and promotional mails with a timestamp. It means you can make sure your business is safe and secure to the fullest.
Email monitoring software enables you to:
Get to know attached files with sent/received E-mails
Remotely get access to the target device incoming & outgoing mails
Monitor your teen's social media & browsing activities by spying Gmail account
Read teens sent, received, spam, drafted, primary & social E-mails
Get to know to whom employees are sending mails on business devices
Get to know form whom employees have received mails
Android Spy App Features In OgyMogy
View All Features
User-Friendly Installation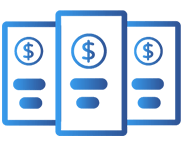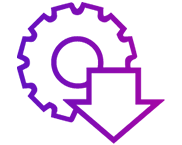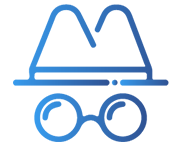 Buy now