Facebook screen recorder to spy on Facebook messenger
Instant messengers over the years have gain immense popularity among users and messenger stands at the top of all social messaging apps. Users can send and receive messages and do chat with another messenger user. Now you can monitor it with a screen recording app that enables you to secretly record live messenger activities happening on the screen. You can record live short videos of the screen continuously unless the target android user ends up with FB usage. You can see live videos using the web control panel of the android monitoring software.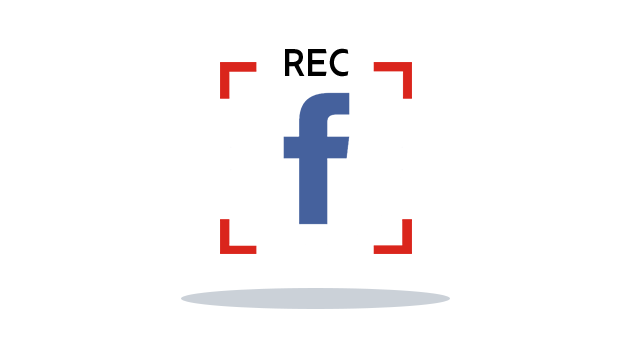 OgyMogy Facebook screen recording app designed for:
For Parental perspective:
Parents can monitor all the activities of teens on Instant messenger in a short time. Parents just have to record the screen of the android device and you can do that with Facebook screen monitoring software. You can record short videos of the screen when kids are using messenger and further send the recorded videos to live screen recorder software web portal. Parents can see the videos and get to know about the chats heads, message sender, multimedia like Gifs, Emojis, Facebook voice messages, and audio-video voice calls logs.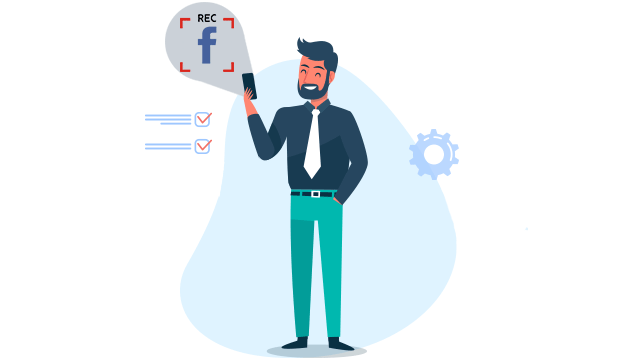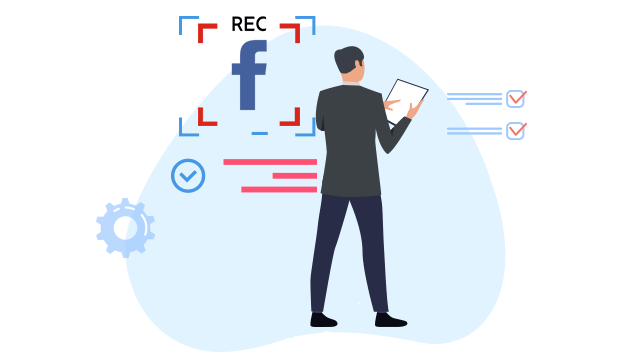 For Business perspective:
In business organizations, employers provide employees android phones and tablets for communication purposes. On the other hand, employees start wasting time on FB messenger chat, other than colleagues within the working hours. The productivity of the business starts declining and business owners have to suffer from productivity and losses. Employers can track employees business owned devices to keep them in the discipline in working hours with OgyMogy screen recording software for android. It enables bosses to record a live screen of cellphones and tablets to record Facebook social messaging app activities in terms of short videos in order.
Screen recorder software for Facebook enables you to:
Record live short videos of the screen activated with FB site
Monitor teens messenger activities in real –time on android screen
Get to know multimedia shared on FB messenger
Spy on chat heads and send messages on the cellphone screen
Track all the inappropriate activities of teens on messenger
Prevent employees to use instant messenger in working hours on business device
Facebook Spy App Features In OgyMogy
View All Features
User-Friendly Installation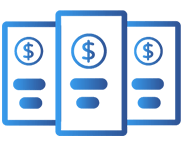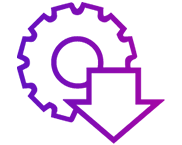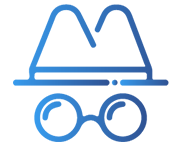 Buy now