Get 30% Discount on All Products and Plans. Use Promotional Code: OFF30
Headsup notification spy – monitor alerts & reminders of phone apps
These are the notification messages that pop up outside the installed app's UI to provide users alerts, reminders, timely information related to apps, and the user can tap the notification to open the app. Moreover, the OgyMogy notification spy feature also alerts you about incoming calls without any sort of interruption and you can attend or decline the calls. You can monitor all the heads-up notification that appears on the target device installed apps like Facebook WhatsApp, and message inbox chat heads.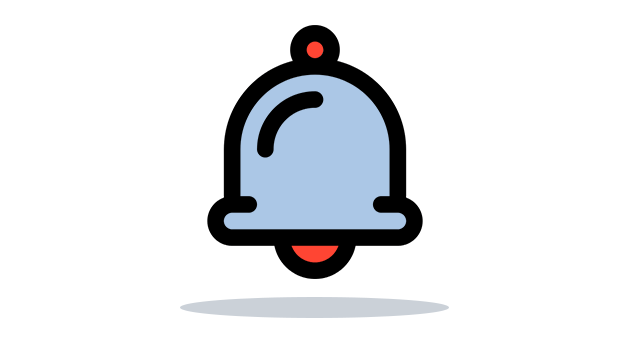 Headsup Notification spy software designed for:
For Parental perspective:
Young teens and kids are obsessed with their android phone devices usually have to deal with heads-up notifications that appear on most of the apps installed on their mobile phones. These notifications could be from social media friends, incoming calls, and text messages inbox notifications. Young teens that seem engaged online mostly got notifications from online friends who try to communicate on instant messengers and via cell phone calls in-case the contacts have already been exchanged. Parents can track all the cheat heads and heads-up notifications with cell phone spy software. It will help out parents to know about the certain apps that teens are using excessively.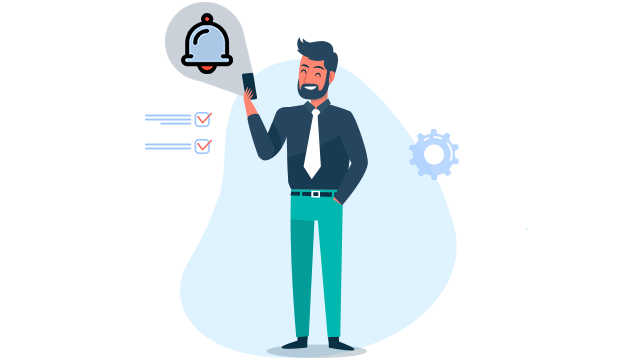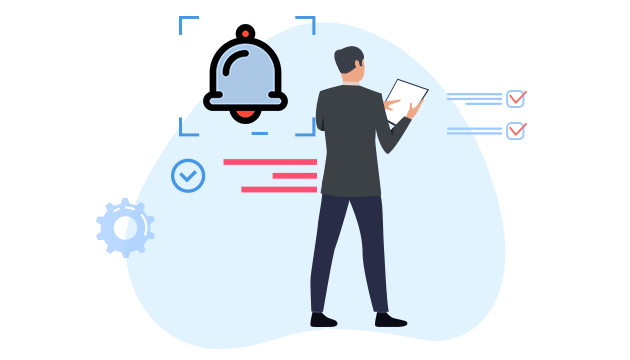 For Business perspective:
Employees that have company's owned android smartphones and tablets use it for official activities related to the business such as for making phone calls, instant messaging apps activities, text messages and plenty of others alike. Employers sometimes have to keep an eye on such activities to prevent time-wasting because of employee's unofficial activities. Employers can get basic info by monitoring heads-up notifications. You will get to know all the notification on certain apps that alarm you what sort of apps employees are using most of the time on the company's owned devices. You can use OgyMogy Headsup notification spying app on employee's devices.
Headsup Notification tracking app enables you to:
Track text messages inbox notifications received messages
Check social media apps heads-up notifications
Track incoming calls notifications on target device
Get to know how many notifications have appeared on teen's cell phone
Get to know notifications appears on employees business owned devices
You can also get to know Facebook chat heads & WhatsApp
Android Spy App Features In OgyMogy
View All Features
User-Friendly Installation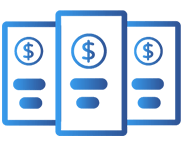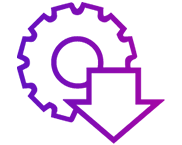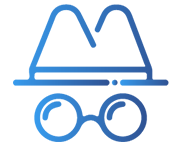 Buy now