Monitor imchat on someone's Android cellphone remotely
Now users can read all the instant messaging apps chats running on someone else mobile device but you have to install cell phone monitoring software on target mobile devices. Once you have done with the installation process successfully then you can get access to the web control panel where you can use plenty of phone tracking tools that enables you to upload the information of imchat to the OgyMogy web control panel no matter how many imchats are activated on the phone.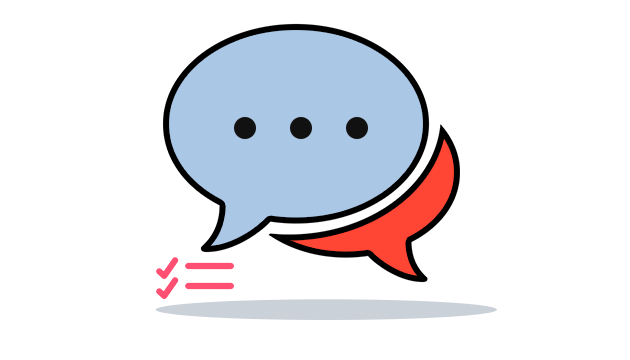 OgyMogy Imchat feature designed for:
For Parental perspective:
Parents love to make sure kids and teens digital safety these days because of the bombardment of the instant messaging apps on their cell phones and gadgets. The obsession with IM chat is on the rise among the children that's why they have to install a mobile phone tracking app to set parental control on kids and teens IM's activities including chats. So, parents use IM's social media monitoring tools on their children's phone to track every single activity they have performed including chat conversation on IM's. These will help out parents to protect their children to have discussions with cyber predators like bullies online, stalkers and sexual predators. Keeping a constant and hidden eye on kid's Imchat benefits a lot of parents to keep themselves updated all the time whom they stalking and they are talking about activities. Any inappropriate discussion or planning alarm parents to take affirmative action against teens' wrongdoings on imchat with strangers.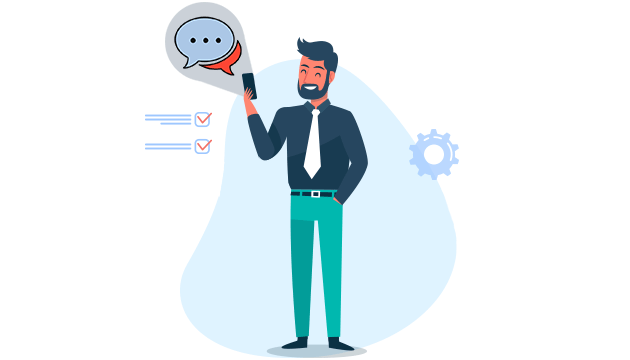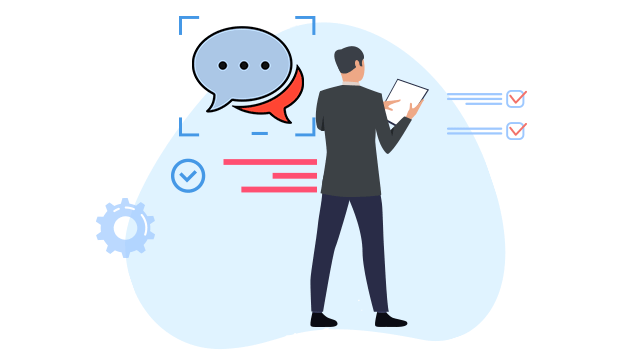 For Business perspective:
These days' employers are realizing how many hours lazy and dishonest employees used to of wasting on business-owned devices such as cell phones and tablets and discussion imchat is the root cause. They want to monitor every single instant messenger and chat of employees in working hours on the company's owned cellphones. On the other hand, mobile phone tracking software has made it possible for parents to keep an eye on their employee's imchats no matter how many instant messaging apps they have installed on their phones. Now employers can remotely upload the information related to employees' chat on instant messengers such as WhatsApp, Facebook, and many others. This will empower employers to catch their employees in real-time if they are busy in unproductive conversations on business owned phones especially in working hours. When employers have the power of such type of accountability they can easily kick out rogue employees and can easily make their workforce productive enough for their piece of business.
Cell phone spying app enables you to:
Monitor all the IM's activities on android phones
Track, and read imchat on someone's mobile phone
Secretly spy on teens discussions on instant messaging apps chats
Read teens instant messaging chat with strangers and bullies online
Don't let your employees to waste time on IM' chat conversations
Make your employees productive keeping an eye on business owned devices
Android Spy App Features In OgyMogy
View All Features
User-Friendly Installation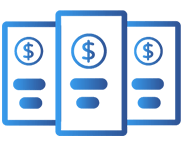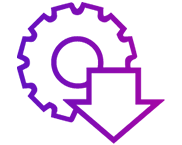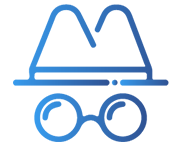 Buy now