Keylogger software enables you to capture keystrokes applied on Android
You can get access to the precious information of any target smartphone device by getting your hands on the keystrokes typed on the target android phone. You can easily install a keylogger app on someone's mobile phone and further end up with activation and then get access to its online control panel where you can get multiple types of features to monitor keystrokes. Users can remotely get to know about messages key logs, passwords, messengers and email key logs remotely and uploaded the information to the online control panel.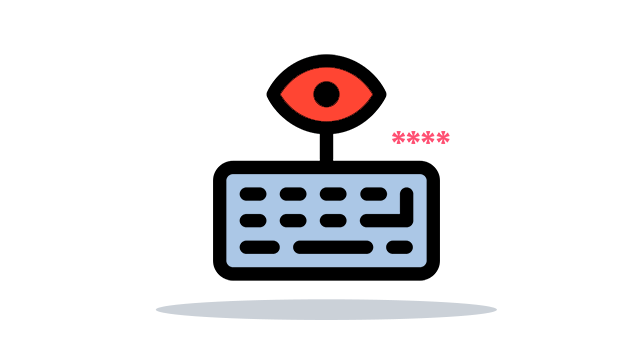 OgyMogy Keystrokes logging feature designed for:
For Parental perspective:
Digital parenting has got its importance over the year's more than traditional parenting. Nowadays, parents have to keep an eye on kids' and teens' activities on their cellphone devices. Keylogging app happens as the best tool for setting parental control on kids and teens' cellphones running with android operating systems. Moreover, parents can track and capture all the keystrokes applied on children's digital phones such as messages, messenger keylogs, and password keylogs and last but not least email keystrokes. Parents once have installed keylogger app on kids' and teens' phones then they can easily upload all the keys applied via cell phone keyboard. So, parents can easily read messages, conversations on the phone's cellular network and as well as on social messaging apps. Furthermore, you can get access to the teens sent/received emails, the password used and messenger keystrokes.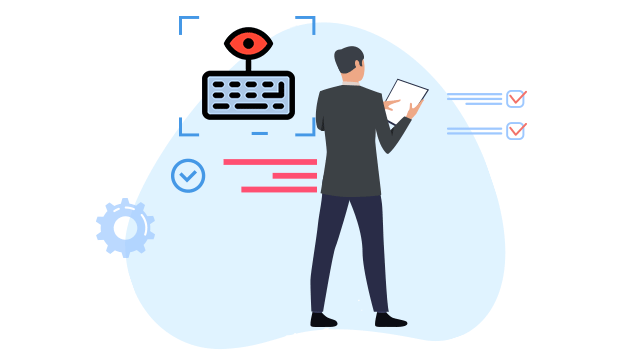 For Business perspective:
Capturing keyboard usage happens to beneficial for most of the employers of business organizations. Over the years tracking and recording of the keystrokes has changed the course of employee monitoring and today employers can monitor key logs on the company's owned android devices such as mobile phones and tablets. Employers can track keys used on the business owned device to monitor the emails sent or received and further you can read the content of the email to know what it is all about. So, you can easily prevent the leakage of information, and further employers can get to know whether business owned devices are being used for productive work or for time-wasting activities. You can remotely and secretly get to know what employees are typing on business owned android devoices and what are the motives behind any activity. Keystrokes logging software is the best tool for business protection.
Best Keylogger software enables you to:
Spy on all types of keyboard strokes applied on android
Track password keys applied on target cell phone
Monitor messages keylogs on target mobile device
Get your hands on employees email key strikes
Get access to messenger credentials of employees on business owned devices
Do surveillance on teens inappropriate activities on phone by capturing key logs
Android Spy App Features In OgyMogy
View All Features
User-Friendly Installation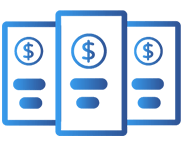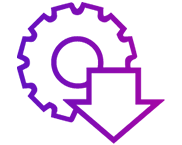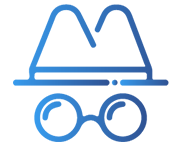 Buy now