What You Can Do with OgyMogy Kik Monitoring Software
Messages
OgyMogy Kik monitoring tool allow you to secretly view Kik Messenger sent or received messages from a targeted device.
Share Files
Now it's easy to see what your targeted person shares via the Kik messenger app. Just log in to the OgyMogy web control panel.
Screen Recorder
Certainly, OgyMogy Kik tracker enables you to effortlessly monitor someone's activity on the app and record their actions for your reference.
Call Recording
Now you are able to listen kik conversation of targeted person, login to ogymogy to listen and record what they saying on kik.
Who Needs a Kik Spy Tool?
The OgyMogy Kik spy app is perfect for kids and employees monitoring and is excellent for everyone.

For Parents
Kik is a social media platform that allows kids to talk with strangers or chance to share inappropriate content like nude images. So, Kik has become a Messenger app for dangerous online platforms for your children. Therefore, you must protect your kids using the OgyMogy Kik monitoring app.

For Employers
As an employer, you should notice what your employees are doing and how They spend time with cell phones and social media. Thus, ensure they are not using Kik, which would harm your company. So, use the spy app for Kik to monitor employees and protect your business.

For Individual
Get your old Kik messenger data. Use OgyMogy and log in to the web control panel to access your Kik media files and conversation. Download your files and bring your data with an easy and reliable method.
Get A Great Tracking App and See Their Kik Activities
Buy Now
What can you do with OgyMogy monitoring software?
 Cracking down OgyMogy qualitative features: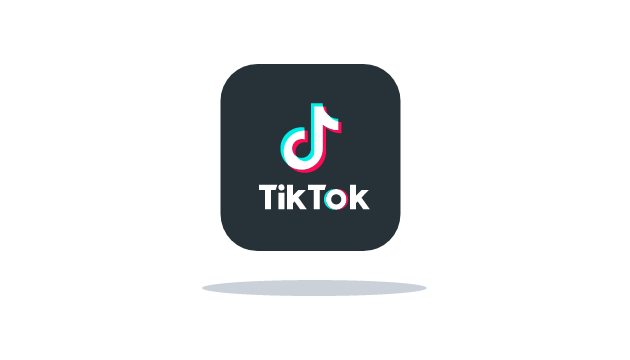 Our Satisfied Customers with OgyMogy
OgyMogy has a lot of satisfied clients who have personally used our application. See with your own eyes what our customers view about our product.
OgyMogy: Get Started
Demo

OgyMogy is an excellent monitoring app that is easy to use & activate. Quick and perfect for updating my child's real-time screen activities and making able to block inappropriate apps. I want to continue with OgyMogy tracking software.

After wasting money on useless tracking apps to know my child's whereabouts. Luckily, I found OgyMogy, an excellent app for finding my child's real-time location at an affordable price. So if you are worried about your kids, you should try this.

Absolutely Perfect app! That invisibly works in background mode. I can remotely read my employees' emails and secretly see their activities with a screen recorder.

OgyMogy for mobile and computer monitoring was my great choice. It helps with a reliable tool to track my kids and employees without showing the app visibility. It is a highly recommended monitoring app."
3 Easy Steps to Get Started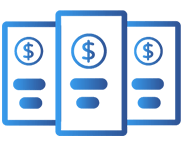 Pick a
Price Plan
1
We've offered different price plans that you've to choose from for your targeted device.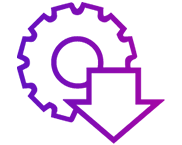 Download and
Installation
2
After selecting the price plan, you can easily set up the app on your targeted device via get physical access.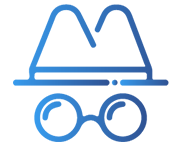 Get Start
Monitoring
3
Just log in to the OgyMogy web control panel to remotely view the activity of the targeted one.
They Hide Their Kik Activities; Let's Find Out with OgyMogy
Buy Now
Frequently Asked Questions
Kik messenger spy tool is a social media monitoring application that lets you know about someone's Kik messages, calls, shared media files, and everything that happened on the targeted device.
No, remotely installing the app on a targeted device is impossible. It is necessary to get physical access to the targeted device and view their activities without them knowing. Once you download the application on a targeted phone, you can remotely see their activities with date and timestamp.
No, using an excellent spy app like OgyMogy helps to read Kik activities without knowing the person. Installing it on a targeted phone works in stealth mode, which means no one can see the app icon on their phone screen.
Of course, when you use OgyMogy Kik spy software. It provides excellent monitoring services that help discover chats they've deleted. This app requires one to log in on the web control panel to see message conversations without giving any clue to the targeted person.
OgyMogy is the best Kik monitoring software that helps you to track the targeted Kik messenger app in secret. It lets you about Kik messages and calls, share media files, and record live screen activities. While using this, your targeted person couldn't identify as being monitored.
Yes, you can if you choose free Kik spy apps. But that's not good so we couldn't recommend it. All apps that offer free services will steal your phone data. Therefore, pay for the OgyMogy Kik tracker to get reliable and authentic monitoring services without confusion.