Monitor kik messages on Android with kik Spy app
It is a service that empowers you to do connect with the people online including friends and family via text messages and chat and in group chats. You can share and receive photos and images with using the cellphone number and the user name remain unknown to other IM's user which attract plenty of people to use this app. However, messages and chat conversations are easy to track and all the activities happen on someone's social messaging app account with a kik tracking app on the target Android mobile. Moreover, save the information to the dashboard while doing surveillance on the target device installed with an instant messaging app.
Kik Monitoring software designed for:
For Parental perspective:
Kik tracker enables parents to protect teens from blindly sharing of information on the instant messenger. The over-sharing of personal images on the instant messenger causes cyber bullying and interaction with the sex offenders poses plenty of dangers. So, parents can supervise teen's conversations, sharing multimedia, chats, videos, and secret activities by using features that keep teens anonymity. Parents can capture screenshots of social media app activities on mobile device and further record social messaging app screen activities with the screen recording app. Instant messaging app on android now easy to track and you can read messages and chats with complete time stamp.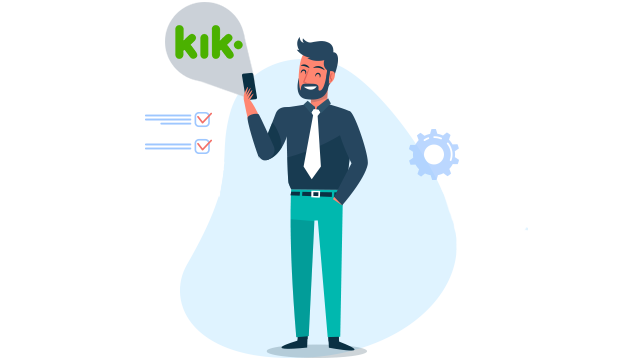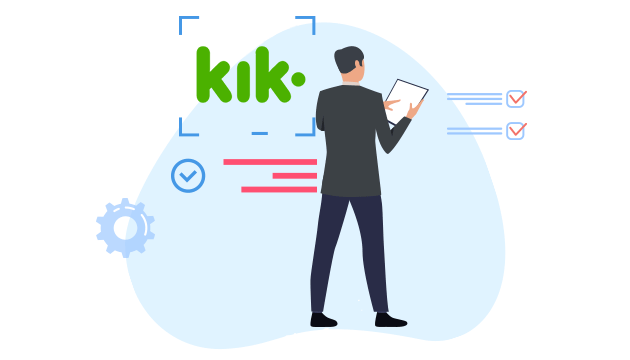 For Business perspective:
The instant messaging app is popular among the tweens, teens and young adults. So, business companies used to invite the young generation to have interaction to get to know about their brands. So, business owners, these days are trying to reach the next generation of consumers who have grown up under the presence of social media and the internet. So, business owners can monitor every single activity of their employees on the company's official account of social networking app official accounts to know what they are sharing, and how they are presenting their brands to attract online. Spy on Kik enables employers to monitor the official accounts of the social app to keep an eye on the marketing strategies of their employees running on business-owned devices.
Kik spying software for Android enables you to:
Read text messages sent or received and chat conversations
Get access to group conversations on the social networking app
Surveillance on social app shared photos, and videos
Spy on teens communication with strangers on the messenger
Prevent teens from cyber bullying & sex offenders
Keep a secret eye on employees activities on company's official social networking accounts
kik Spy App Features In OgyMogy
View All Features
User-Friendly Installation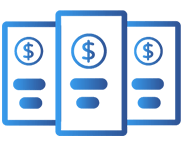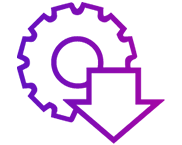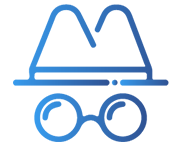 Buy now