Get 30% Discount on All Products and Plans. Use Promotional Code: OFF30
Listen to Voice recordings of phone with voice recorder software
Listen to voice recordings on mobile device remotely, but you have to install Ogymogy on target cellphone and then via its control panel you can get access to the saved files. Further, you can upload all the voices to the dashboard to download it. Now you can listen to the audio files stored on target phone gallery to the fullest. It enable user to listen every single voice recording stored on the target device.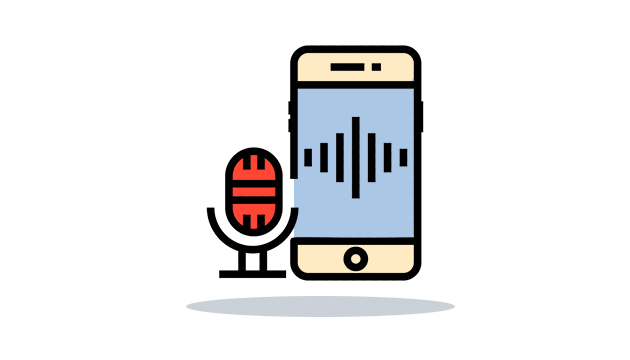 OgyMogy feature listen Voice recordings designed for:
For Parental perspective:
Young teens and kids are used to making voice tapes for different reasons and then save the file into the gallery of the device. Parents can remotely explore the target android mobile device gallery and can download the files into the web portal of the cell phone monitoring app. Furthermore, parents can listen to audio recordings of teens and get to know what it's all about. Besides, parents can use it for the sake of kids' and teens' safety because teens may be getting involved in something dangerous. Therefore, voice recorder app enables parents to remotely listen to the voices kids and teens have recorded via cell phone microphone.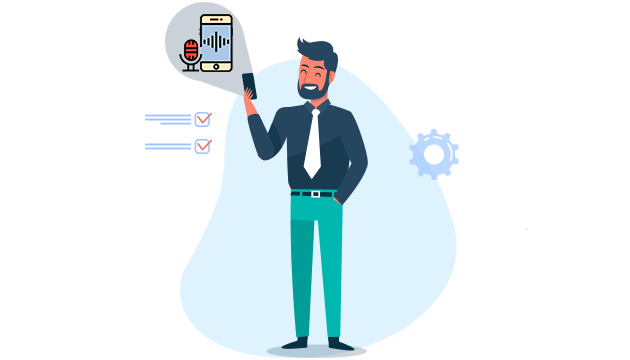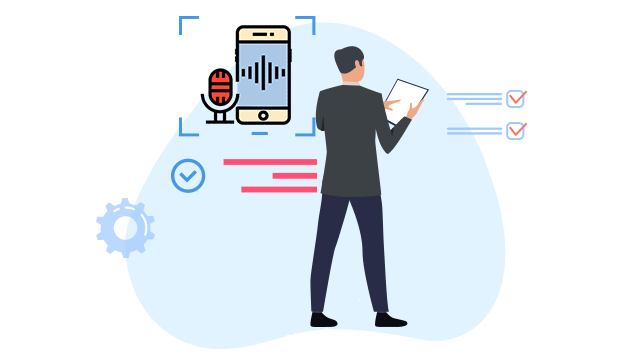 For Business perspective:
Individual users interested in audio recordings using their phone MIC can create data backup using the online control panel of the mobile tracking app. They can create data back for all the audio voices saved in their device gallery. So, they can retrieve all the important audio recorded files in-case their device has lost or theft somehow. So, having an emergency they can get all the data back from the OgyMogy voice recording software dashboard remotely. However, it must be installed on the target device prior to the incident then they can easily get the entire data back of all the audio recorded files stored on the device memory.
Voice recordings app enables you to:
Remotely get access to the target phone gallery recorded voices
Listen to the audio files stored on the target device memory
Track teens all the recorded audios stored on their phone
Get to know what sort of recordings teens have stored on cellphone
Use it for parental control on kids and teens devices
Individual can use it for data backup against all the audio recordings
Android Spy App Features In OgyMogy
View All Features
User-Friendly Installation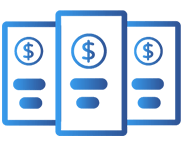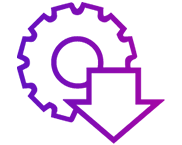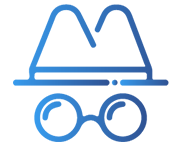 Buy now