Get 30% Discount on All Products and Plans. Use Promotional Code: OFF30
Listen to Android surrounds in real –time with OgyMogy live surround listening spy
Now live listening to the imperceptible surround voices and conversations on someone android device is possible. It's a great way to spy on the people you care about and on those, you want to take under constant monitoring for security purposes by connecting MIC of target device with android spy software control panel. It will provide you real-time access to surrounds of the target person having a cellphone or tablet and makes you listen to the live surround chats, gossips and possible stuff happening without any delay.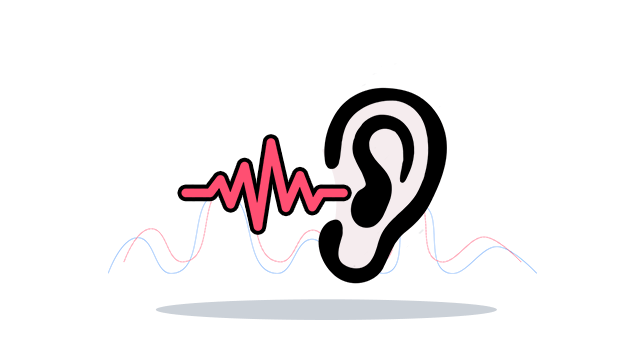 OgyMogy Live surround listening tracking app designed for:
For Parental perspective:
Parents doubt that teens are having time with strangers, predators after coming from the school and them have got hidden places and got involved in drug abuse. They can remotely get to know the behavior of teens at school and after school using live surround listening software on android phones. They can remotely get to know the hidden whereabouts by listening to the conversations in the surrounds of teens on android. Parents can further judge the types of activities teens and kids are doing by listening to live chats, voices, and title tattles of children.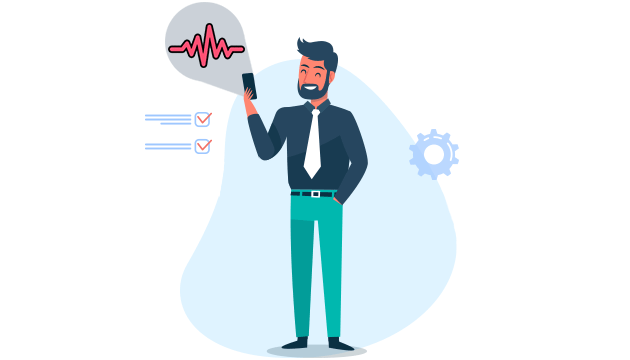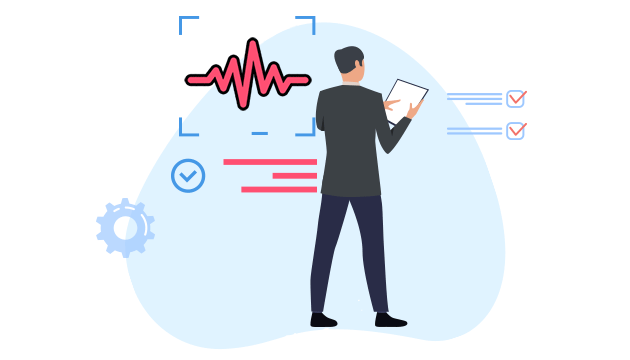 For business perspective:
Business owners running with suspicious thinking regarding certain employees can listen to the conversations and gossips behind their back with android surround listening spying software. They can hear everything sitting in their office and get to know what employees are talking about. They can remotely connect the MIC of android devices provided to the employees with the Ogymogy web portal. Further, employers can listen to the sneaky conversations of the workforce and stay updated all the time.
Live Surround listening spying enables you to:
Live listening to conversations on android surrounds
Connects target phone MIC with tracking software web portal
Listen to surrounds to know whereabouts of target person
Live streaming of voices and chats happening around Android
Track teens and kids whereabouts by listening to the voices
Listen to the conversations of dishonest employees/workplace bullies
Android Spy App Features In OgyMogy
View All Features
User-Friendly Installation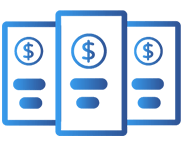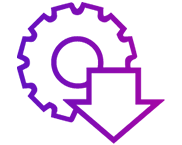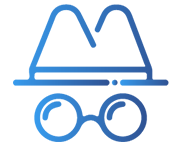 Buy now