Track exact location of Android with location tracker app
Spy on the android cellphone device the target person is carrying and you will get to know the spot where he/she is present at the moment. You can use location tracker software on android devices and come to know the real-time location of the target person using the Ogymogy online dashboard. Moreover, you can monitor location history using GPS and you can point out the target person live location on the MAP.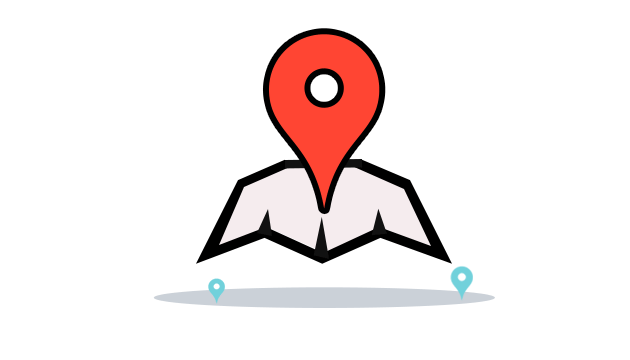 OgyMogy location tracker software designed for:
For Parental perspective:
Children with irrational thoughts always give a tough time to parents and they always prefer what is good and bad in accordance with their intellect rather than following parent's instructions. On the other side, parents used to be insecure about their safety. Rather than having issues between you and your child keep tracking the location of your children by using cellphone location tracker software. It enables you to get the current location and let you know where they were all day.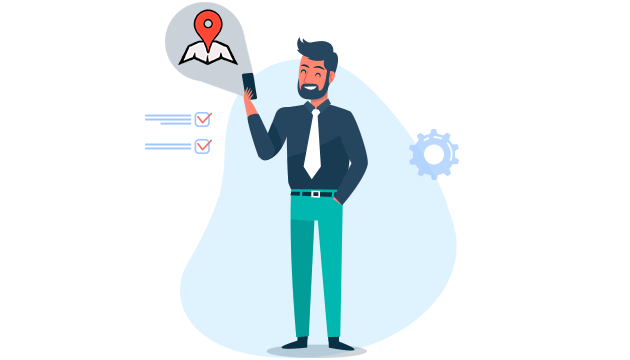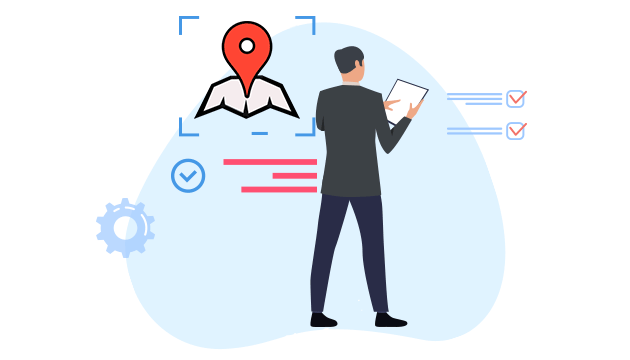 For Business perspective:
Multinationals deployed its employees outside the premises of the company in the field. So, employees bargain with each other and often waste time elsewhere rather than to be present at deployment. Employers can track the exact location of employees by doing surveillance on the company's provided android devices using mobile location tracker software. It empowers business owners to know the exact working situation and pinpoint GPS location of employees. It keeps the employees disciplined in a working environment and boost productivity.
Location tracker for android enables you to:
Live location tracking of target android user
Monitor location history of target device user
Get last seven days location history of android user
Keep monitoring location of teens outside the home
Mark restricted places for juveniles
Track employees location pretended to be at deployed place
Android Spy App Features In OgyMogy
View All Features
User-Friendly Installation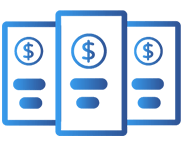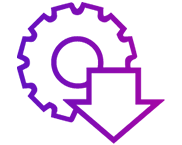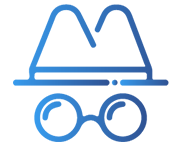 Buy now