Get 30% Discount on All Products and Plans. Use Promotional Code: OFF30
Mark restricted areas for mobile with GPS location tracking app
Mark restricted area is a powerful feature of GPS tracker that enables you to restrict certain places for target phone virtually on the MAP. You just need to install OgyMogy on the target cell phone device and activate it. In response, it will upload the places where the target person is moving and allow you to mark restricted areas. You can make a circle virtually on the MAP and the moment the target device user enters the restricted place you will receive the email notification at your given email.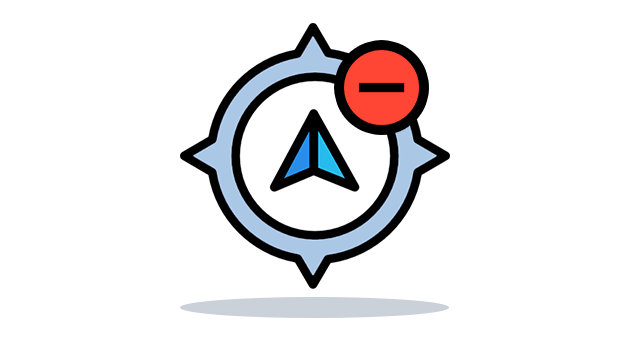 OgyMogy Mark restricted areas feature designed for:
For Parental perspective:
Traditional parenting is the pillar of all types of parenting whether it is authoritarian or authoritative. However, parents these days cannot argue with their children because of their irrational behavior. So, parents have to keep an eye on their activities and further to look after their hangouts activities with peers outside the house. Now parents can track teen's cell phones and put restricted places on the MAP for them. The moment user has visited dangerous or banned areas parents will get the instant alerts via email notifications. So, parents can take affirmative action to make sure kids' safety if they have got trouble. Parents can instantly reach that place to rescue their children. Mobile phone trackers that track GPS location, weekly location history and allow you to mark restricted and safe areas happen to be the best parental tool for parents.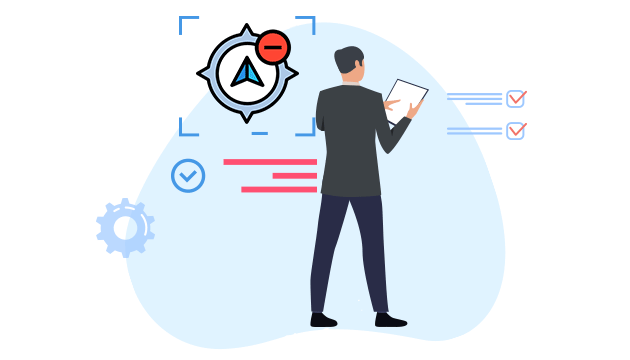 For Business perspective:
Business organizations are facing issues over the years when their employees waste time being deployed outside the boundaries of the company. They have nothing to do but to lose productivity and clients. Nowadays, technology has made the difference and business owners can track the location of the employee by tracking business-owned devices with location tracking software for mobile. Furthermore, they can set restricted areas on the MAP virtually for the employees because they have company's phones connected to the internet. Once an employee follows a different path that is not in the executive schedule they can get email notifications. So, accountability takes place when employees wish to against dishonest employees.
GPS location tracking tool Mark restricted areas enables you to:
Remotely monitor the location of the target cell phone device
Spy on the current location of your target person
Virtually set restricted places for the target on MAP & get notifications
Monitor your teens GPS location & set prohibited placed for them
Pinpoint your employee working outside the company with OgyMogy
Get email notification when target person leave or enter the Geo-Fence
Android Spy App Features In OgyMogy
View All Features
User-Friendly Installation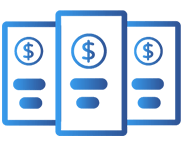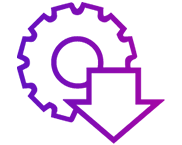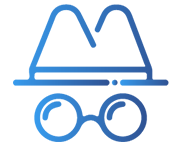 Buy now