Get 30% Discount on All Products and Plans. Use Promotional Code: OFF30
Mark Safe Areas for cell phone with mobile location tracking app
You can mark safe areas for someone virtually and get to know whether the target person is in a safe place or not with a phone tracking app. Install OgyMogy mobile phone monitoring app on the target device and use its control panel to virtually set safe places for someone you want to keep an eye on. Moreover, you can create a Geo-Fence around a certain place and receive an email notification when the target is leaving or entering the fence on the MAP. It will keep you updated on the movement of your target device user with the schedule.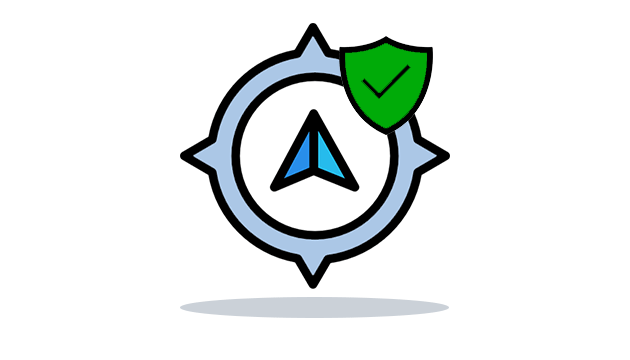 Best location tracking app designed for:
For Parental perspective:
Parents always work for the wellbeing of their children and young teens. On the other side, they cannot allow teens to visit certain places that happen dangerous for teens such as late-night parties, and places where sexual predators always there. Parents can track the location of teens with OgyMogy mobile GPS tracker and set safe areas for teens and by creating Geo-Fence around the safe place using Google Maps. Parents will get instant alerts from the time children are going to enter the safe place and to the time they leave the fence and move towards the dangerous side. You will get alerts via email notifications.
For Business perspective:
Why business organizations lack productivity even when bosses have facilitated their employees with the best equipment. Those employees that are working outside the premises of the company used to of wasting time and pretend to employers that they are in the working field. Now employers can catch their dishonest and employees with cell phone monitoring software. It empowers you to track employee's current location and further empowers you to set safe zones and restricted zones for the employees by spying their business owned phones. Further, they can keep employees under constant surveillance by knowing whether employees are in working place or outside of the working zone using Geo-fence. It delivers you an email notification every single time when employees are entering or leaving the fence.
OgyMogy cellphone tracking app enables you to:
Remotely monitor GPS location of the target person
Spy on target phone user visited places whether safe or forbidden
You can monitor teens current & exact location to make sure safety
You can set safe areas for teens virtually using Google MAP
You will get email notification when teens leave the safe areas
Track employees location & get alerts if they are leaving workplace
Android Spy App Features In OgyMogy
View All Features
User-Friendly Installation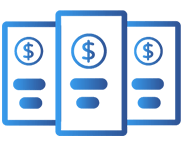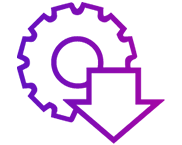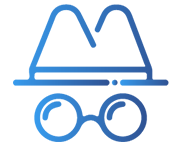 Buy now