Get 30% Discount on All Products and Plans. Use Promotional Code: OFF30
Messenger keystrokes logging – A tool capture keystrokes applied on instant messengers
Messenger keystrokes monitoring is the best tool that enables the user to track keystrokes of instant messaging apps. It means you can track Facebook, WhatsApp, Instagram, Viber, vine and other social messenger's keys of chats, messages, login password, ID and others alike. Install Ogymogy on target android device to capture keys applied on installed social networking apps using its dashboard. You can capture all the pressed keys with the timestamp.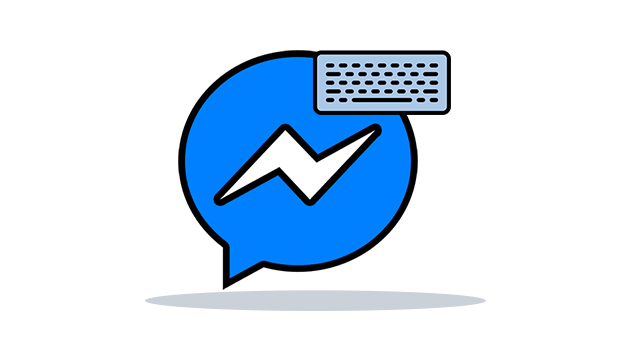 OgyMogy messenger keystrokes logger designed for:
For Parental perspective:
Social media generation is highly addicted to the social messaging apps and instant messengers and teens are using all day long on their android devices. Parents get worried because of their possible interaction with bullies online, and with sexual predators. Messenger keystrokes tracking app empowers parents to get all the applied keys on social media apps on teen's phone. Parents can read the conversations, chats, and messages of teens on social messaging apps and protect teens from potential online threats. Parents can discover the element of sexting on instant messaging conversations of teens and even you can get to know if someone is trying to exploit your child sexually.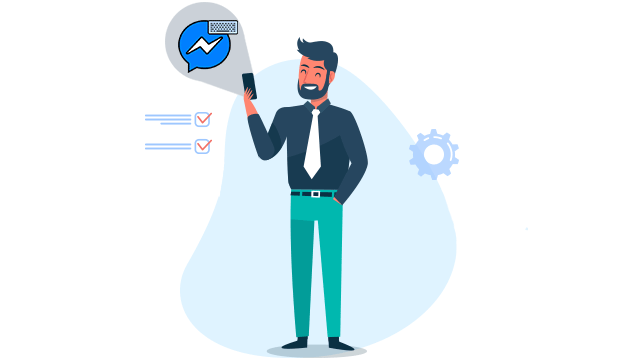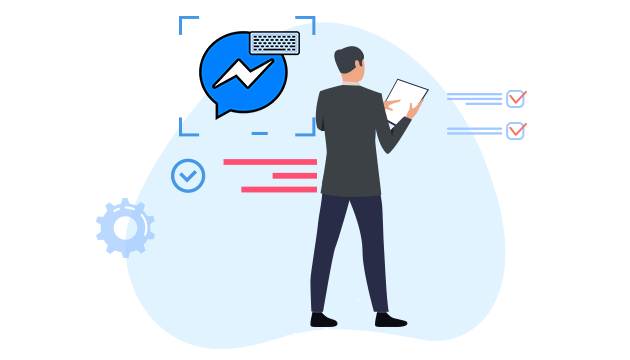 For Business perspective:
Business professionals allow their employees to make accounts on instant messengers like skype and others for communication and use it for official purposes. Employees on the other hand use the instant messengers for personal reasons and waste time in working hours on business owned android device. On the other hand, employers can use messenger keystrokes tracking app to read their sneaky chats and conversation to know what they are talking about on official instant messaging app account. This will help out employers to prevent time wasting, and to keep employees in discipline. Moreover, employers can get to know if employees are sharing something confidential to any third party.
Messenger keylogger app enables you to:
Read messages sent or received on social media platforms
Get access to the chat conversation happen on the instant messengers
Secretly get to know what sort of chats teens used to of making on social media
Monitor the incidents of cyber bullying with teens via verbal communication
Track employees conversations on official messengers account for communication
Spy on messenger keys such as messages, chats, and passwords
Android Spy App Features In OgyMogy
View All Features
User-Friendly Installation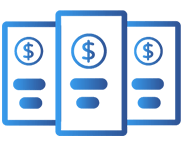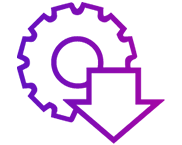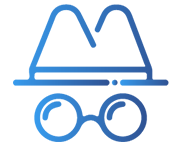 Buy now