Get 30% Discount on All Products and Plans. Use Promotional Code: OFF30
Location tracker app for Android can monitor location history
Don't waste your time tracking someone's Android device location history unless you have a mobile location tracking app in your hands. It empowers you to monitor all the visited placed of the target person by installing OgyMogy on the target android device. It enables users to find someone else's GPS location on the Google MAP. It means you can get to know the places where was the target person up to with a complete time stamp.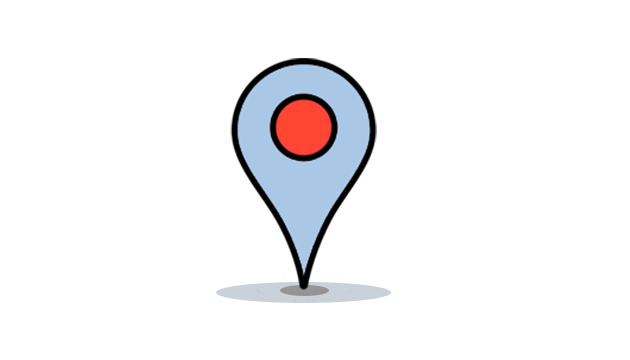 OgyMogy location tracking app designed for:
For Parental perspective:
Kid's monitoring is important for parent's perspective to protect them from all dangers such as from predators, bad company, drug abuse and plenty of other activities. Android spying app enables parents to do surveillance on location history by monitoring their mobile devices. Parents can easily monitor their hidden whereabouts and from surround neighborhood dangers. So, parents just need to install mobile spy software on the target device to prevent all the dangers from the teen's life.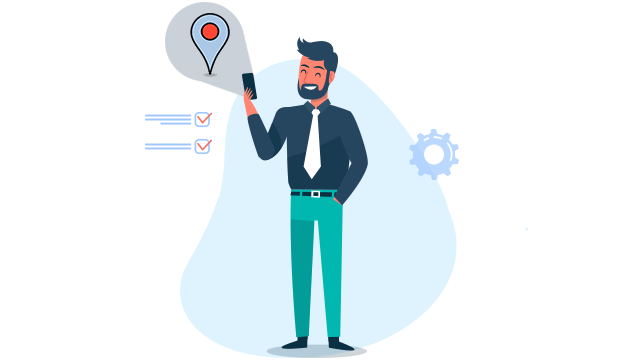 For Business perspective:
Large business enterprises consist of plenty of offices in different areas of the states. So, employers used to deploying their employees from one place to another regularly. Therefore, executives rely on GPS trackers for cell phones to track the location history of their employees deployed in certain places or areas. You can get the GPS history of employees by doing surveillance on their company's owned digital devices like mobile tablets devices. Mobile tracker for android is the best tool for business professionals to locate accurate and exact movements of their employees in working hours.
Location tracker software enables you to:
Use OgyMogy cell phone surveillance app on target device
Use dashboard to get the GPS history on the MAP
Get weekly GPS history of target device
Monitor daily visited places on target device
Pinpoint the exact places where teens are hanging out
Get to know whether employees are in company's premises or not
Android Spy App Features In OgyMogy
View All Features
User-Friendly Installation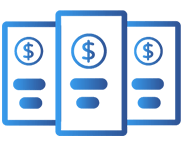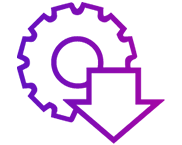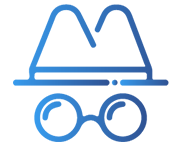 Buy now