Monitor phone contacts with phone tracking app
Contemporary android devices enable the user to save plenty of contacts of the people that you want to stay in touch with all the time. Cellphone spy app is a kind of high –tech tool that is capable of monitoring entire contacts saved on the target device. It empowers you to do remote surveillance on the entire contacts book of target device users including contact list, name, address and numbers that is been saved on the device of your loved ones, friends and business-related.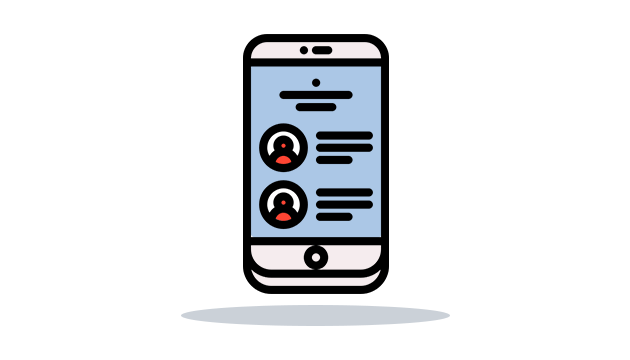 OgyMogy Monitor phone contacts tool designed for:
For Parental perspective:
The young generation has got spoiled since they have access to the digital world, particularly on social messaging apps and online dating apps. Teens do exchange contacts with strangers online and save the numbers into the contacts list of mobile phones. They start making chats and voice calls with strangers. Parents can get rid of concerns like teens involvements in strangers by remote spying on their mobile contacts. They can get access to the entire phone book of kid's android device and get to know either addition or deletion of a contact number with the OgyMogy parental control app.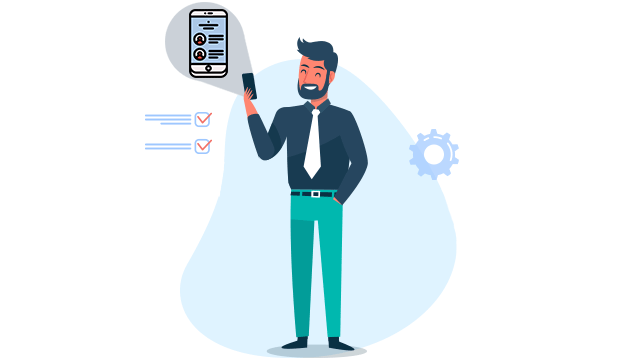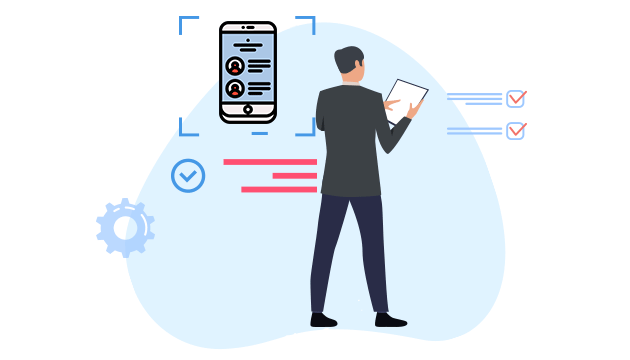 For Business perspective:
A businessman always keeps their digital devices save put an accident of losing of theft can make them lose important contacts of clients, partners, and traders. They can install mobile monitoring software to clone an android device when needed and shift all the data of contacts from one device to another. However, they can further create data backup of all the contacts saved on their digital phones and tablets with the OgyMogy online dashboard.
Android spy software tool enables you to:
Monitor contacts of android mobile & tablets
Remotely get to know all the newly added contacts on target device
Monitor teen's mobile numbers list
Retrieve all the contacts of your lost or theft mobile device
Clone an android device saved contacts & shift contacts from one device to another
Get to know about contact number other than friends & family on teen's device
Android Spy App Features In OgyMogy
View All Features
User-Friendly Installation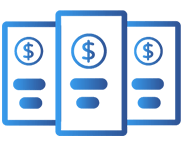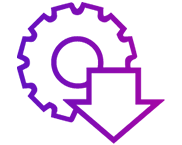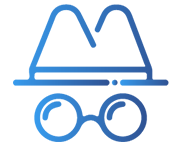 Buy now