Track Passwords Keystrokes logging with keylogger software
When it comes to the applied password keystrokes of social messaging apps, emails, and others android spy app enables you to monitor passwords keystrokes logging on the target device. Install cell phone monitoring app on the target phone or tablet device and use the control panel feature password keystrokes logger to get all kinds of keystrokes applied in terms of passwords on the digital devices.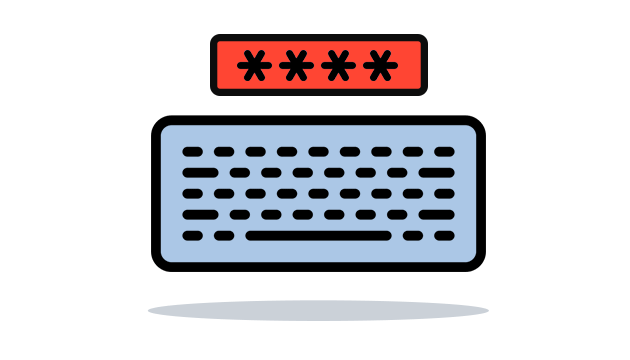 OgyMogy passwords keystrokes logging for Passwords designed for:
For Parental perspective:
Parents can install phone surveillance software on teens and kids android phones and tablets and capture all types of passwords keystrokes instantly. It will empower parents to get ingress into the territory of social messaging apps and instant messengers, emails password keystrokes and further to know home screen applied passwords. So, parents can set parental control on every single activity of teens online for the sake of their safety. It will make sure parents see every single activity juveniles have performed on social networking apps and emails.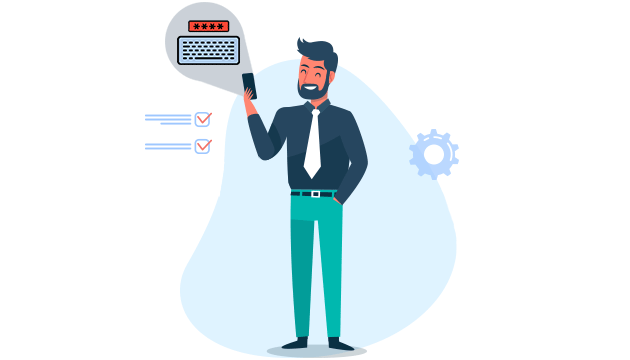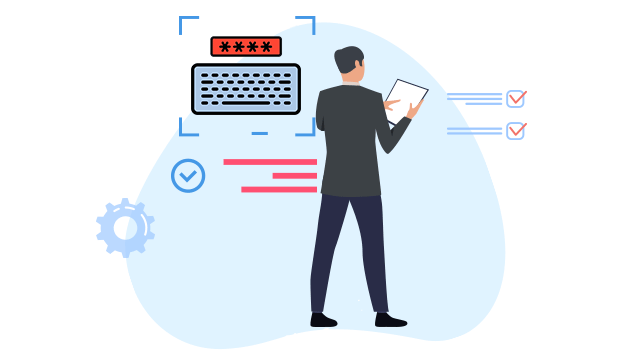 For Business perspective:
Employers always prefer to know every single move of their employees since the cellphones and gadgets can connect with the internet. The privacy of the business owned devices should be imminent. Otherwise, there are chances that weak passwords on confidential folders lead you to cyber threats. So, employers can check whether employees have used strong passwords on particular folders filled up with secret data of the company. Moreover, email monitoring enables employers to prevent employees to leak confidential information to any third-party. Ogymogy keylogger software is the best tool to spy on password keys and emails keys on digital devices.
OgyMogy keylogger app for android enables you to:
Use electronic web portal to get password keystrokes
Track emails sent\received on company's devices
Monitor password keystrokes on target device
Surveillance on password keystrokes beneficial for digital parenting
Track password keys of employees to put activities under surveillance
Read chats conversations, messages, and other activities of target person
Android Spy App Features In OgyMogy
View All Features
User-Friendly Installation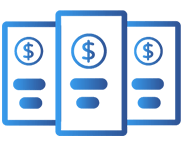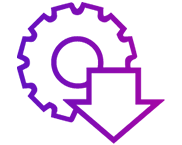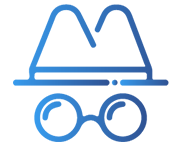 Buy now