Remote Pause or start OgyMogy application on target device
If you are using a mobile tracker app and tracking all the activities happening on target android phones and suddenly you have realized let's have a break for a while you can pause or stop the installed application. You can remotely stop all the monitoring activities on the target device using an online dashboard. You can stop working on your installed application on the target device anytime remotely without having access to the target cellphone device. This will help you out not giving any clue to your target person that you have kept the person under surveillance.
Remote pause or start feature designed for:
For Parental perspective:
Most parents use mobile tracker software on kids' and teens' cell phones to make sure they are not doing something inappropriate in terms of text messages, mobile calls, social messaging apps activities, online dating, sexting, and to watch adult material on the mobile browsers. Once parents got satisfied they can stop all the spying activities on children's phones. However, they can start spying again on kid's and teen's devices without them knowing. This will enable parents to snoop any time on the kid's phone and to stop or start surveillance without being suspicious and staying sneaky. Nothing would leave unattended once you have set up the best mobile phone tracking app on the target device.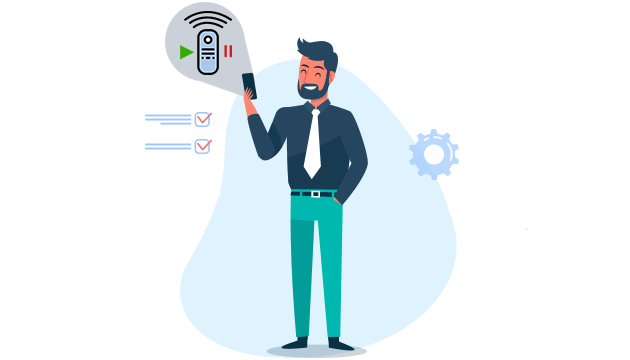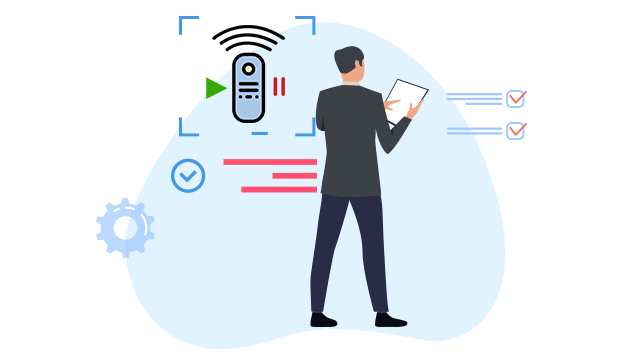 For Business perspective:
Employers these days want to keep their employees under constant tracking to know what they are doing on working hours on the company's owned cell phones. So, they don't need to track workers after working hours and they can pause or start the OgyMogy application working remotely using its control panel. If the employees are holding business owned devices to their homes then you can again start monitoring their activities particularly when they are going to use the device at their homes. You can get to know what they are doing on cell phones and tablets owned by the company.
Remotely pause start application tool enables you to:
Spy on target device activities remotely & stop it when there is no need
Remotely Pause or start working of application on target device
Stop surveillance on kids devices when you want it the most
Don't give teens clue that you are keeping an eye on their phones
Start spying employees activities if they are getting devices at home
Stop monitoring on employees devices after working hours
Android Spy App Features In OgyMogy
View All Features
User-Friendly Installation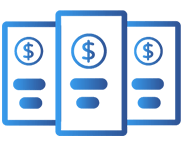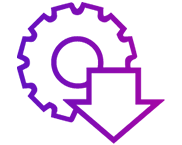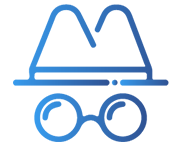 Buy now