Get 30% Discount on All Products and Plans. Use Promotional Code: OFF30
Remotely uninstall application on Android device
While you are using Ogymogy android monitoring software on the target mobile or tablet device and suddenly you want to uninstall it from the device. You can remotely uninstall the application from the target device. Apart from the cellphone spy app, you can uninstall other apps from the target mobile remotely that you are thinking inappropriate for the target person. However, the target android device should be rooted otherwise you won't be able to do that.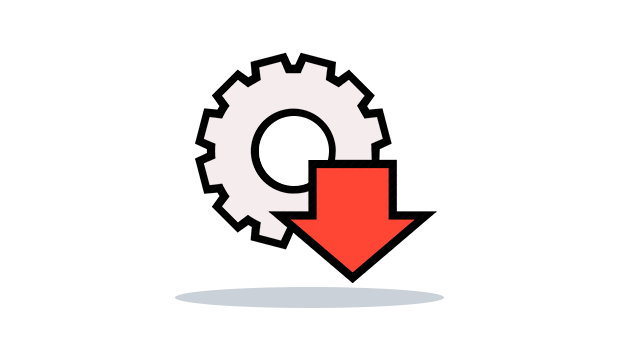 OgyMogy Remotely uninstall application tool designed for:
For Parental perspective:
Contemporary digital phones and tablets enable youngsters to download different kinds of applications on their devices. So, they are more likely to install age-inappropriate social media apps on their mobile devices and at the end of the day become addicted to it. Besides, obsession with the apps they become the victim of cyber predators, and sexual solicitation online and start spending too much time on screen. In this situation, parents install android parental control app on their phones to monitor their activities and other install application. However, you can remotely uninstall the Ogymogy application and other applications on the target device.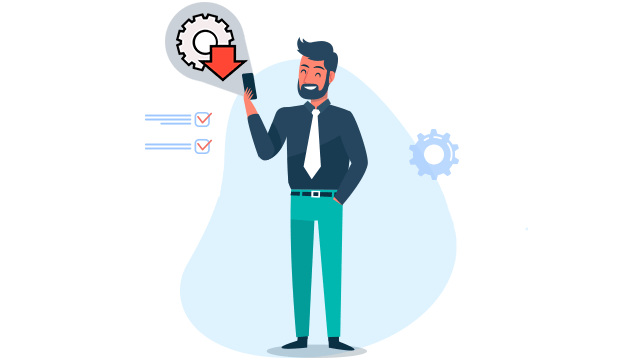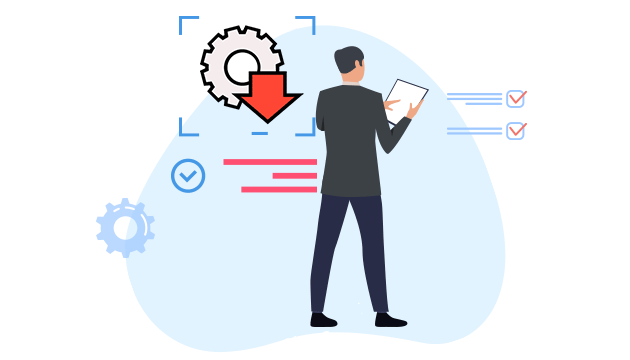 For Business perspective:
Business owners can monitor employees' company's owned devices with mobile surveillance software. Furthermore, employers can explore the target android tablets and cellphones installed applications list. Besides, the monitoring of installed application you can remotely uninstall applications including OgyMogy but the target device has to root at the time of installation. It means a business owner can remove any application that becomes the factor of time-wasting, data breaching and other malicious mishaps possible.
Remote uninstall application feature enables you to:
Remotely get to know all installed applications list
Get the data of installed apps on target device using web portal
Uninstall dangerous social messaging apps on kids phone
Uninstall time-wasting, and data breaching apps on employees devices
Uninstall mobile tracking software on target device remotely
The target device has to root for removing apps remotely
Android Spy App Features In OgyMogy
View All Features
User-Friendly Installation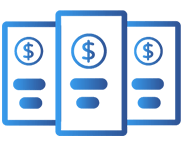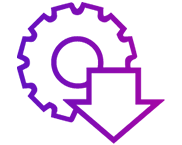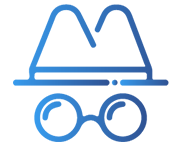 Buy now