Get 30% Discount on All Products and Plans. Use Promotional Code: OFF30
SMS keystrokes logging – App monitor SMS keystrokes
When it comes to SMS monitoring you can use SMS keystrokes tracking app that enables the user to get all the keystrokes applied in sent and received text messages and conversations on a cellphone. You can monitor typed keys with the time stamp on android mobile phones and get to know about what target person is talking about. Install OgyMogy on the target device and use its dashboard to capture messages keys instantly.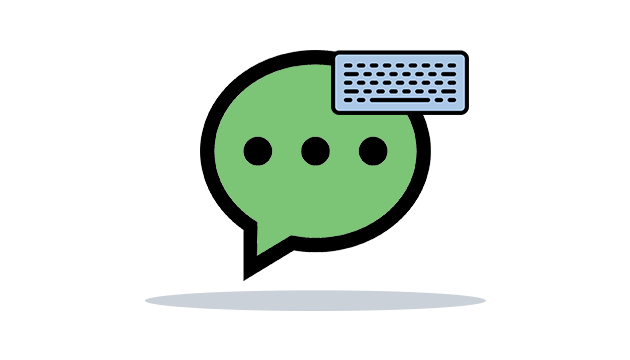 OgyMogy SMS keystrokes monitoring app designed for:
For Parental perspective:
Parents are struggling to know why teens and children are always sticking with their smartphones and keep striking their smartphones keys for messaging. Parents can use SMS keylogger software to get their hands on messages and conversations on teens and kids' digital devices. Today teens are used to using sneaky messaging codes to dodge their parents. Now, you can read the codes and later you can decode it to know the exact meaning of the messages sent to someone. Parents can spy on the information which could be dangerous for teens and maybe they are talking to strangers and sexual predators.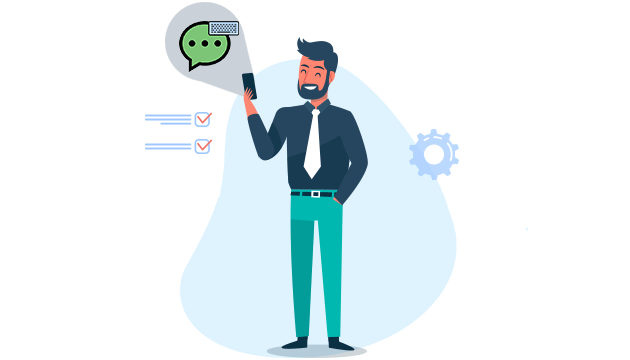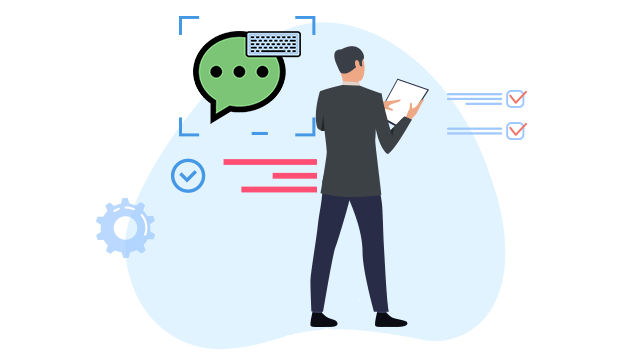 For Business perspective:
Business owners equip employees with the company's owned android phones and tablets for official communication. Employers don't take the risk to use personal devices of employees for official communication. However, business owners have to monitor business owned devices to know the activities of employees. Now you can track business devices message sent or received and get to know what sort of conversations made in working hours by capturing messages conversations keys with SMS keystrokes logging software. It enables you to capture keys of every single text with a complete time stamp. This will keeps employers updated about employee's conversations to the fullest.
SMS keystrokes logger enables you to:
Monitor text messages sent or received on target cellphone
Read all conversation by capturing keystrokes applied
Get to know what is been written in short messaging service
Track teens sneaky texting codes and decode it for information
Spy on employees hidden conversations by using keystrokes logger
Use text keystrokes to know about the entire conversation of target person
Android Spy App Features In OgyMogy
View All Features
User-Friendly Installation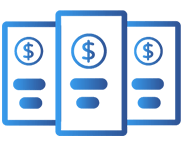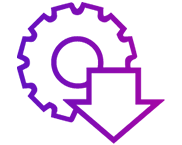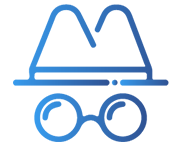 Buy now