Make SMS tracking easier on Android with SMS screen recorder
Cell phone cellular networks make it easier for users to send and receive SMS on their mobile devices. Further, the user can make text messages conversations to stay in touch with friends and family and with loved ones. On the other side, thinking about spying on android text messages conversations you can use a screen recording app. Use it for the recording target device screen active with messages inbox you can record several short videos at once and then upload it to the OgyMogy dashboard. Moreover, you can log in to the web portal and see live recorded videos.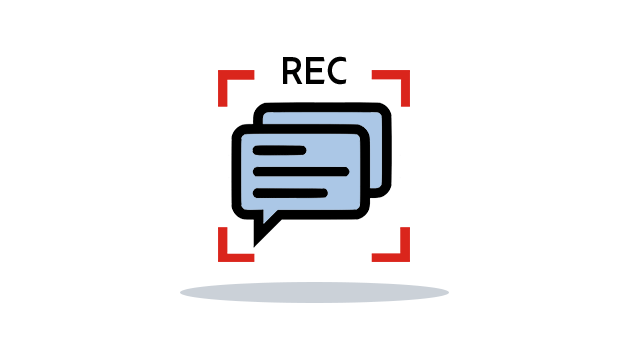 OgyMogy screen recording software for SMS designed for:
For Parental perspective:
The excessive texting time on android phones leading teens towards sexting with strangers and further teens are using text codes to share their secret messages to friends and with the ones they are allegedly in relationships with their teenage. Parents can track messages secretly and get to know to whom they talking having hands on the contact number and further decode the texting codes to understand their meanings. SMS screen monitoring app enables parents to record texting activities on their cellphone screens by recording videos in order and then deliver to the online dashboard. Parents can get access to it and read the short messages and conversations.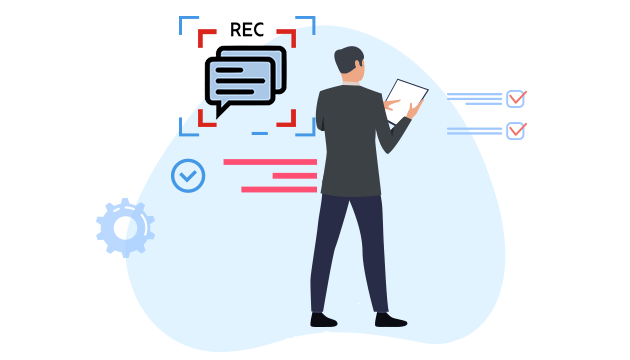 For Business perspective:
Business organizations provide mobile phones to their employees for plenty of reasons to listen to the customer's complaints and have a conversation with them. However, things go wrong when they use a business owned device personally. So, they send and receive messages, make text conversations, phone calls, and share multimedia. Employers can get to know whether they are wasting time in working hours on text chats. Employers can use screen monitoring software for SMS. It allows them to record short videos of target mobile screens when employees are busy with personal talks through text.
SMS screen recorder software enables you to:
Spy on text messages and conversations on mobile
Record Incoming and outgoing MMS activities on target device
Get to know whether teens are sending texting codes or not
Record all teens sneaky texting codes to decode it later
Get to know why employees seems busy in texting all the time in working hours
Record short videos of employees mobile screen to monitor text messages & other activities
Android Spy App Features In OgyMogy
View All Features
User-Friendly Installation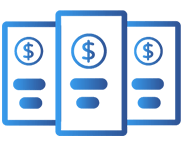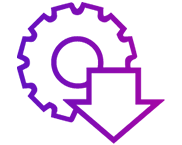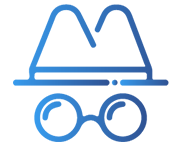 Buy now