Monitor social media on the cellphone with Android spy app
Now you can track social media platforms on any android mobile phone and tablet without facing any technical blind spot. Once the user has completed the process of installation successfully on the target phone of Android OS then complete the process of activation. Furthermore, visit the social media spying tools having access to the OgyMogy online control panel and get the details regarding every single activity performed on cell phone installed social messaging apps with the schedule. From multimedia to text and audio chat and from text messages to voice messages you can get the logs of every activity to the fullest.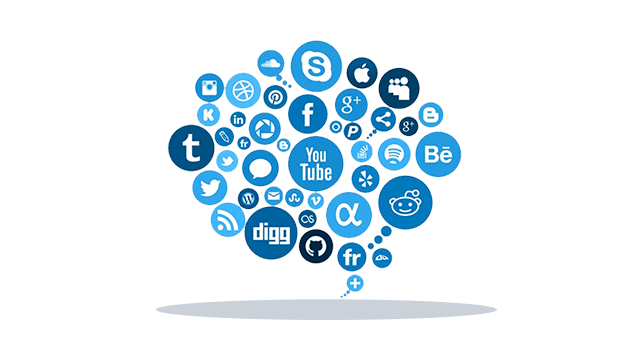 Best social media monitoring app designed for:
For Parental perspective:
Social media is widely popular and everyone these days love to use it on their digital phones running with different OS such as android. Nowadays, young teens and kids are used to downloading social media apps and instant messengers on their cellphones. Parents, on the other hand, want to spy on their phones to know their secret social messaging activities to make sure their online safety. Parents want to protect children from cyber bullies, stalkers and plenty of other cyber predators that can harm young children. Android spying software is the best tool to set parental control on kid's mobile phones and it let parents know all the secret and unknown activities of children within no time. Furthermore, the user can use its dashboard to store the data of the device into the OgyMogy web portal. Parents can remotely track text messages, conversations, shared private photos and all other sexually suggestive stuff on their teen's mobile phone. This will help out single moms to deal with the teens.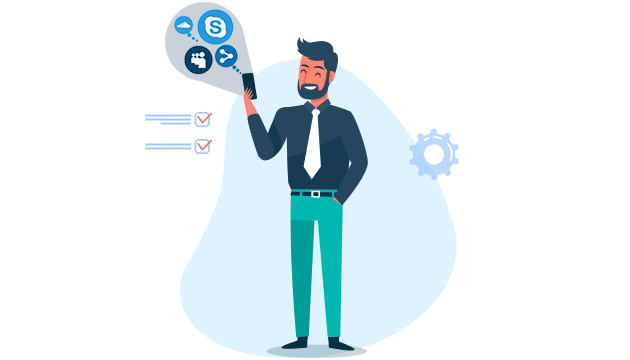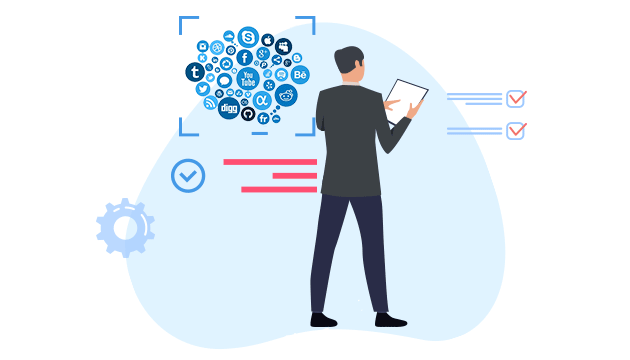 For Business perspective:
Workplaces especially when we discuss business-related firms based on plenty of employees and equipped with digital devices are more likely to Damage Company's reputation. However, the reason behind the loss of a company's reputation could be their employees even sitting on executive posts. The reasons could be multiple such as time-wasting activities, tempering with the intellectual property stored on tablets and even on cell phones. Now, employers can protect the business owned confidential data by protecting cell phones and gadgets provided to employees using cell phone monitoring app. You can keep an eye on employees' activities on business owned mobiles and tablets devices running with android operating systems. Employers can record live phone calls, record surroundings, live screen recording, and monitor text messages and social media activities as well. Employers can get to know every single activity of employees on installed instant messengers and social media platforms like Facebook, WhatsApp, Instagram, Snapchat and plenty of others alike.
Social media monitoring app enables you to:
Spy on all social media activities on mobiles and tablets
Track sent/received messages and chat conversations
Monitor your teen's secret and hidden activities on social media
Protect teens from cyber predators available on digital social world
Get to know whether employees are wasting time on social media apps on business owned devices
Use OgyMogy web portal to perform tracking activities on cell phone and tablets
Social Media Spy App Features In OgyMogy
View All Features
User-Friendly Installation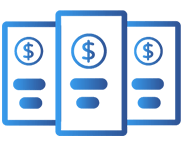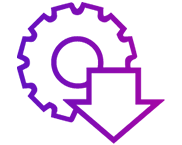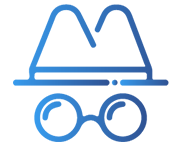 Buy now