Get 30% Discount on All Products and Plans. Use Promotional Code: OFF30
Spy screenshots empowers you to take screenshots on target device remotely
No matter what sorts of activities happen on target android phone or tablet gets information about any activity remotely with android monitoring software. It empowers you to capture screenshots of the target mobile device when the user is performing any activity. You can save already taken data on the dashboard after you have installed OgyMogy screenshot app on the target device. Further, you can examine the saved data to know about the exact situation of activities.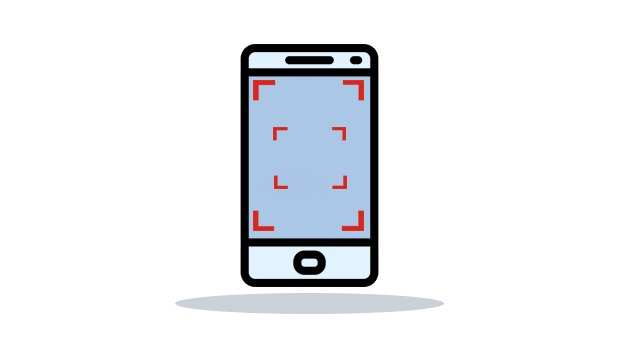 OgyMogy spy screenshots for Android designed for:
For Parental perspective:
Every single activity of teens and kids shall keep in under surveillance because teens don't follow the civility online anymore. The encounter with the online predators and the adult content is on the rise and they are willingly getting engaged with the stalkers and are obsessed with nudes. So, parents need to keep an eye on children's digital devices including mobiles and tablets. You can capture screenshots of all the activities children have performed on their devices you can get to know what they were doing online on social media, phone browsers and with the cellphone camera to the fullest with phone tracking app.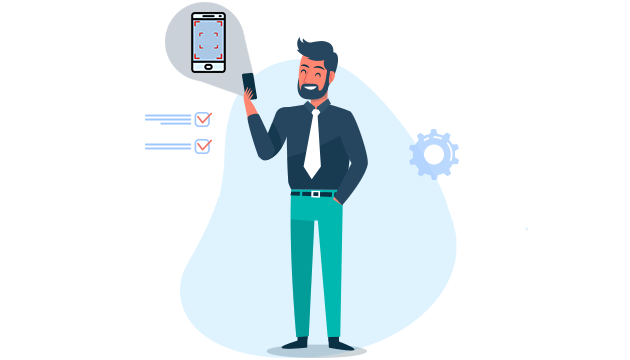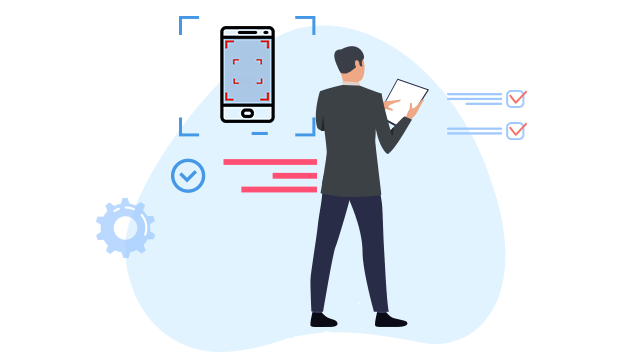 For Business perspective:
Employee monitoring looks easy but when it comes to tracking employees' activities in person no job consumes that much time. However, OgyMogy screenshots software enables employers to install it on employees' business owned devices and capture multiple screen activities of employee's activities with a single click. Now the business owner can remotely get information about employee's activities, performance in working hours with Android surveillance app. You can see all the captured screenshots using the online control panel and get to know the work report of employees in working hours. This will enable employees to raise the productivity of the business and to catch the goldbricking activities of the workforce.
Screenshots software is a high-tech tool enables you to:
Install screenshots app on target device to monitor phone screen
Capture screenshots of social media chats and text messages
Remotely capture multiple screen activities with single click
Monitor teens activities on mobile device screen remotely
Track employees activities on business owned devices
Protect teens from cyber predators by surveillance on phone screen activities
Android Spy App Features In OgyMogy
View All Features
User-Friendly Installation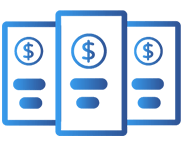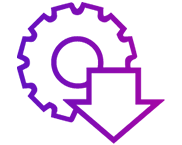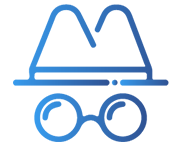 Buy now