Remotely track stolen phone using OgyMogy mobile tracker
If you have lost your cell phone device or someone else has snatched it from you but fortunately, you have already installed a mobile tracker app on the target device. It will empower you to use its online control panel to see the real-time GPS location of your lost/theft smartphone device virtually using Google MAP. You can instantly login to the online dashboard and you can track stolen phones and see the current and accurate location of your device and further you can see the location history such as daily and weekly location history. It will help you out to find out your lost device to the fullest.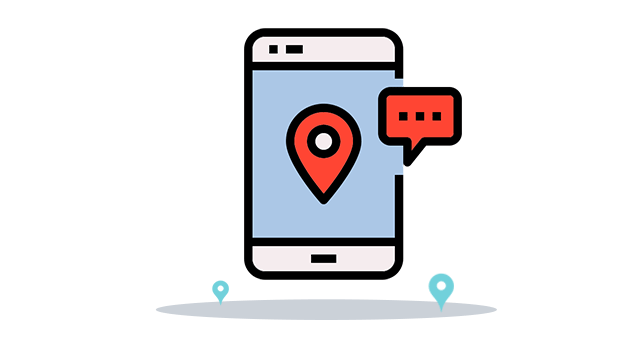 Our Unique feature track stolen phone designed for:
For Parental perspective:
The contemporary mobile phone devices such as android are very precious digital phones. Young teens love to have new cell phone devices because they love to use it for several purposes. Apart from protecting teens from inappropriate activities there is so much in teen's cell phone devices been stored in terms of contacts, notes, books, private photos, and videos that young kids and teens cannot afford at any cost. Now parents can use phone tracker software on the teen's phone. If teens suddenly have lost their phone or someone has snatched their phone from them parents can virtually see the loss or theft mobile location and they can further monitor stolen phones until the person gets arrested or phone easily traced out. Cell phone tracking app enables parents to see the pinpoint location of lost or theft cellphone and further, they can see all the route map of the mobile device snatcher. However, it also empowers parents to remotely retrieve all the stored data from the device.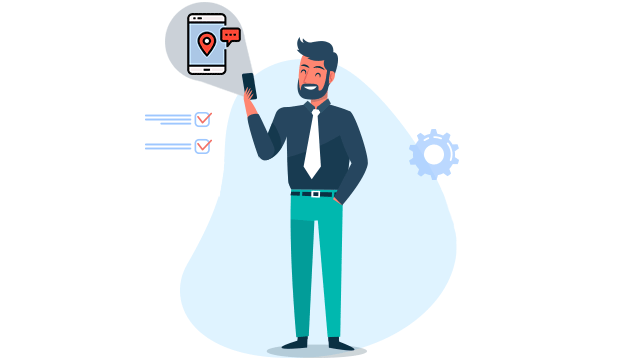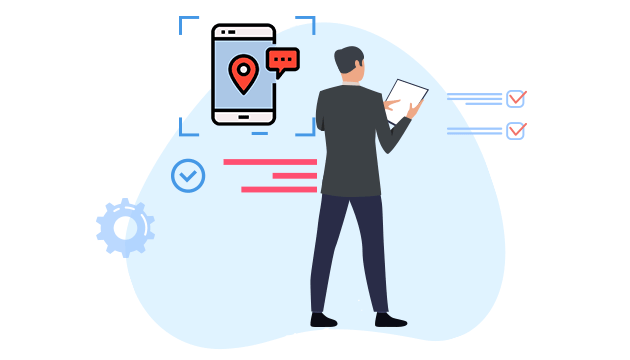 For Business perspective:
Business owners equip their employees with contemporary mobile devices and don't allow employees personal devices in working hours. On the other hand, possibilities rise that employers will use business-owned devices for personal reasons and often seem busy wasting time in working hours. However, it happens sometimes employees lost their phones or their business-owned devices got stolen. It raises the chances that business intellectual property gets stolen stored on business-owned devices. However, employers who have installed mobile tracker apps on their smartphones they can easily retrieve the data of the phone and delete the rest of the data remotely. Furthermore, they can use GPS location tracker feature to track stolen phone location virtually on the MAP. They can easily trace out the exact location of the device and finally can recover it. This will help out business owners to protect the business intellectual property using OgyMogy web control panel and use its powerful features to locate the lost cellphone to the fullest.
Mobile tracker software enables you to:
Remotely monitor stolen phone accurate and current location
Get to know about GPS location history of stolen device
Get to know about the entire route map of the lost device if someone has picked it up
Protect your teens cell phone devices to get stolen & retrieve data remotely
Manage to safeguard teens privacy if their phone got stolen
Find out lost device of your employee stored with confidential data
Android Spy App Features In OgyMogy
View All Features
User-Friendly Installation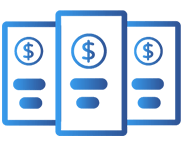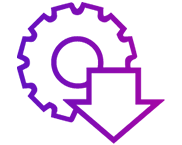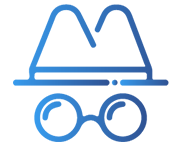 Buy now