Tumblr screen recorder to Track Tumblr messages
It is a quite entertaining social messaging app that allows users to share and upload videos, photos, music, and text on its platform. Further, you can send Gifs, post URLs on the wall and lastly, you can follow and make followers on this platform. You can track every single activity on someone's social media account and get to know to share and liking with a screen recording app for Tumblr. It empowers you to record the screen of the target cell phone device active with the instant messaging app and record the activity of followers and following. You can upload all the information to our dashboard and further download the videos you need.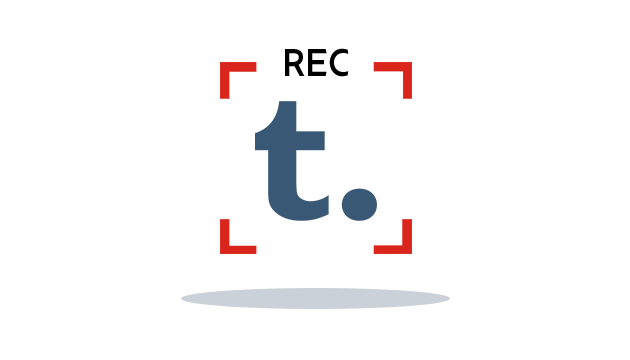 Tumblr screen monitoring app designed for:
For Parental perspective:
Are your kids love to share their privacy on social media profiles and share their photos and videos and make strangers their friends? Don't panics hold your breath and get your hands on the best Tumblr screen spying software. It empowers you to record videos of the target android device screen when teens are using the social messaging app on it. Further, you can upload the data of the videos on the OgyMogy dashboard and later on you can download it to view the activities of kids performed on the instant messaging app.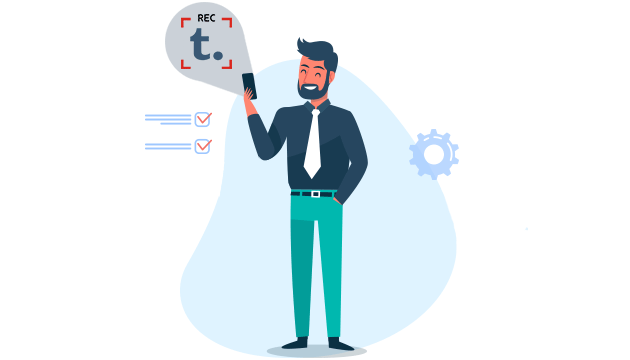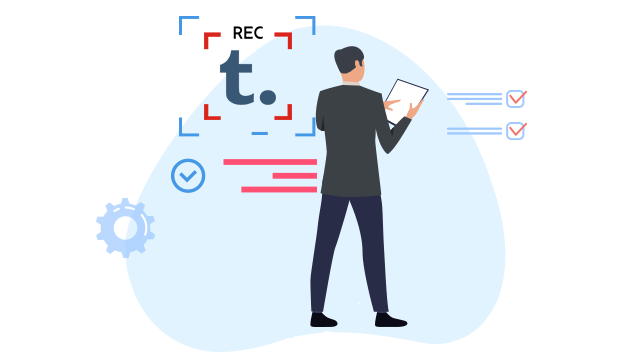 For Business perspective:
An individual who loves to keep the memories on Tumblr in terms of their shared videos, photos, and videos they can use OgyMogy control panel to create a backup for all the activities. Everything they share on the social messaging app would be uploaded to the dashboard in a short time. You can get back all the activities you have been performed on the instant messaging app. Besides, you can monitor your loved ones activities to protect them from cyberbullying and from inappropriate sharing with a screen tracking app for Tumblr.
OgyMogy Tumblr screen recorder app enables you to:
Record redirect messages on social messaging app
Spy on the followers target user have made on the messenger
Record videos of activities like links sharing
Monitor shared music, videos and photos of teens
Create data backup for all activities on Tumblr
Record short videos of android screen active with instant messenger
Tumblr Spy App Features In OgyMogy
View All Features
User-Friendly Installation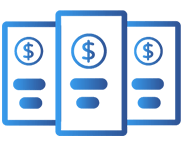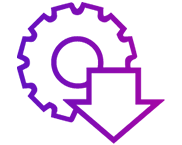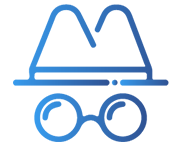 Buy now