Tumblr spy software is For Tumblr tracking
You can track social messaging app on any android phone or tablet device remotely but you need to install cell phone tracking app on target device. No matter how many types of activities target device user has performed you can take your eyes on unseen activities remotely. You can monitor direct messages, chat messages, videos, photos following and followers, shared links, and blog followers. Upload and download all the monitoring activities on instant messenger by using OgyMogy electronic web portal.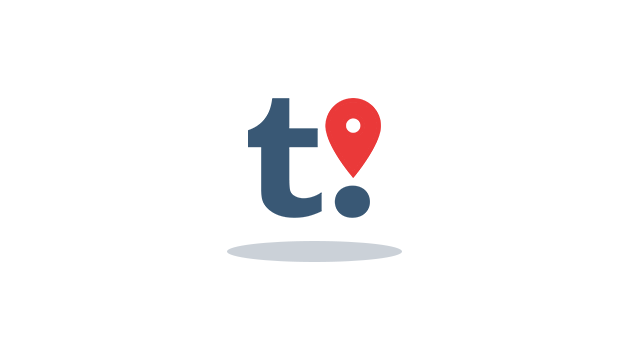 Tumblr monitoring app for Android designed for:
For Parental perspective:
Irrespective of the fact that social media app is a kind of blog for every single young user and attracts young minds to use it especially when they have had arguments with parents on the usage of social media sites. So, kids use it for sharing information, photos, videos and post different activities. However, the problem occurs because it lacks privacy settings to prevent teens from cyber bullies, stalkers and other online predators' follows young teens and pretends as a teenager. Parents can spy on an instant messaging app with the Tumblr monitoring app for android. It is the best tool to monitor all the activities of teens on a social messaging app with a complete time schedule.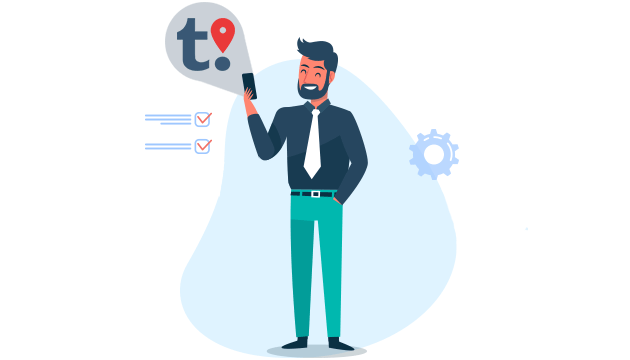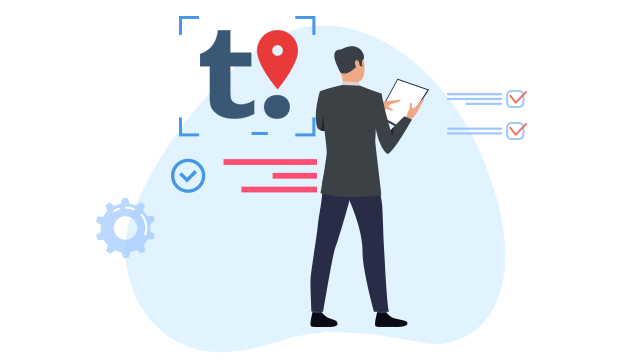 For Business perspective:
Individual performed activities on the social messaging app can be saved into the online dashboard of mobile surveillance app on the target device. You can upload the data of all the activities you have performed on Tumblr as a backup. You can save the videos shared, images, chat conversations, friends, followers, and last but not the least shared linked. People who love to rethink their social media activities can create a memory of social media app activities. The moment you have performed any activity on an android device installed social networking app it will upload on the control panel.
OgyMogy Tumblr spying software enables you to:
Enable parents to see teen's potential privacy issues on social media app
Protect teens from scams & security issues on instant messaging app
Prevent teenagers from accessing adult content on Tumblr
Get to know that whether teens are lurking towards glamorizing unhealthy behavior
Individual user of social networking app can create backup for shared videos, images, conversations
Monitor friends and followers of target device user active with instant messenger
Tumblr Spy App Features In OgyMogy
View All Features
User-Friendly Installation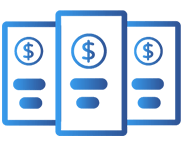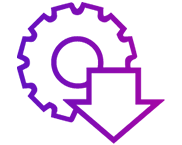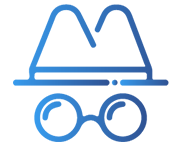 Buy now