What You Can Do with OgyMogy Viber Monitoring Software
Chat
Viber spy app allow you to read chat messages from both sides. It helps you to view all your targeted person deleted chat messages.
Call Recorder
OgyMogy is the only app that allows you to spy on Viber calls. You can listen to call conversations and record to listen to it later.
Share Files
You can access all share media files such as photos, videos, documents, and everything that your targeted person shared.
Screen Recorder
Visually watch live Viber screen activities and record them. Then you can view and download from the OgyMogy web control panel.
Who Needs a Viber Tracker?
The need for the Viber spy tool is to protect your children and business and even to secure your own IM data.

For Parents
As a parent, you're concerned about your kids chatting and excessive sharing through Viber. So, you must know who they are chatting with and what they share. Therefore, you should use an OgyMogy that becomes a safe tool to protect kids against Viber threats.

For Employers
Are your Employees wasting time chatting on Viber? Are you suspicious that they are talking with outside parties and might share official data through this platform? So, there is only one way to keep an eye to see their activities by installing OgyMogy to see employees' Viber accounts.

For Individual
Are you a Viber user, and you accidentally sign out of your account and don't remember the password? However, there is an app that allows you to get back your Viber data. Just Install OgyMogy and get Viber data from the online dashboard.
Discover The Truth by Tracking Their Viber Account
Buy Now
What can you do with OgyMogy monitoring software?
 Cracking down OgyMogy qualitative features: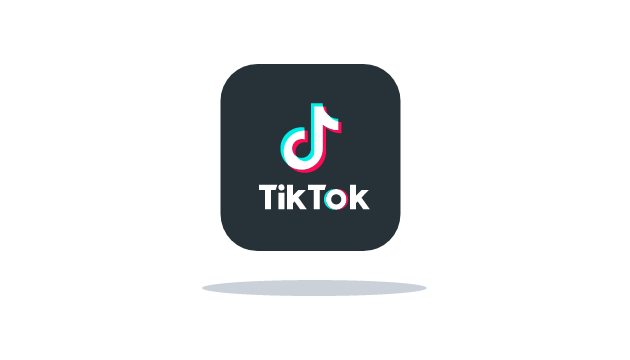 Our Satisfied Customers with OgyMogy
OgyMogy has a lot of satisfied clients who have personally used our application. See with your own eyes what our customers view about our product.
OgyMogy: Get Started
Demo

OgyMogy is an excellent monitoring app that is easy to use & activate. Quick and perfect for updating my child's real-time screen activities and making able to block inappropriate apps. I want to continue with OgyMogy tracking software.

After wasting money on useless tracking apps to know my child's whereabouts. Luckily, I found OgyMogy, an excellent app for finding my child's real-time location at an affordable price. So if you are worried about your kids, you should try this.

Absolutely Perfect app! That invisibly works in background mode. I can remotely read my employees' emails and secretly see their activities with a screen recorder.

OgyMogy for mobile and computer monitoring was my great choice. It helps with a reliable tool to track my kids and employees without showing the app visibility. It is a highly recommended monitoring app."
3 Easy Steps to Get Started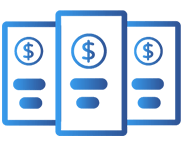 Pick a
Price Plan
1
We've offered different price plans that you've to choose from for your targeted device.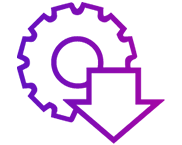 Download and
Installation
2
After selecting the price plan, you can easily set up the app on your targeted device via get physical access.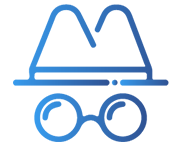 Get Start
Monitoring
3
Just log in to the OgyMogy web control panel to remotely view the activity of the targeted one.
You're Close to Seeing What Is Happening on Kids' and Employees' Viber
Buy Now
Frequently Asked Questions