Get 30% Discount on All Products and Plans. Use Promotional Code: OFF30
Monitor Android calendar & View appointment with OgyMogy spy app
Android digital devices like cellphones and tablet devices have built-in calendars. It enables mobile device users to select dates and for different sorts of appointments and upcoming festivals and stuff like that. You can remotely spy on cellphone calendars and get to know about target person schedules for different appointments. It will tell you what target person has planned for future activities. You can monitor and see appointments made on the target device with cell phone monitoring software.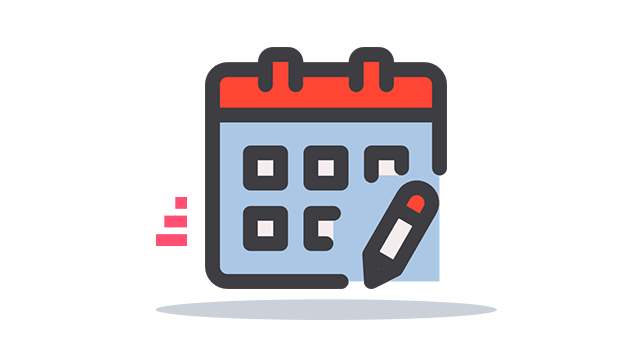 Ogymogy View appointments designed for:
For Parental perspective:
Kids and teens are secretive these days in terms of activities they are going to do in the future and they only share with their close friends. Being sneaky nothing is bad but when it comes to the activities that can put them into trouble make parents concerned all the time. The activities might be related to drug abuse, partying, and dating strangers. The parent can remotely spy on teen's android calendars and view appointments and selected dates and stay updated about teen's upcoming adventure.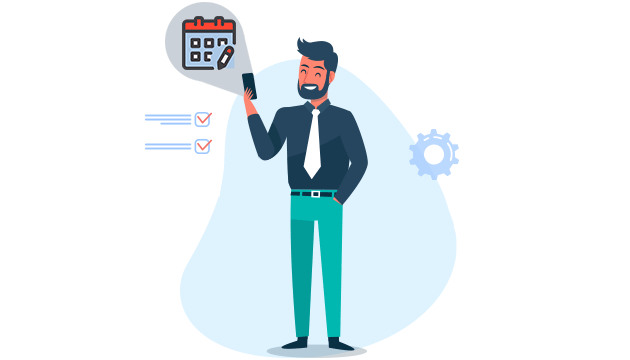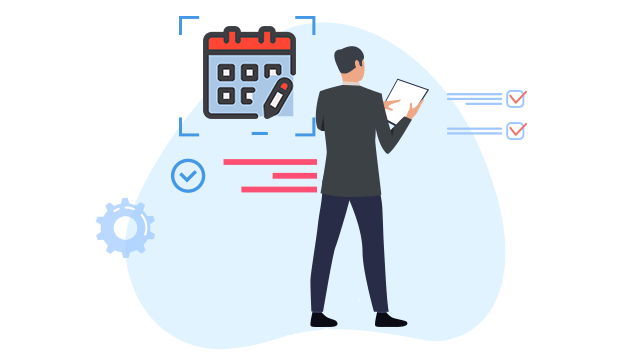 For Business perspective:
Employers sometimes got fed up with their employees because they always have excuses being absent from the office. View appointments enable you to explore what kinds of appointments have made on their android devices provided by the company. Business owners can use the OgyMOgy android tracking app to the remote view of target device calendars. It will keep employers up to date regarding upcoming activities of employees such as vacations without logical reasons and other kinds of appointments that tell the truth about employee's absentees.
View appointments on android enable you to:
Track selected dates for parties, birthdays and appointments
Secretly get to know what target person is planning for
Spy on android built-in calendars to view appointments
Monitor teens dangerous risky activities mentioned in calendars
Spy on employees appointments remotely
Get to know why employees are on vacations
Android Spy App Features In OgyMogy
View All Features
User-Friendly Installation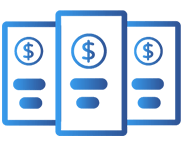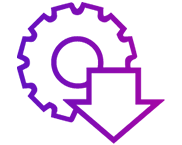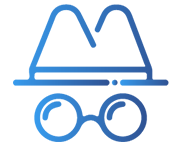 Buy now