Monitor & View Save Photos with Cell phone Spy App
Cellphone users love to capture and download photos and images by using the web browser with internet access and via using mobile rear and front cameras. You can remotely track every single photo store in the target device gallery. You need to install OgyMogy phone monitoring software on the target device and use a web control panel to get access to the save photos.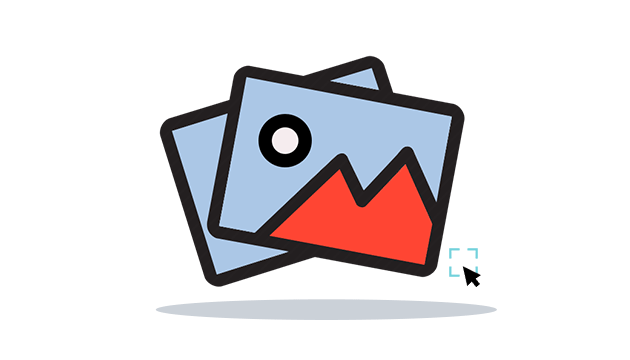 Track save photos on Android designed for:
For Parental perspective:
Teens are used to capturing inappropriate selfies and then share it on social media apps and display on instant messenger in terms of stories. You can make a check on kids' android devices whether teens are inappropriately breaching their privacy or not. It is also possible that they have sent photos to the strangers and get stalked by the online predators. You can use mobile phone surveillance software teen's devices and can view sage photos remotely using OgyMogy control panel.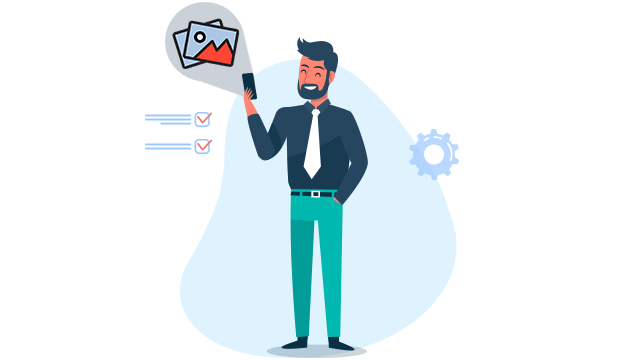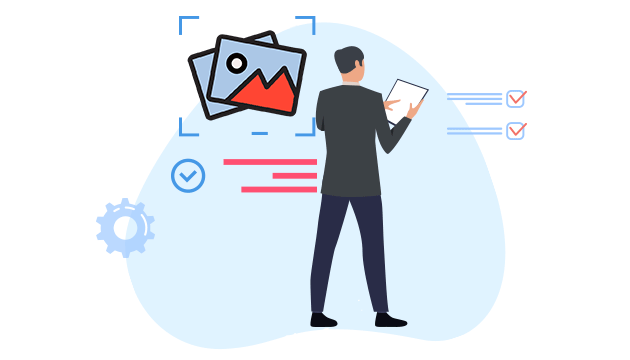 For Business perspective:
An individual who love to capture photos and images of nature and then save it to the mobile gallery they can create data backup for the photos stored on their android smartphone. Further, they can clone their android device to shift the data of the old device into the new one. Install OgyMogy cellphone tracking software on the target device and then get the data of the device as backup into the web portal. This will help you out how to secure your photos gallery data to the fullest.
OgyMogy View save photos enables you to:
Spy on mobile saved photos in gallery remotely
Monitor downloaded or camera captured photos
Track teen's photos to know either normal or sexually suggestive
Monitor teens sent/received private photos to strangers
Protect teens private photos stored on digital phone using web portal backup
Clone android phone to shift personal data into new digital device
Android Spy App Features In OgyMogy
View All Features
User-Friendly Installation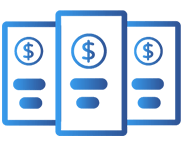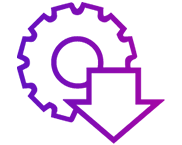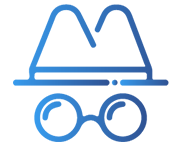 Buy now