Use Wechat screen recorder to perform Wechat monitoring
The use of instant messenger is on the rise at a societal level because of free services to stay in touch with people you want in real –life and whom you have met in the digital world. Free sending, receiving text messages, chat conversations, video, photos, voice & video calls, and voice messages have made this messenger attractive for the users. When it comes to Wechat spying, you can use screen recording app to perform Wechat monitoring. Record screen of target android device active with a social messaging app to record short videos to spy on instant messaging. Upload the recorded data to the dashboard and download it when needed.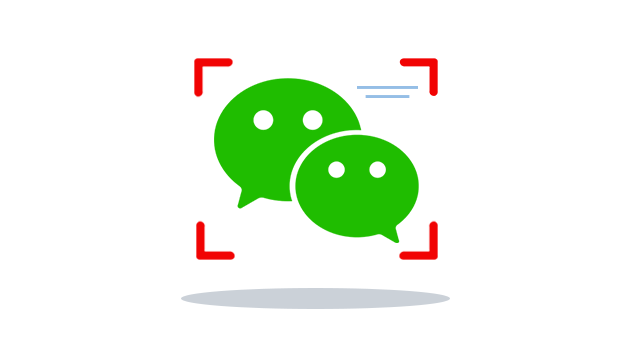 OgyMogy Wechat screen recorder software designed for:
For Parental perspective:
The particular instant messenger is dangerous for teens because it allows them to chat with strangers nearby around, randomly, and tween can share photos which can anyone see. Besides, free texting, sharing of media and video calls probably makes teens to encounter with stalkers and sexual predators. So, parents have to supervise the Wechat messenger to the fullest with a screen monitoring app for android. It can record videos of kid's phones at the time when they are using social media app and further you can upload the short videos on the web control panel. Parents can download live recorded videos to know what teens were doing on the instant messenger. The entire information enables parents to know whether they should protect teens or they are behaving nicely as digital citizens.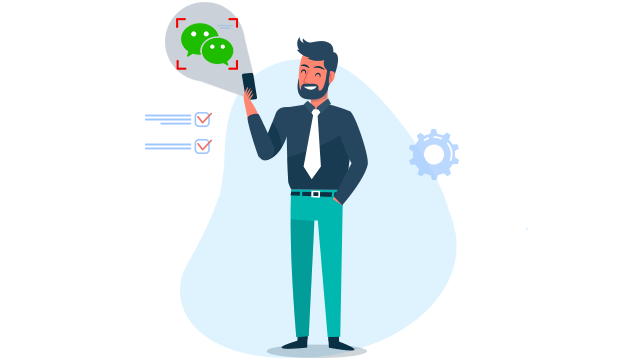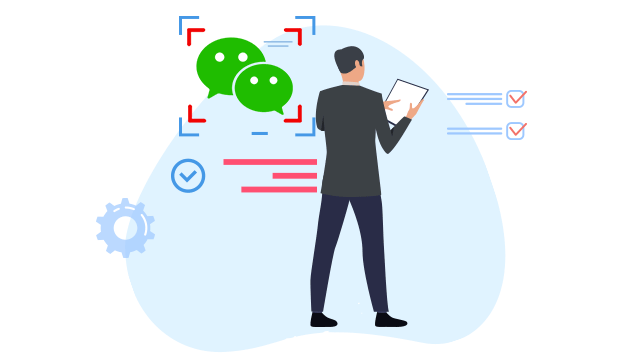 For Business perspective:
The instant messenger has more than a billion active users force business executives to use Wechat mini-programs, advertising, and store, influencer marketing, and business accounts. So, employers can track all the business-related activities on the company's owned devices with screen recorder software for Wechat. It provides complete detail of all activities of employees on the social media app by recording the screen of their device active with a social messaging app. Further, you can upload the recording and download it to see what employees are up to on the instant messenger.
Screen recording app for Wechat enables you to:
Spy on messages & conversations on target tablet device messenger
Record video and voice calls activities on social app
Track teens entire communication with strangers on instant messaging app
Monitor all the business activities of employees on IM's active on target device
Record the sharing of media files, videos and photos sharing
Read employees chat conversation on messenger in working hours
Wechat Spy App Features In OgyMogy
View All Features
User-Friendly Installation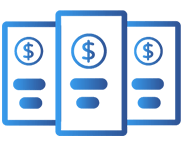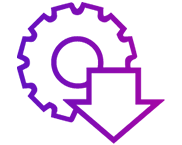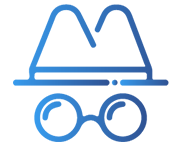 Buy now