Get 30% Discount on All Products and Plans. Use Promotional Code: OFF30
Track Weekly GPS tracking history of mobile with location history tracker
Location history is Ogymogy feature that empowers you to track weekly location history of the target mobile phone device. However, you need to install the mobile tracking app on the target device and it will upload all the visited places of the target person under surveillance to its online control panel and provide you Google MAP to see the location history of the target device with complete time stamp. No matter what how many places have been visited you will get the weekly history of the person.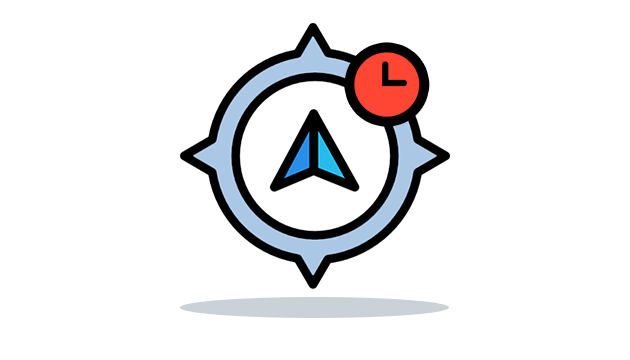 OgyMogy GPS history tracking app designed for:
For Parental perspective:
Young kids and teens with irrational behavior often create troubles for themselves and ultimately for the parents. They used to drug abuse, sexual hookups with peers of their age and also get an involved number of other dangerous activities. So, guardians have to keep an eye on their routine movements here and there to make sure their safety. Parents can get the job done and can track the weekly GPS history of their movements with the mobile tracker app. Therefore, it is very convenient for parents to protect their kids from all the dangerous activities because they can view hidden whereabouts, trace hookups and other activities that can pose threats. Parents can view the location history of teens on the MAP using a web portal.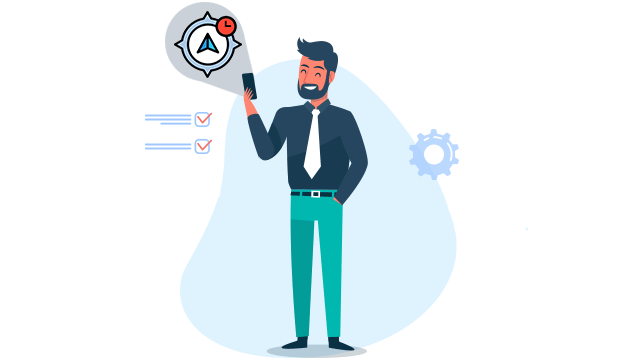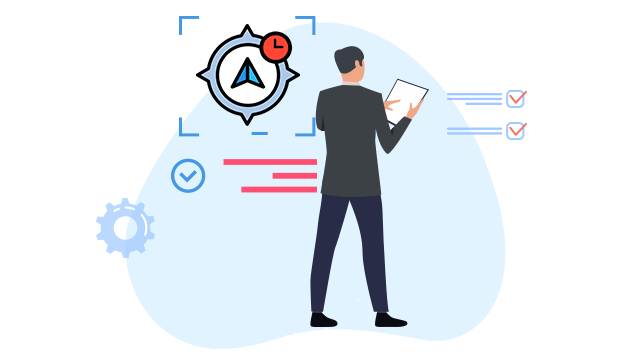 For Business perspective:
It's common in those employees that use to of working outside the company that they are lazy and have time-wasting habits that ultimately cost a businessman more than we can imagine. Now, it is over none of the employees who can dodge an employer that he/she is fully committed to their assigned tasks because you can track their location of the entire week. You can see the weekly location history of the target person using Google MAP virtually. So, business owners can get to know every single move their employees working outside the boundaries of the organization with pinpoint accuracy and with a time stamp
Weekly GPS tracking history feature enables you to:
Remotely monitor location history of a mobile device
Get to know the current location with schedule
Track weekly location history of target person
Spy on teen's whereabouts to make sure their safety
Employers can see weekly movements of employees outside the company
Set location tracking preferences on the MAP
Android Spy App Features In OgyMogy
View All Features
User-Friendly Installation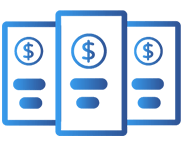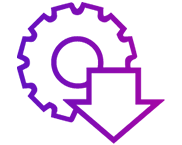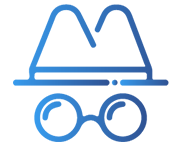 Buy now