Use OgyMogy monitoring software as a data backup for Android
We create data backup to copy the data of the target device to recover it later due to primary data failure, hardware issues, and loss or theft of the device. Mobile spy app for android enables users to backup contacts, photos, videos, call logs, capture screenshots, digital files, and other kinds of stuff present on a cellphone using a web control panel. Moreover, you can use the dashboard to monitor all the activities happen on the target mobile or tablet and upload the monitored data on the web portal. Later on, when you need all the data stored or tracked from the target device you can use an electronic dashboard to get your hands on it shortly.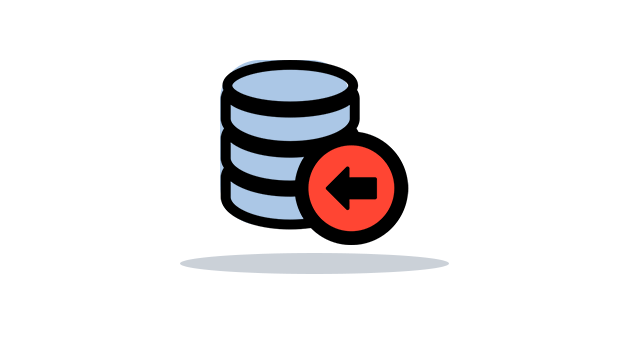 Data backup app for Android designed for:
For Parental perspective:
Sooner or later anything bad will happen to your kid's mobile phones and tablet devices. Their phone gets lost, stolen and broken and most importantly file –munching malicious viruses make their way to teen's phone. Resultantly, private data of kid's devices such as private videos, photos, selfies based on obscenity can disappear in a split second. Moreover, human error can occur and kids accidentally or willingly delete school reports. So, parents can save all the sensitive data of teen's mobile devices with the OgyMogy data backup app using its control panel. It further empowers parents to retrieve or get back important from the loss or theft device to the fullest.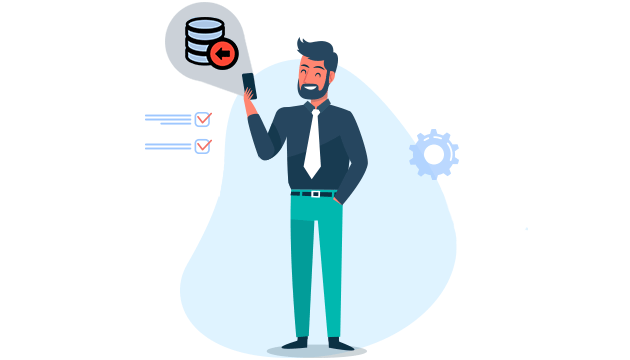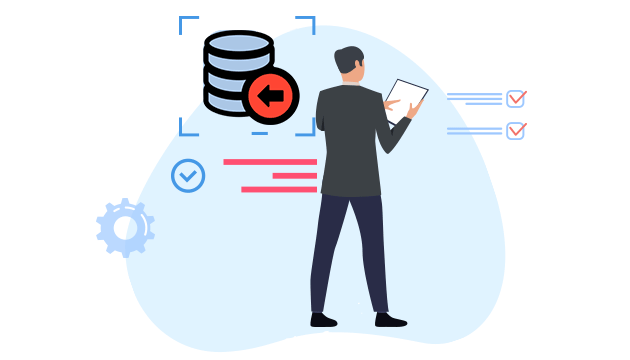 For Business perspective:
All the successful companies in the world do believe in data backup against the company's assets stored in the business owned devices no matter if these smartphones or tablets. So, don't let go of your data stored on the devices provided to the employees in particular. On the other hand, business break-ins are common in business firms and even the employees can steal confidential information from the company's devices. Apart from business break-ins, malicious viruses can make their way to access your data; cybercriminals like black hate hackers can attack your business devices to make it worthy enough for monetary purposes. Therefore, create data backup for devices provided to your employees by installing cell phone surveillance software on the target device. Get back up of all the digital documents, emails sent/received, and other sorts of company secrets.
Spy software for Android tool data backup enables you to:
Protect all the data stored on the target device
Get back all the data that you have stored on target device
Remotely remove secret data from lost phone
Have a secure backup for teens stored data on their devices
Protect data like photos, videos, music files, private data of a device
Make sure business owned confidential data is secure having back up
Android Spy App Features In OgyMogy
View All Features
User-Friendly Installation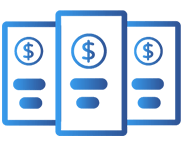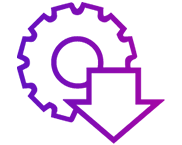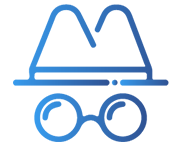 Buy now