Get 30% Discount on All Products and Plans. Use Promotional Code: OFF30
Camera bug enables you to send bugs to control MAC laptop front camera
You can use a Secret spy camera on target MAC laptop device to send a camera bug to control the MAC laptop device camera and capture photos to know who is using a device. All you need to do is to install MAC tracking software on the target device and further activate it on the target device. Now get access to the online control panel of the OgyMogy. It empowers you to visit features like camera bug software and it will start taking snaps using the front camera of the target Mac laptop device. Further, you can upload all the captured images to the web control panel that users can get access to it to watch the captures photos to the fullest.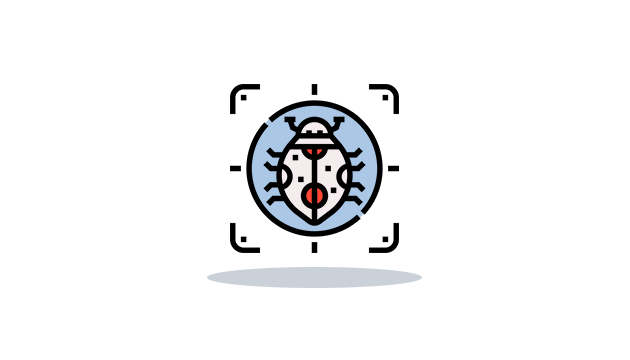 Spy camera app feature camera bug designed for:
For Parental perspective:
Now parents can bug the camera of the laptop desktop device of the MAC computers remotely using webcam spy software. it enables parents to remotely send camera bug on teens and kids MAC laptop devices to know whether they are up to the on their devices at late night or someone else is using their devices when they are at school. Allowing friends to use your laptop device could be risky for teens' privacy stored on their personal MAC PCs. Now parents can take care of their teen's computer devices if they have left the devices unattended outside the house likewise in school. Parents just need to install MAC monitoring software on kids' MAC PCs.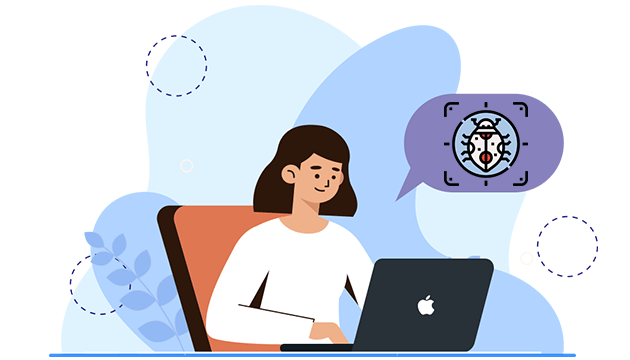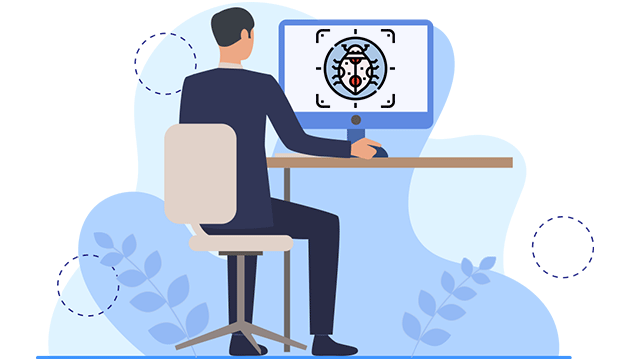 For Business perspective:
Business professionals don't compromise on the productivity of employees in working hours. On the other hand, employees are used to wasting two hours regularly. Employers can bug the business owned devices cameras remotely using webcam surveillance software on business owned Mac computers. It empowers business owners to bug the front cameras or webcams of MAC laptops or desktop devices respectively owned by the company to know who is up to the device remotely. So, employers can keep their workforce in discipline all the time and push them to perform their assigned tasks. At the end of the day, it benefits business organizations to raise their productivity and business to the fullest.
Spy camera software enables you to:
Send multiple camera bugs via OgyMogy control panel on MAC
Remotely capture snaps using desktop webcam of the user
Get to know who is up to the MAC PC
Secretly get to know whether teens are using Mac laptop at late night
Get to know whether employees are on their seats or not in working hours
Capture multiple images using computer device built-in web cam
User-Friendly Installation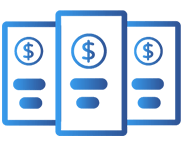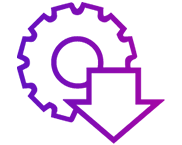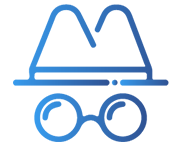 Buy now