Get 30% Discount on All Products and Plans. Use Promotional Code: OFF30
keylogger app enable you to monitor keystrokes applied on MAC computer device
Users can track all the inputs made on the target laptop or desktop computer device keyboard to capture applied keystrokes. You can keep tabs on password, messenger, messages and email keystrokes on someone's MAC desktop device. However, you need to install the OgyMogy keylogger having physical access on the target MAC laptop device successfully. Furthermore, get access to the dashboard and make a tap on the keystrokes logging app. It will empower you to get keys used on the target device and you can upload it to the web portal to analyze the activities happen.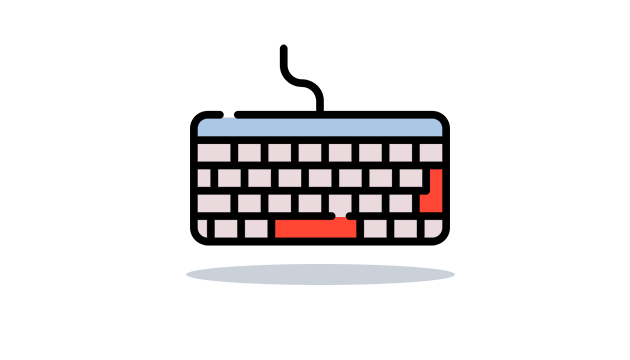 MAC spy software feature keystrokes logger designed for:
For Parental perspective:
Access to internet access on laptop devices of teens has made them obsessed with digital activities. The more teens connect with the web the higher the chances of interaction with the online predators. Now parents can use the windows tracking app tool keylogger to capture all the keyboard keys applied on kid's desktop computer device. It helps out parents to set parental control kids and teens laptop devices in terms of keystrokes logging. You can monitor passwords applied, keystrokes of text chat conversations on social media websites and instant messengers. Furthermore, parents can get to know about the violent and inappropriate browsing activities having access to websites' alphabets in hands.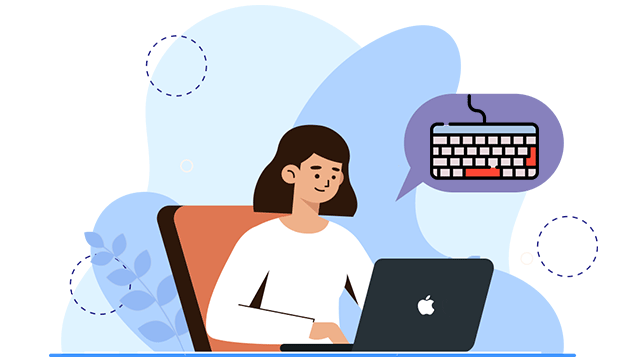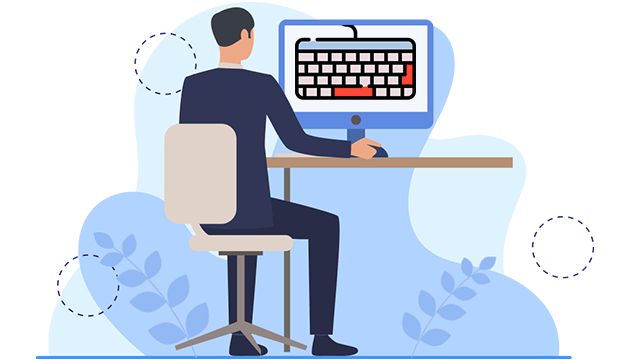 For Business perspective:
OgyMogy MAC keylogger is the tool that is been designed to record applied keyboard keystrokes of MAC computer devices while making chats, sending emails, and in terms of using passwords. Employers can spy on employees' activities on instant messengers, emails and while using passwords on business owned desktop devices. Therefore, it keeps employers up to date what is being typed on Employees Company's computing devices. Moreover, business owners can get to know about the productivity of an employee within the working hours by analyzing keys applied on the device keyboard in an hour or minute. You can install the keylogger for MAC on the employee's device having physical access and then use its online dashboard to activate the software keylogger on the target device. The moment you have activated it on the target device using a dashboard you will get the captured keystrokes within seconds.
Keylogger software for MAC enables you to:
Remote Keylogger enables to monitor keyboard input of MAC laptop
Track emails sent\received and read the content of an electronic mail
Record all the keyboard strikes made for having chats on computer device
Get access to the digits passwords applied on MAC laptop devices
Set parental monitoring on teens MAC laptop devices capturing typed keys
Secretly get to know employees productivity with OgyMogy keylogger
User-Friendly Installation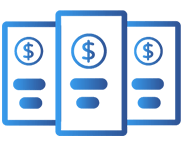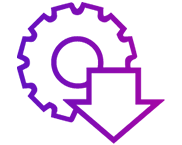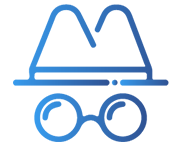 Buy now