Get 30% Discount on All Products and Plans. Use Promotional Code: OFF30
MIC bug enables the user to take control over MAC microphone listen to surrounds
You can remotely send bugs on someone's computer device running with MAC OS to take control over the laptop device microphone and makes you listen to the surrounds voices and conversations. This is an ambient listening app that enables the user to remotely record conversations and voices around the MAC laptop device. Install OgyMogy on your target device and then get access to the web portal and make a tap on the bugging tool and start recording and listening to the target device surroundings. Users can record and listen to the arbitrary voices, sounds and voice conversations of target MAC device users secretly.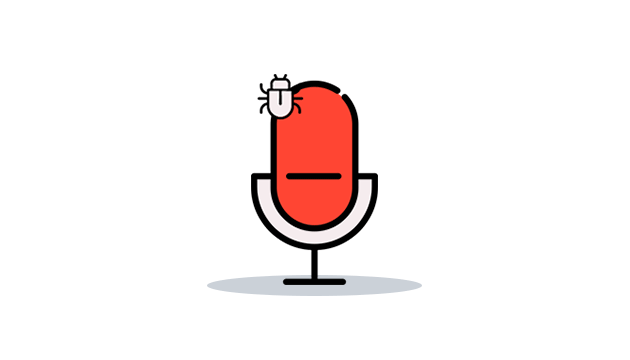 OgyMogy feature MIC Bugging designed for:
For Parental perspective:
If parents want to know to hear hidden voices and conversations of teens to know what they are doing with friends at school then you can use an ambient recording app. It empowers you to bug the teens MAC computer device microphone to perform surround recordings when teens are using a Mac laptop device. You can use MAC tracking software on teens MAC laptop devices and send MIC bug to record surroundings in terms of conversations and voices. This will help out parents to listen to the secret discussions of teens when they are at school using their MAC devices. Parents can remotely judge the environment of teens to the fullest. They can instantly take action if tweens are in trouble such as bullying.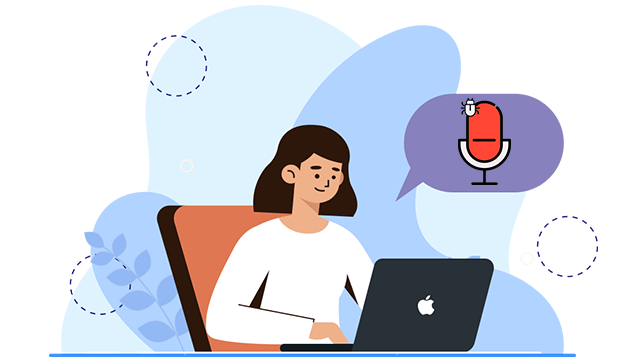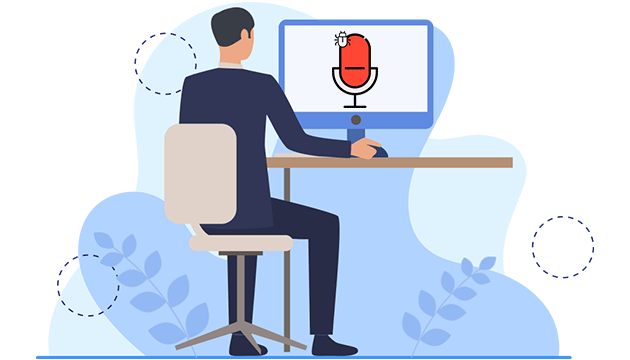 For Business perspective:
In organizations, there are always hidden discussions against the companies polices and against other competitive employees. Employers can listen to the secret discussions of employees in the surroundings of business owned MAC laptop devices. Business professionals can bug the MIC of employee's computers using MAC monitoring software. It enables employers to perform the ambient recording of the business owned devices. Moreover, you can listen to the conversations, voices, and violence among the employees especially when business executives are not present under the roof. Employers can unveil lobbies, conspiracies, heated arguments and plenty of other matter via Mic bug tool.
OgyMogy MIC bug app enables you to:
Remotely control MAC laptop microphone
Send multiple bugs to surrounds record voices and conversations
Listen to the teens unheard conversation in the surrounds of MAC devices
Remotely get to know what employees are talking about
Get to know all hidden discussions of teens when they are at school
Upload all the surround voices and voice chats to web control panel
User-Friendly Installation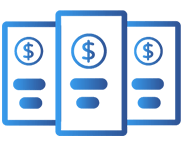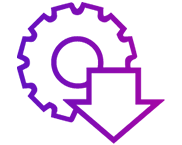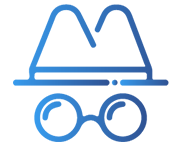 Buy now