Get 30% Discount on All Products and Plans. Use Promotional Code: OFF30
Screen recording empowers you to record videos of Windows PC screen
You can get to know what exactly is happening on someone else windows PC but you need to install OgyMogy window spying software. When you have set up on the target device then you should get access to the online control panel. Besides, access to the web portal gets your hands on the screen recording tool it will empower you to record a few second backs to back videos and upload to the dashboard. Moreover, you can watch short videos of the computer screen and get to know what is happening on the device screen in real-time.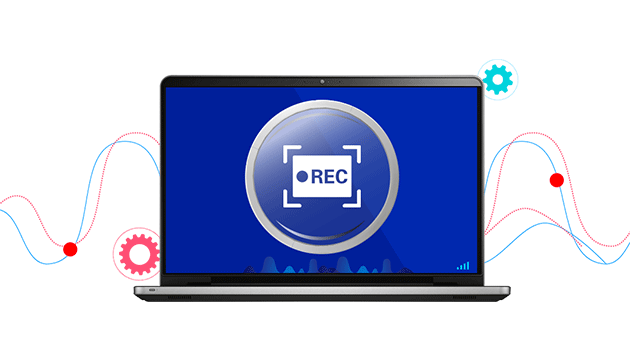 Screen recording software for windows designed for:
For Parental perspective:
Parents can set parental control on kids and teens' computer devices no matter what if it is running with windows OS using windows monitoring software. You can remotely perform live screen recording of the target PC in a series and then recorded videos sent to the dashboard. Parents just need to see the dashboard and concerning recorded data of the videos and get to know what teens are doing secretly on laptop devices. This will help out parents to protect teens from dangerous social media activities, cyberbullies, adult content and encounter with cyber predators. Parents can timely stop or rescue their teens if they are already suffering from trauma due to having an obsession with the digital space. So, keep recording the PCs screen to make sure teens and children are safe on the web.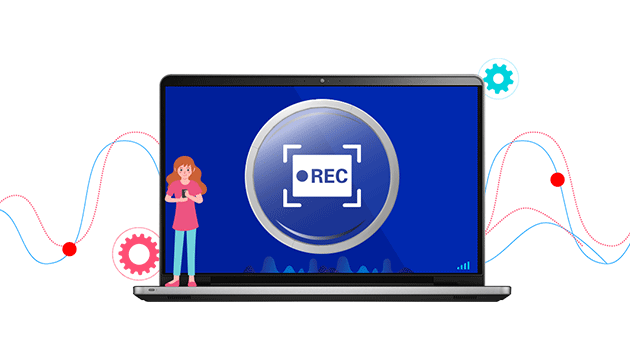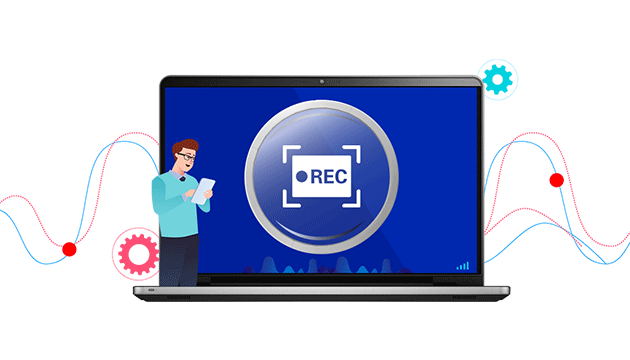 For Business perspective:
Windows PC spy app empowers you to monitor employee's activities in working hours to increase productivity and to prevent them from unproductive activities on business owned desktop devices. Employers can secretly track windows PCs provided to the employees by recording short videos of the screen in a series. You will get to know whether employees are doing assigned tasks or busy in personal entertaining activities on the company's owned PCs. You can use the recording of the employee's PC screen as proof when it comes to addressing someone particularly. So, this is the best way to enhance your business productivity and to take your business to the next level.
Windows Screen recorder enables you to:
Remotely track secret activities on target computer screen
Perform live screen recording on target laptop device
Record short videos of target desktop device screen
Spy on teens activities in real-time on their computer
Get to know all the activities of teens in video form
Monitor employees activities in working hours to keep checks
Windows Spy App Features In OgyMogy
View All Features
User-Friendly Installation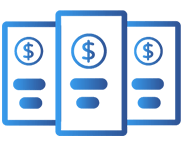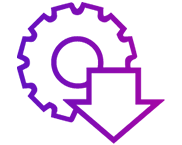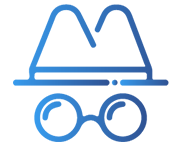 Buy now