Get 30% Discount on All Products and Plans. Use Promotional Code: OFF30
MAC tracking software enables you to monitor MAC browsers history
You can remotely get access to the laptop and desktop computer devices all the installed browsers and get to know all the visited websites, bookmarked webpages and recently closed tabs with complete time stamp. MAC tracking app is the best tool to know every single activity performed on target computer installed browsers such as Google chrome, Safari, and mozila firefox with time schedule. Install OgyMogy on your computer device and then get access to the dashboard and tap on the browsing activities and you will get all the information you are looking forward and upload to the web control panel.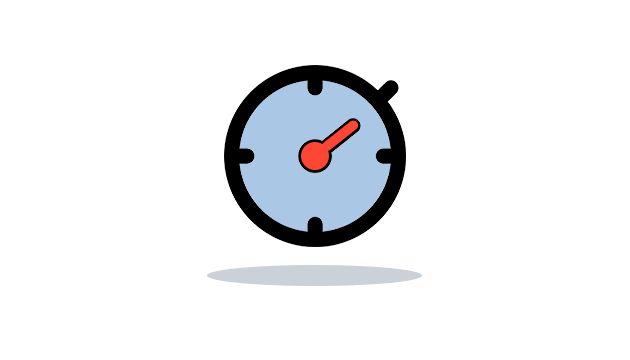 OgyMogy Browser history tracking app designed for:
For Parental perspective:
Inappropriate browsing activities are quite common among the young generation. The laptop and desktop computers of teens connected to the internet leading them toward the adult content in terms of videos and nude images. Parents can break the teen's addiction with the sexually explicit content by using browser history tracking software. Parents can install OgyMogy on teens MAC laptop devices and then get access to installed browsers like Chrome, Firefox, and Safari. Parents can see all types of visited websites such as entertaining, online gaming, and adult websites. Parents can set parental control on teens MAC laptop devices and stay updated about their browsing activities to make sure there are not doing risky and dangerous activities online. You can come to know how many times single websites have been visited in a single day alongside the bookmarks and bookmarked webpages to know the whole story.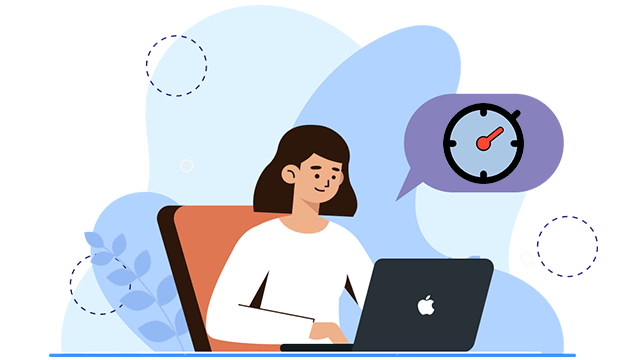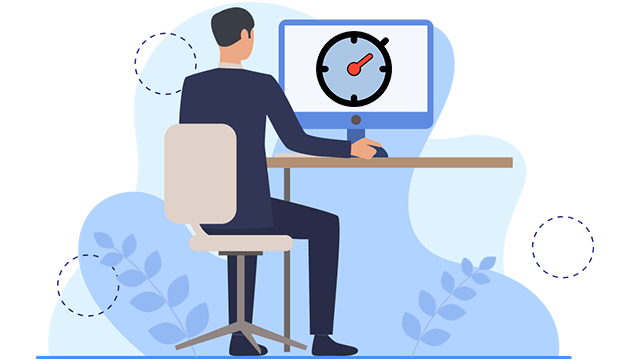 For Business perspective:
Business owned computer desktops and laptops assigned to the employees to perform business operations. On the other side, employees get the advantage of the MAC desktop connected to cyberspace for entertainment, online shopping activities, video streaming websites and plenty of others alike for goldbricking. However, there are websites which share malicious direct and indirect links to hack the data of the laptop device. Therefore, instead of just wasting time, an employee can lose the business owned data available on computer desktops. Therefore, mac monitoring software can provide you browsing activities information and you can remotely upload all the information to the web control panel. You can analyze the information and further can take decisions related to employee's productivity in working hours to the fullest.
Browser history tracking Feature enables you to:
Get access to the target Mac desktop computer browser remotely
Monitor chrome browser browsing history with time stamp
Spy on Firefox browser all types of visited websites remotely
Track Safari browser activities installed on MAC computer device
Get to know teens browsing activities on laptop installed web browser
Get to know about all the bookmarks websites and webpages of employees on MAC
User-Friendly Installation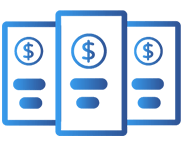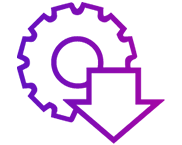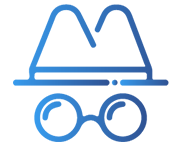 Buy now