Get 30% Discount on All Products and Plans. Use Promotional Code: OFF30
Screen recording software record short videos of MAC computer screen
Screen recording app enables users to remotely record a series of short videos of MAC computer device screen but you need to install OgyMogy spy software on the target device. Once, ended up with installation then activate it on the target MAC laptop device. Get access to the online control panel and make a tap on hidden screen recorder and it will start recording multiple short videos of the screen and short videos uploaded to the online control panel. Users can get access to the dashboard and can watch live screen recorded videos and get to know what is happening on the target MAC desktop device in real–time.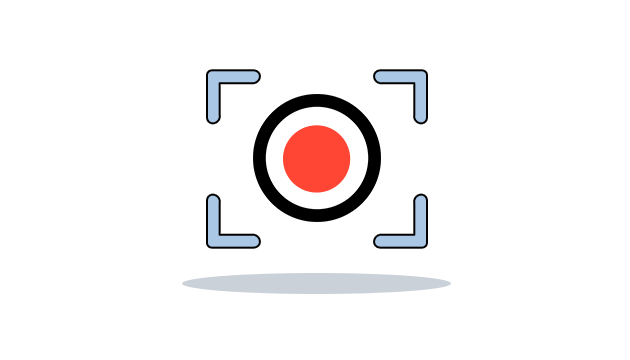 OgyMogy Screen recorder app Feature designed for:
For Parental perspective:
Are you helpless being parents of young teens to make sure their online safety because they spend plenty of time on their MAC computer device connected to the internet? Now parents can get to know about teen's activities on social media apps and websites, chat conversations, interaction with bullies online, stalkers and sexual predators. Moreover, a parent can discover hidden sexual fantasies on mac PCs if it exists. You can use screen recording software for mac and it empowers you to remotely perform live screen monitoring by making short videos back to back and then send the recorded series of videos to the OgyMogy web control panel. Parents can track all the activities of teens on MAC computers with a complete time stamp in terms of documented form. It helps out parents to spy on teen's inappropriate activities on the web, social sites, and plenty of other places.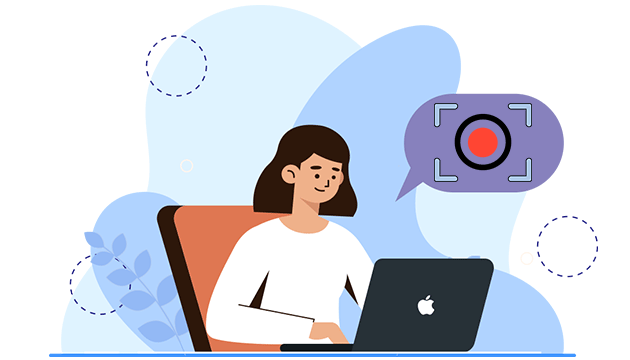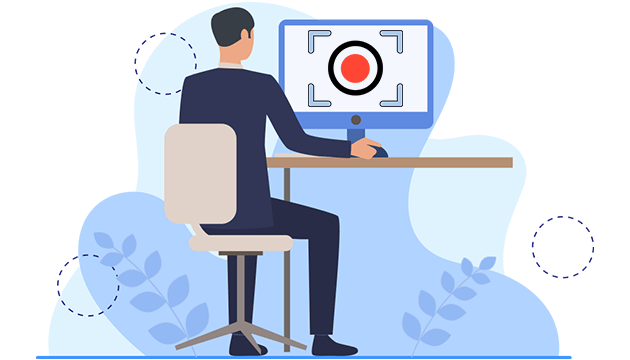 For Business perspective:
Employers can remotely see live activities of employees on business owned MAC laptop and desktop devices using live screen recording app for MAC. It empowers you to make videos of the screen when employees are up to on their computers and seemingly busy in their assigned tasks. Besides, making a live recording of the MAC screen in terms of videos you can remotely upload all the videos to the web control panel. So, you can get access to the dashboard and get to know all the hidden activities of employees on the company's owned MAC desktop devices. It helps out parents to data breaching activities of employees either accidentally or willingly. Furthermore, employers can differentiate between the employees on the company's owned MAC computers whether they are productive enough or just wasting time in working hours.
Screen recorder software enables you to:
Remotely get to know what is being done on someone MAC PCs
Secretly record short videos of the screen back to back of MAC computer
Get to know what teens are doing on their laptop devices in real–time
Get to teens know whether they are doing inappropriate activities on desktops or not
Get to know hidden activities of employees in working hours on business laptops
Protect teens from bullies online and prevent employees data breaching activities
User-Friendly Installation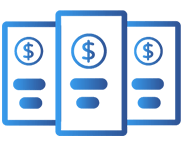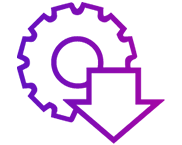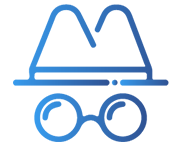 Buy now