Get 30% Discount on All Products and Plans. Use Promotional Code: OFF30
Remotely Bug Mic of windows laptop PC with Mic Bug app
You can remotely turn on the microphone of the target PC with windows MIC Bugging app. Install OgyMogy spy software on the target device and when you have completed the process uses the credentials to have access to the electronic web portal. Now visit the bugging feature to control the microphone of the device to record and listen to the conversations happening around the device. User can record the voices and conversations and automatically send to the dashboard. You can listen to it later or download it on your device.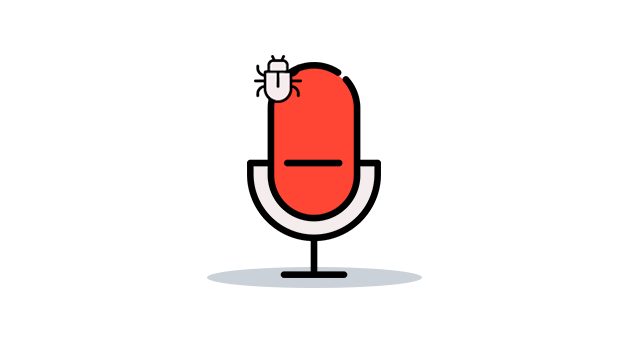 MIC Bug software for windows designed for:
For Parental perspective:
Parental these days do believe that parental control is necessary on teen's Windows PCs. However, apart from laptop desktop devices how they can track and record conversations happening around the device especially when they are in their room at night or at school. Now parents can get to know about the secret chats, sounds, and voices around kid's desktop computers remotely. You can remotely control the PC MIC with windows tracking app and record conversations and sounds to know what exactly children are doing in parent's absence. Parents can get to know if there something related to bullying happening with their child at school or kids having fights or talking about something risky and dangerous. Parents can get to know if teens are planning for dating someone having a couple of discussions with someone online.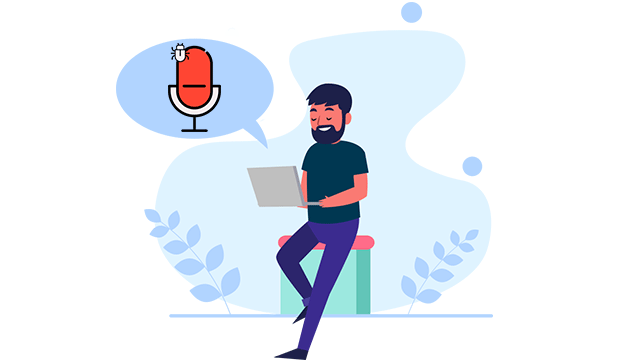 For Business perspective:
Windows monitoring in business organizations has become necessary. So, employers have to know what employees are doing when they are not present on their heads. Now, business owners able to know what is happening around the business owned device provided to the employees using windows spying software. It empowers employers to remotely control the employees PC and turn the MIC on. It enables you to record the conversations, chats, arguments, discussions, and voices around the computers in a very efficient way. You can perform surround recording by bugging the microphone of the device and get to know what is happening what employees are talking about. This will help out employers to know the environment and secret conversations of employees in the executive's absence. Moreover, employers get to know about the behavior of the employees.
Windows tracking software enables you to:
Track all the activities happen in surrounds of target PC
Remotely turn the target computer device microphone on
Record the voice conversations and sounds around the device
Get to know what teens are talking and doing around PC
Get to know what employees are talking about
Listen to the conversations and voices you have recorded remotely
Windows Spy App Features In OgyMogy
View All Features
User-Friendly Installation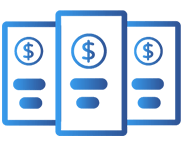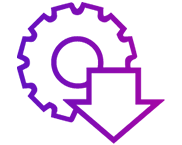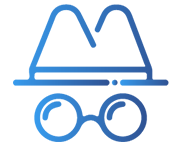 Buy now